Capture the power of spontaneity
RSM 2000's Text & Mobile Payment Services
RSM 2000's powerful text payment and marketing system, Vir2®, not only delivers great value for money, but is simple to use. We provide a wide range of mobile marketing and text donation services including:
Broadcast SMS marketing
Text and call back services for business and charities
One-off and regular text donation for charities
Society lottery ticket purchases
Text Donation & Regular Text Giving
Fundraisers have been using the Vir2 ® Text Donation system since 2005 because we pay 100% of the text donations raised without any percentage deduction. The service can cost as little as £10+VAT a month.
The advantages of using Vir2® include:
Our charity clients' don't have to pay a percentage of the donation
We charge a low monthly charge per keyword
Your charity owns all the donor data; we'll never sell it or use it for our own purposes
We capture Gift Aid on branded microsites
Our staff helped write the rules for text donation and bring 15 years' experience to the service
To try out a free demonstration of our text donation service, text DEMO A to 70500.
Many charity and commercial marketing campaigns use text and call back.
Text and Call Back services are usually used with Direct Response TV campaigns and sometimes radio ones. Audiences are asked to text a short-code to be called back to make a donation or buy a service.
Some charities also incorporate text donations into the call back service so that the initial text message takes a donation.
We work with the call centres or fulfilment houses chosen by our clients, but the current ones are listed under partners.
To try out a free demonstration of our text & call back service, text DEMO B to 70500
We enable marketing and fundraising clients to send text messages to their opted-in lists of subscribers. Through the Vir2 ® secure online portal, clients can upload, download and manage their opt-in lists.
Suppression lists can be uploaded, downloaded and maintained automatically by the system to prevent accidentally sending messages to an opted out group.
15 years of experience means we can offer advice on how clients can approach obtaining permissions face to face, from text and online.
Society Lottery Text Payments
We can provide society lottery short-codes for the purchase of tickets in regulated society lotteries with a remote license. Society Lottery keywords work in a similar way to text donations and can benefit from special rates. 
At RSM 2000, we can work with both charities and External Lottery Managers. Please note that Society Lottery Short-codes are a payment method, we do not supply gambling software or services.
We also provide text payments for free to enter prize draws for charities and their corporate fundraising partners.
Move the MobiCash section of this page to Online & MOTO Card Acceptance
If you are a member of the public who has made a text donation and wishes to make an enquiry then please call 03306600425 or email sms@rsm2000.co.uk.
We never use or sell the mobile phone numbers of people who text our clients' services, but our clients may send you text messages.
If you wish to stop a regular donation then reply STOP to any of our messages, or SKIP to miss your next payment.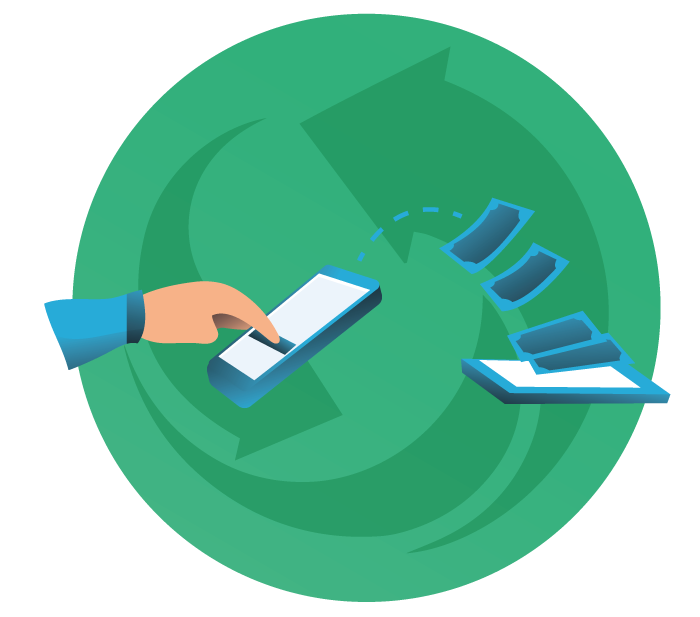 What Clients
Say About Us
"Using RSM 2000's direct debit platform to manage clients payments takes the stress out of chasing payment...both for me and the clients!
"I have been using RSM 2000 for many months and from the start the team have been friendly and approachable...I would highly recommend them for direct debit services. I have been impressed.
"RSM 2000 guided me through...in a really helpful and easy to understand manner. Nothing was too much trouble for them. I would not consider using anyone else.
"We have been delighted to partner with RSM 2000. We have benefitted hugely from their expertise. They're always approachable, helpful and gives us invaluable advice. The background technology integrates seamlessly and all reporting is clear, detailed and real time. We look forward to partnering long-term in this growing area of giving, confident in the knowledge that RSM 2000 will ensure our programmes follow best practice in all aspects and have our supporters' needs at the forefront."
"We have worked with RSM 2000 for a number of years. RSM 2000's Vir2 text donation service helped us continue to raise vital funds when the COVID-19 crisis hit and much of our fundraising activity was impacted. The RSM 2000 team are always quick to respond, accommodating and willing to share their expertise to help us drive successful fundraising campaigns – from DRTV to online events."
"We use RSM 2000's text services primarily for text donation. We like the way they help us with ideas. During lock down they helped with an online fundraising event that raised over £20,000 from text donation alone. The fact that text donation is so spontaneous and RSM 2000 pay 100% of the donation, makes it very efficient way for charities to collect the money. We have also used them to rent card terminals for online events and again their advice helped us make more from the event than we otherwise would have done."
"The Brooke have used RSM 2000's Vir2 platform for text and call back and text donation since 2005. I have found the team at RSM 2000 to be helpful and responsive. I would not hesitate to recommend them to others thinking of doing DR TV."
"We have started using MobiCash before the pandemic broke out. We find the team behind it to be very effective and friendly in trying to adjust the set-up according to our needs. We have found it even more useful in the current situation where church gatherings are prohibited. It allows remote donations to be made by our members at their own convenience,"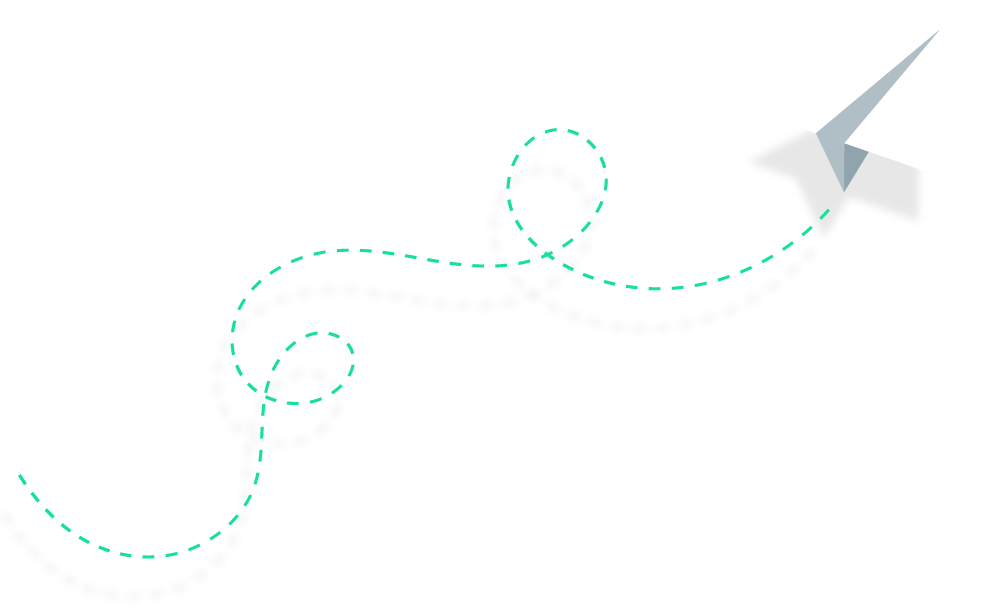 Speak to one of our representatives today to see how our payment solutions can help you.
The MobiCash app provides a new physically distanced way of collecting payments and donations using QR codes at events, online or in store. Anything can become a payment point from marketing materials to your website, shop windows and our ready-to-use mobile app
RSM 2000's EventPay™, is the simple way to take payments at events. It is a cost-effective and reliable way to accept card payments on a short-term basis for indoor and outdoor events.