we can help you to start taking payments
Providing Payment Services to Businesses and Charities
We're an experienced payment service provider offering a wide range of products and solutions tailored to your needs.
Our expert team can support all sizes and types of organisation, including SMEs and charities.
We work hard to make our services simple and easy to use.
We have a solid payments heritage and strong mobile communications experience gained from over 20 years working with the widest range of businesses, charities and not for profit organisations. We work to provide payment services for a range of businesses as well as charity fundraising and lottery.
We work to provide excellent payment services for a range of businesses as well as charity fundraising and lottery. We pride ourselves on our friendly and good value approach.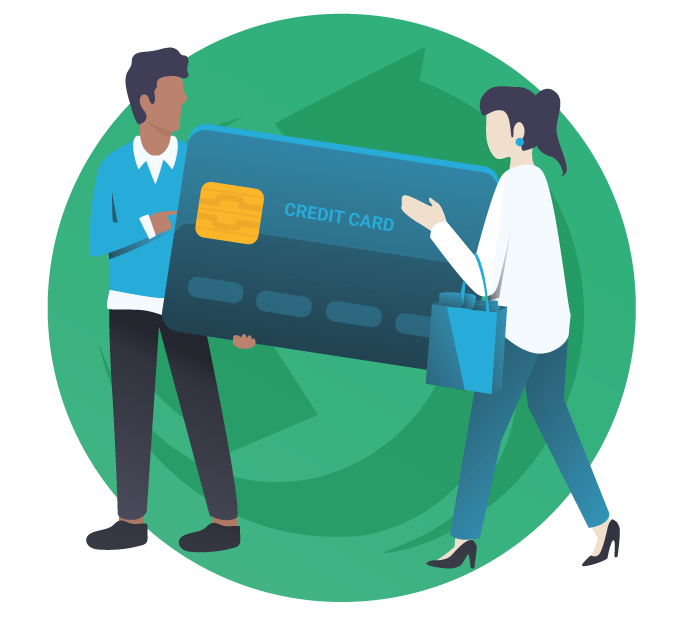 Take Away The Stress From
Collecting Payments
We provide payments solutions for lots of types of organisations. Our reporting can integrate with third-party CRM and accounting systems. We work with our client's third-party suppliers such as call centres, External Lottery Managers and web services.
All of our services are hosted and supported by strict security standards. We undergo regular penetration tests and security audits to keep your data safe. Our staff are DBS checked and we have dedicated trained staff working to keep your customer information safe.
For a full list of our security standards and accreditations please see our accreditations.
Our Electronic
Payment Solutions
What Clients
Say About Us
"Using RSM 2000's direct debit platform to manage clients payments takes the stress out of chasing payment...both for me and the clients!
"I have been using RSM 2000 for many months and from the start the team have been friendly and approachable...I would highly recommend them for direct debit services. I have been impressed.
"RSM 2000 guided me through...in a really helpful and easy to understand manner. Nothing was too much trouble for them. I would not consider using anyone else.
"We have been delighted to partner with RSM 2000. We have benefitted hugely from their expertise. They're always approachable, helpful and gives us invaluable advice. The background technology integrates seamlessly and all reporting is clear, detailed and real time. We look forward to partnering long-term in this growing area of giving, confident in the knowledge that RSM 2000 will ensure our programmes follow best practice in all aspects and have our supporters' needs at the forefront."
"We have worked with RSM 2000 for a number of years. RSM 2000's Vir2 text donation service helped us continue to raise vital funds when the COVID-19 crisis hit and much of our fundraising activity was impacted. The RSM 2000 team are always quick to respond, accommodating and willing to share their expertise to help us drive successful fundraising campaigns – from DRTV to online events."
"We use RSM 2000's text services primarily for text donation. We like the way they help us with ideas. During lock down they helped with an online fundraising event that raised over £20,000 from text donation alone. The fact that text donation is so spontaneous and RSM 2000 pay 100% of the donation, makes it very efficient way for charities to collect the money. We have also used them to rent card terminals for online events and again their advice helped us make more from the event than we otherwise would have done."
"The Brooke have used RSM 2000's Vir2 platform for text and call back and text donation since 2005. I have found the team at RSM 2000 to be helpful and responsive. I would not hesitate to recommend them to others thinking of doing DR TV."
"We have started using MobiCash before the pandemic broke out. We find the team behind it to be very effective and friendly in trying to adjust the set-up according to our needs. We have found it even more useful in the current situation where church gatherings are prohibited. It allows remote donations to be made by our members at their own convenience,"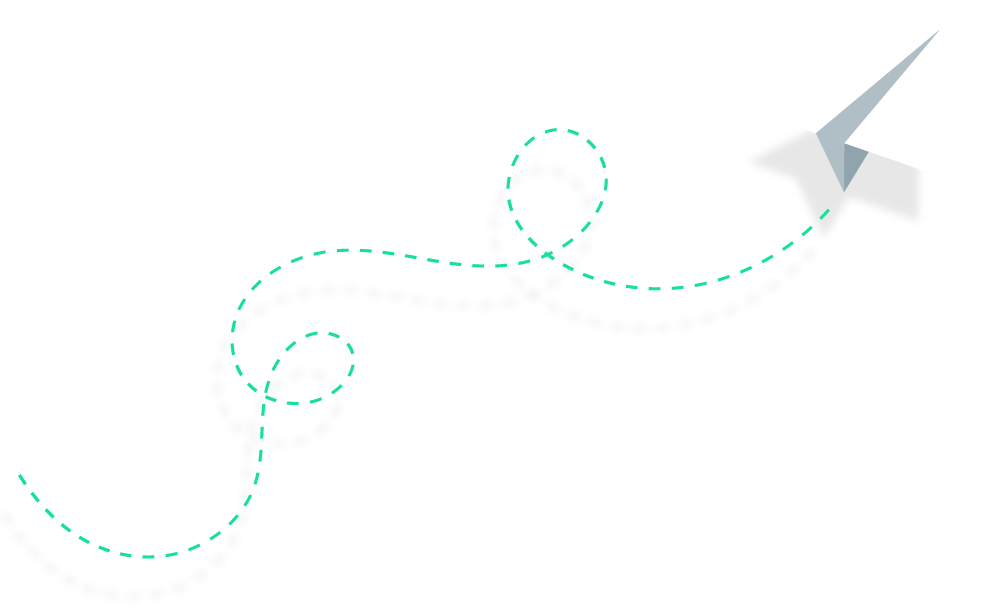 Speak to one of our representatives today to see how our payment solutions can help you.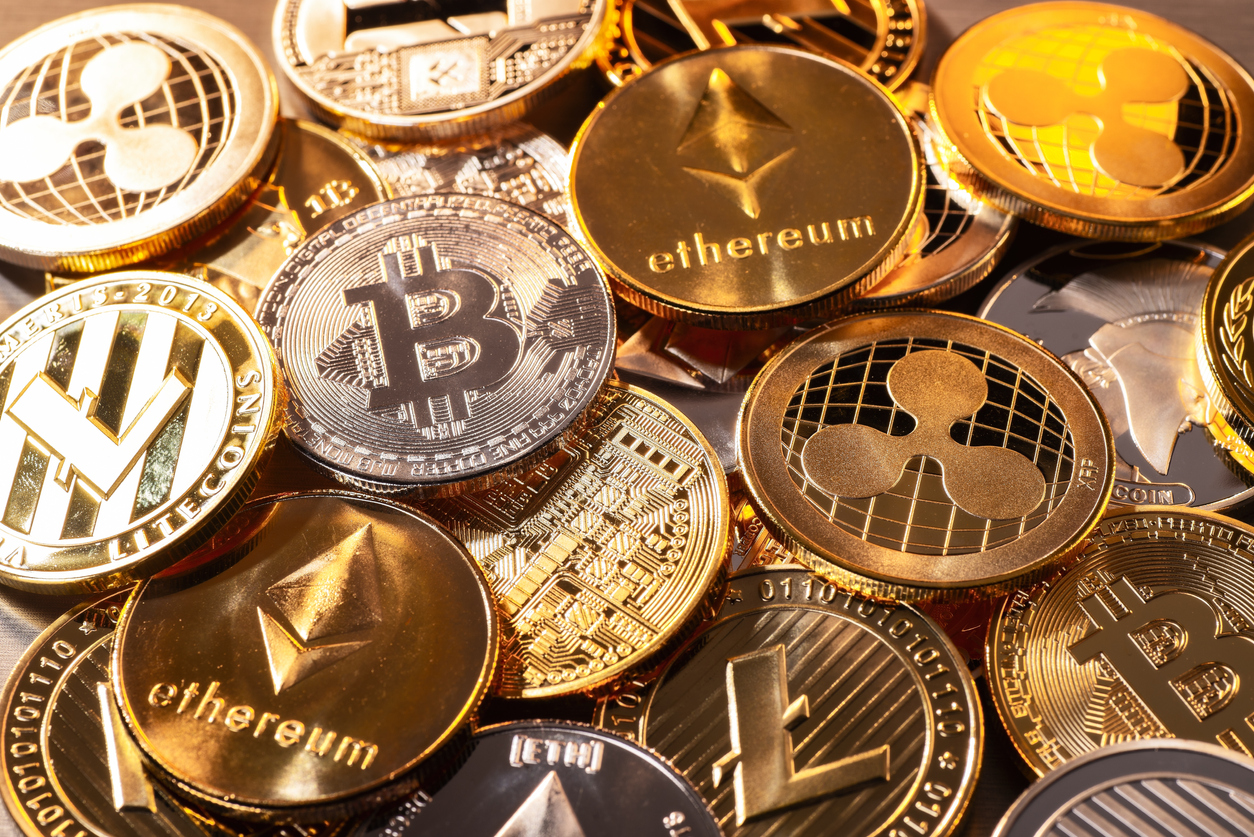 News
Since Bitcoin was created in 2009, cryptocurrency has become nothing short of a
Read More »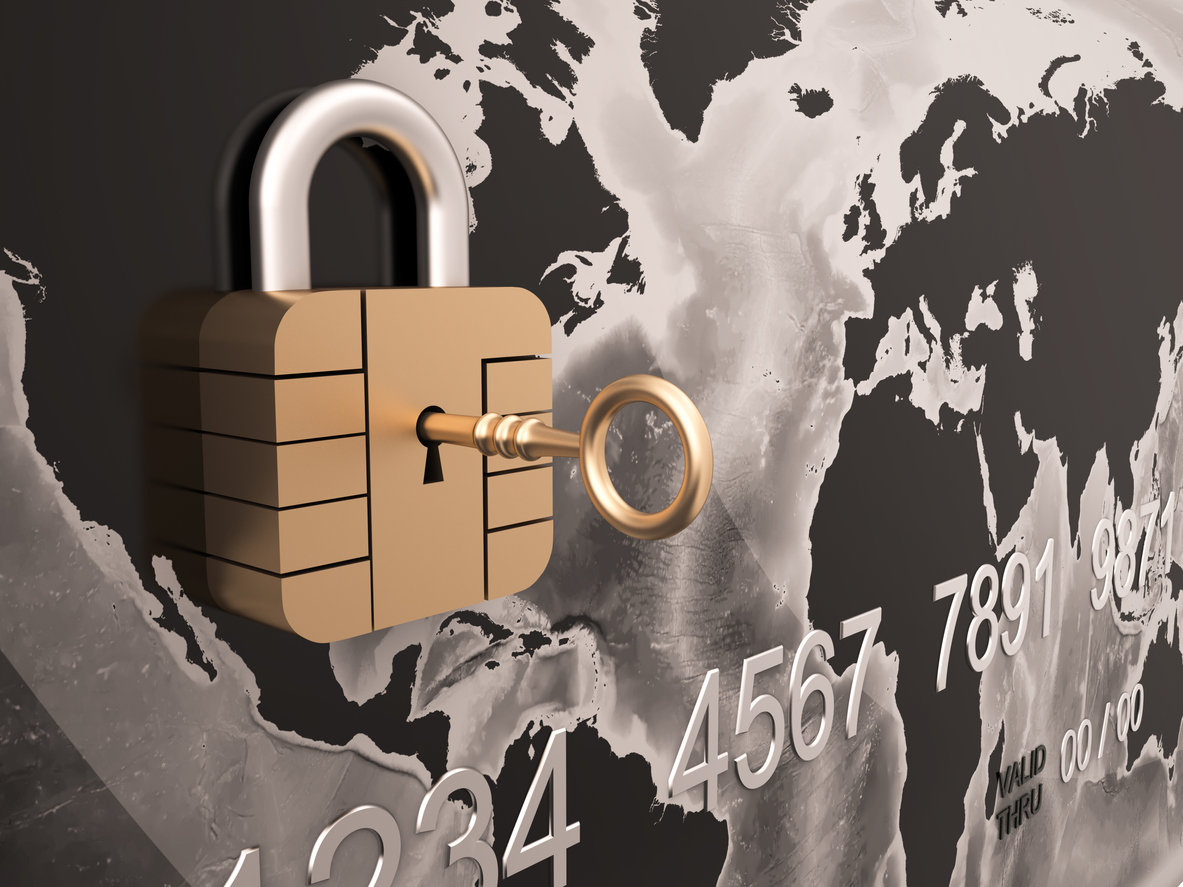 News
Anyone who has been the victim of bank fraud knows full well how
Read More »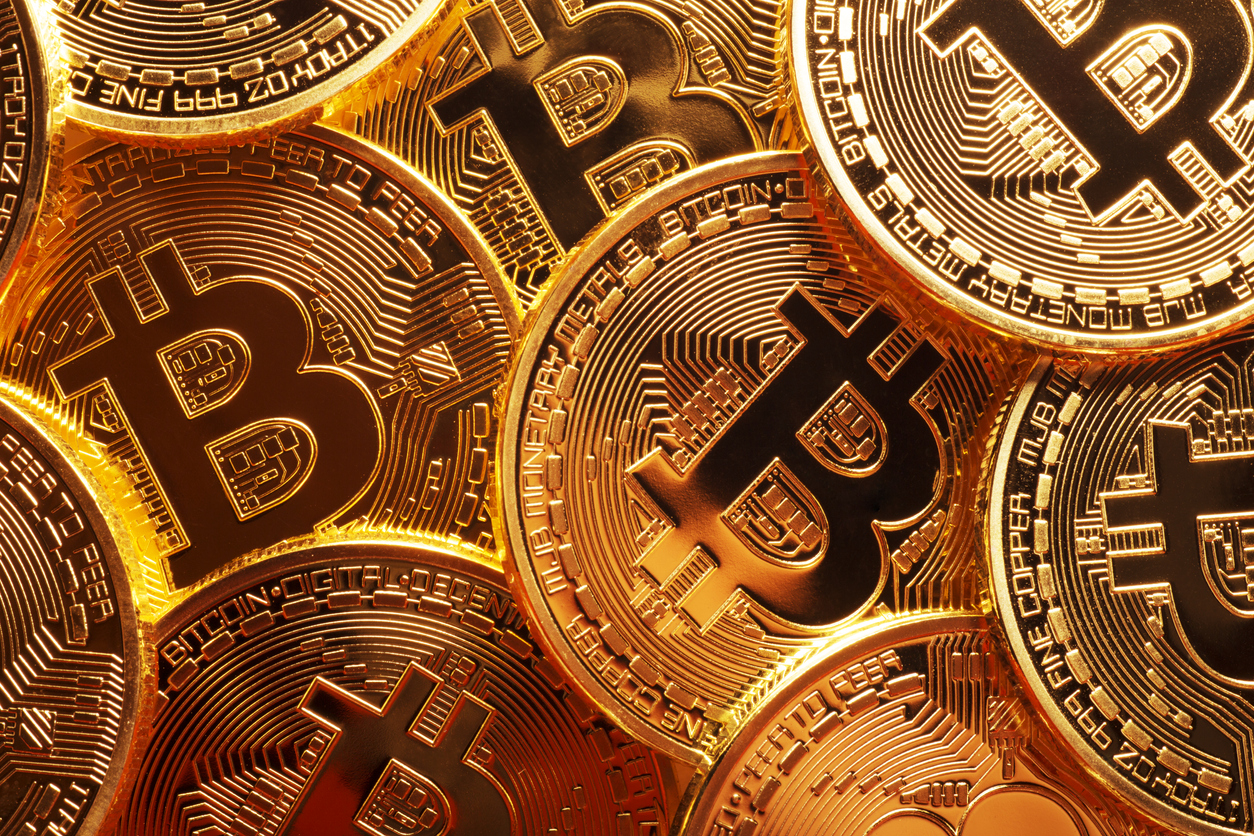 News
If you haven't heard of Bitcoin, there's a good chance you don't spend
Read More »