Card terminals for events
EventPay™, the simple way to take payments at events
RSM 2000's EventPay™, is a cost-effective and reliable way to accept card payments on a short-term basis for indoor and outdoor events.
Whether you are a business or a charity, we can provide a card processing Merchant Account pre-configured on a supplied terminal for use at your events. All the terminals we supply take Chip & PIN and contactless transactions.
We also supply all the communications equipment the terminals should need to connect to our system and transact. If necessary, this includes mobile phones.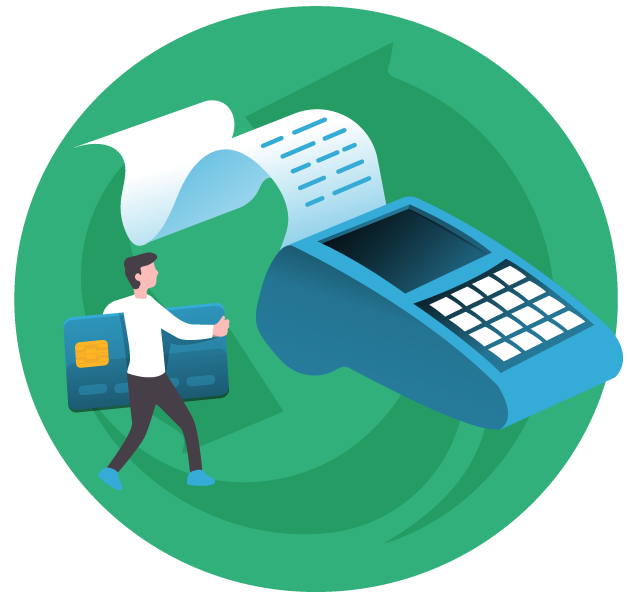 Who can benefit from
EventPay™?
EventPay™ is designed to work with any commercial or charity that needs to take payments for events.
We'll supply the Merchant Account and payment terminals and liaise with your communications provider to make the terminals work.
We supply a variety of terminals and, if your chosen payment terminal needs a mobile phone to process payments, then for data security and GDPR reasons, we supply the phone too. Where necessary, we also supply any hotspots and WiFi routers required to process payments.
EventPay™ can be used by: 
EventPay means less hassle:
What Clients
Say About Us
"Using RSM 2000's direct debit platform to manage clients payments takes the stress out of chasing payment...both for me and the clients!
"I have been using RSM 2000 for many months and from the start the team have been friendly and approachable...I would highly recommend them for direct debit services. I have been impressed.
"RSM 2000 guided me through...in a really helpful and easy to understand manner. Nothing was too much trouble for them. I would not consider using anyone else.
"We have been delighted to partner with RSM 2000. We have benefitted hugely from their expertise. They're always approachable, helpful and gives us invaluable advice. The background technology integrates seamlessly and all reporting is clear, detailed and real time. We look forward to partnering long-term in this growing area of giving, confident in the knowledge that RSM 2000 will ensure our programmes follow best practice in all aspects and have our supporters' needs at the forefront."
"We have worked with RSM 2000 for a number of years. RSM 2000's Vir2 text donation service helped us continue to raise vital funds when the COVID-19 crisis hit and much of our fundraising activity was impacted. The RSM 2000 team are always quick to respond, accommodating and willing to share their expertise to help us drive successful fundraising campaigns – from DRTV to online events."
"We use RSM 2000's text services primarily for text donation. We like the way they help us with ideas. During lock down they helped with an online fundraising event that raised over £20,000 from text donation alone. The fact that text donation is so spontaneous and RSM 2000 pay 100% of the donation, makes it very efficient way for charities to collect the money. We have also used them to rent card terminals for online events and again their advice helped us make more from the event than we otherwise would have done."
"The Brooke have used RSM 2000's Vir2 platform for text and call back and text donation since 2005. I have found the team at RSM 2000 to be helpful and responsive. I would not hesitate to recommend them to others thinking of doing DR TV."
"We have started using MobiCash before the pandemic broke out. We find the team behind it to be very effective and friendly in trying to adjust the set-up according to our needs. We have found it even more useful in the current situation where church gatherings are prohibited. It allows remote donations to be made by our members at their own convenience,"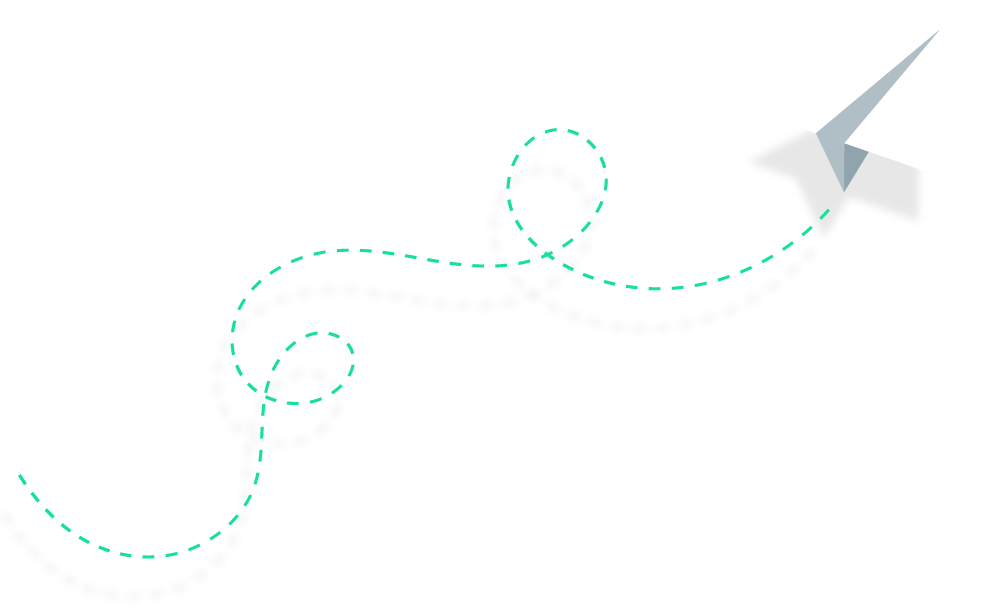 Speak to one of our representatives today to see how our payment solutions can help you.
RSM 2000's text marketing services are a great way to ensure the people who say they will attend your event turn up and to contact them afterwards to find out how they felt it went.
The MobiCash app provides a new physically distanced way of collecting payments and donations using QR codes at events, online or in store. Anything can become a payment point from marketing materials to your website, shop windows and our ready-to-use mobile app
RSM 2000 Limited is authorised and regulated by the Financial Conduct Authority under the Payment Services Regulations 2017 (register reference 729928) for the provision of payment services.
RSM 2000 Limited is authorised and regulated by the Financial Conduct Authority for Consumer Credit Activity (register reference 715057).