streamline your payments and make the most of your money
In our last Bacs Approved Bureau inspection, RSM 2000 was rated as 'Excellent' in all categories.
Using our service will help you keep compliant with the latest Bacs processing requirements without all the headaches of staffing and keeping software up to date.
Our experienced staff are always on hand to help you.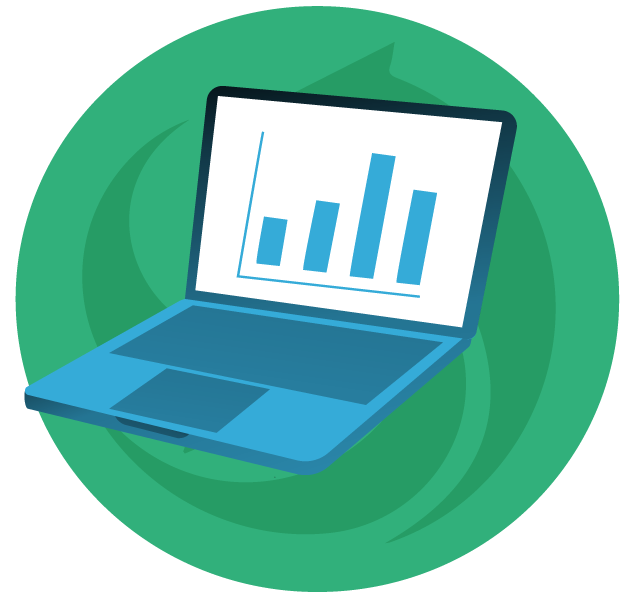 RSM 2000's Bacs Bureau Service
An excellent
direct debit collection solution.
We are an Approved Bacs Bureau service provider, able to process Direct Debit payment collections on your behalf as an Indirect Direct Debit Submitter, using your own Service User Number (SUN).
RSM 2000 has been an Approved Bacs Bureau Service Provider since 2004 and was rated Excellent by Bacs in all categories during our last inspection We can process Direct Debit collections on your behalf as an Indirect Direct Debit submitter, using your organisation's own Service User Number (SUN) provided by your Sponsoring Bank.
We take an innovative and flexible approach to assess your requirements and can, if required, produce a tailored service that specifically meets your requirements.
Our software is always compliant with the latest guidelines, and our friendly team has the experience and expertise to assist you and to offer advice whenever you need it.
Our Bureau services integrate with PDD our On-line DDI capture service, so you can capture Direct Debit Instructions (mandates) online, over the phone or by paper sign-up.
If your organisation does not have its own SUN or you are unsure, then see our other Direct Debit Facilities Managed ("DDFM") service.
RSM 2000 offers three
Bacs Bureau Services.
BACS Bureau Basic Direct Debit service
Our RSM 2000 BACS Bureau Basic service is where, on your instruction, we transmit all your Bacs items and either you can collect your Bacs reports yourself, or we'll do it on your behalf.
BACS Bureau Premier Direct Debit service
We use our web-based Collection Management system to maintain a database of DDIs on your behalf, ensuring reports from Bacs are applied in good time. We'll also manage your regular repeating collections, and send Advance Notification Letters for you.
BACS Bureau Direct Credit service
On your instruction, we can make Direct Credit payments from your bank account using your Direct Credit SUN for payments such as supplier payments, employee payments etc. Bacs submission is through our online upload facility which greatly simplifies the process of making large volume payments.
What Clients
Say About Us
"We have started using MobiCash before the pandemic broke out. We find the team behind it to be very effective and friendly in trying to adjust the set-up according to our needs. We have found it even more useful in the current situation where church gatherings are prohibited. It allows remote donations to be made by our members at their own convenience,"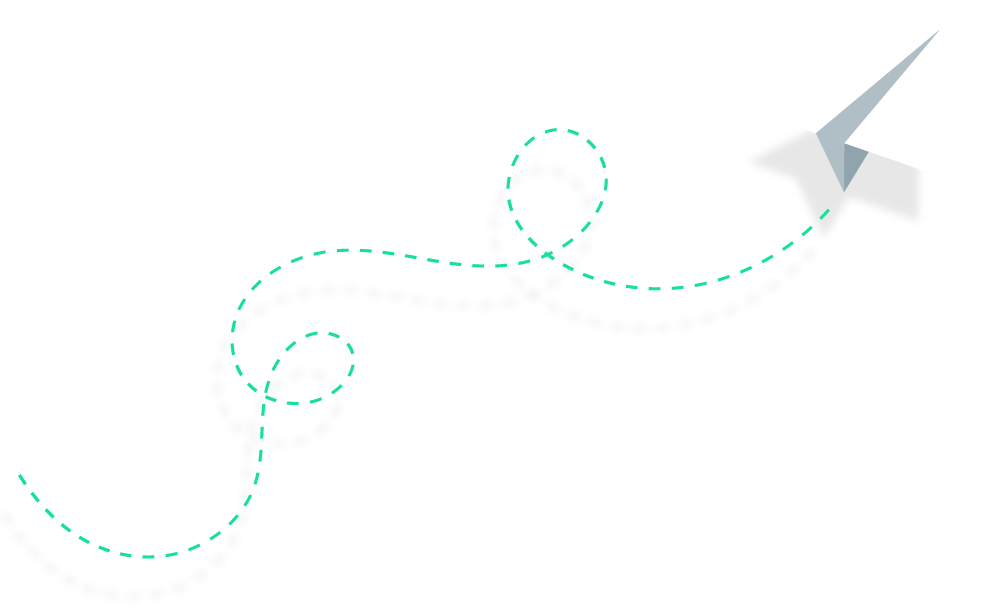 Speak to one of our representatives today to see how our payment solutions can help you.
You don't have to be an RSM 2000 Direct Debit customer to use our Paperless Direct Debit to sign-up customers on-line. Our PDD solutions provide the perfect flexible solution for web-based merchants to capture your customer's DD Instructions (sometimes called mandates) online.
Direct Debit is great for regular payments whether the same amount or not, but it is only for Clients with UK customers, when you are collecting money from customers across the globe, then recurring card payments can be a better option. It allows for regular repeat transactions to be taken from customers' payment cards.
Charities can also benefit from regular donations by text message. RSM 2000's regular text giving service can pay out 100% of the donation and has excellent donor retention rates.