We are a wholly owned subsidiary of PayPoint plc.
We are a payment service provider with a solid charity payments heritage, to which we added with a strong mobile communications experience in 2015 when we took over the Text Donation services of Vir2. We use our expertise gained from over 20 years working with the widest range of businesses, charities and not for profit organisations, to help our clients to get paid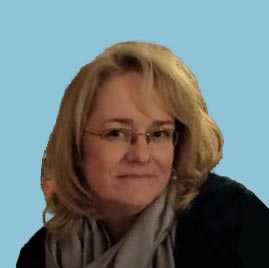 Niamh Young
Finance Director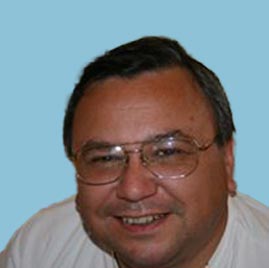 Mark Freeland
Technical Director
Our expert team is a leading innovator in the field of secure electronic transaction processing. We have extensive knowledge of Payments and we offer a wide range of products, which allows us to take flexible and innovative approaches to your requirements.
RSM 2000 Ltd was founded founded in 1999 as a private limited company. In 2021 the company was wholly acquired by PayPoint plc.
Our offices and registered address are 1 The Boulevard, Shire Park, Welwyn Garden City, Hertfordshire, AL7 1EL, United Kingdom and company registration number: 3703548.
Financial Conduct Authority
RSM 2000 Limited is authorised and regulated by the Financial Conduct Authority under the Payment Services Regulations 2017 (register reference 729928) for the provision of payment services.
RSM 2000 Limited is authorised and regulated by the Financial Conduct Authority for Consumer Credit Activities (register reference 715057).
RSM 2000 is a Payments Card Industry – Data Security Standard ("PCI-DSS") Tier-1 Accredited Payment Service Provider. We keep all our data to this standard including non-card data such as text donation numbers.
PCI-DSS Tier 1 accreditation is about more than having a secure server and firewalls. It is also about having vetted and trained staff, procedures and policies, all backed by regular security audits and penetration tests to check we are doing what we say we are doing.
RSM 2000 is registered with the Cyber Essentials scheme
RSM 2000 is registered with the Phonepaid Services Authority with an Organisation Registration ID of ORG839-54496-93429
RSM 2000 is a fully Approved Bacs Bureau, We can process Direct Debit payment collections, on your behalf if you are an Indirect Direct Debit Submitter, or send Direct Credit payments for you if you are an Indirect Direct Credit Submitter, in both cases using your own respective Service User Number.
In our last Bacs Approved Bureau Inspection we obtained the following ratings:
Direct Debit – Facilities Managed Service
RSM 2000 is assessed and confirmed by Bacs as an accredited Facilities Management Direct Debit Provider. A Facilities Management (FM) provider is an organisation that provides access to e Direct Debit payments for those businesses that do not have their own Service User Number (SUN) and collect and / or administer Direct Debits on their behalf.
This enables businesses to access Direct Debit without requiring sponsorship into the Direct Debit Scheme by a Payment Service Provider or Bank. Bacs reviews the appropriateness of FM organisations to ensure they meet the standards set by the Scheme and Pay.UK.
All Accredited Facilities Managed Direct Debit providers are committed to assisting Clients to move easily between FM Direct Debit providers.
Transactions made by the means of Facilities Managed Direct Debit are encompassed by the Payment Services Regulations 2017 and so accordingly RSM 2000 Ltd is an Approved Payments Institution as defined under the Act and regulated by the Financial Conduct Authority
Our Electronic
Payment Solutions
What Clients
Say About Us
"We have started using MobiCash before the pandemic broke out. We find the team behind it to be very effective and friendly in trying to adjust the set-up according to our needs. We have found it even more useful in the current situation where church gatherings are prohibited. It allows remote donations to be made by our members at their own convenience,"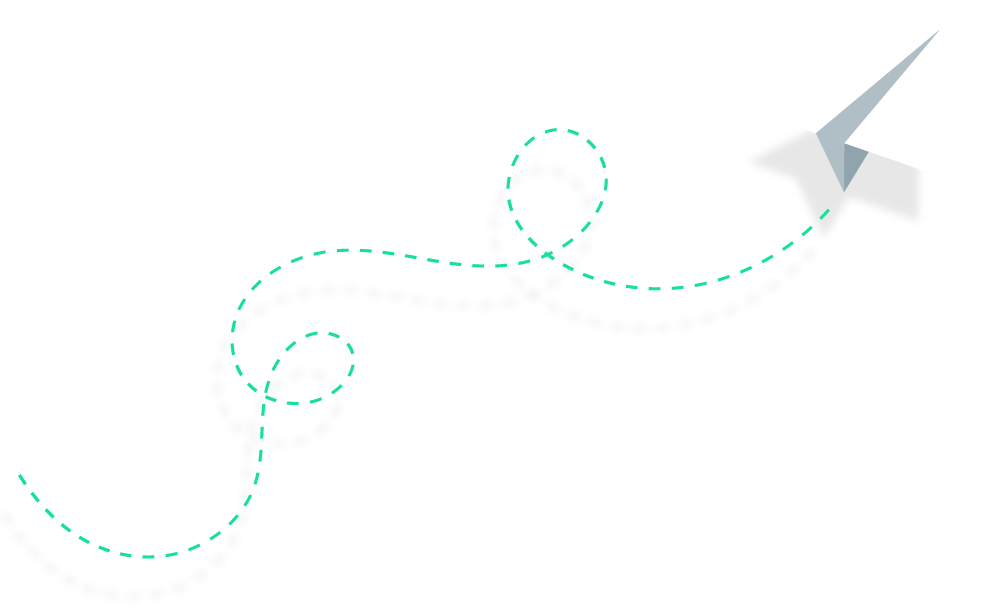 Speak to one of our representatives today to see how our payment solutions can help you.