If you're looking to purchase your first point of sale (POS) system or upgrade your current technology, it can prove to be a bit daunting at first. Therefore it's crucial to do your research and establish exactly what features you require for your business before investing in something that may not suit your needs. In this post, we'll highlight what to look for in a POS system and why each example benefits business owners.
What is a POS System?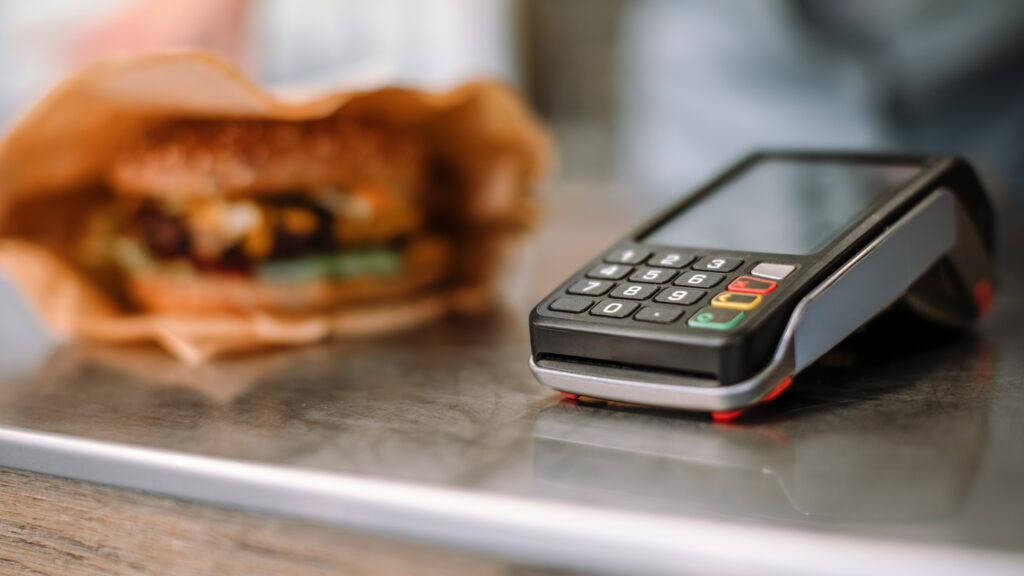 A POS or 'point of sale' is the place where customers pay for goods or services at your business. In most stores or other establishments, the POS will be the counter with a till. However, businesses have become a lot more creative with their POS positioning thanks to the various advances in technology (such as iPads). Put simply, your point-of-sale system is the software and hardware that allows your business to receive, complete and track sales.
What to Look for in a POS System
Price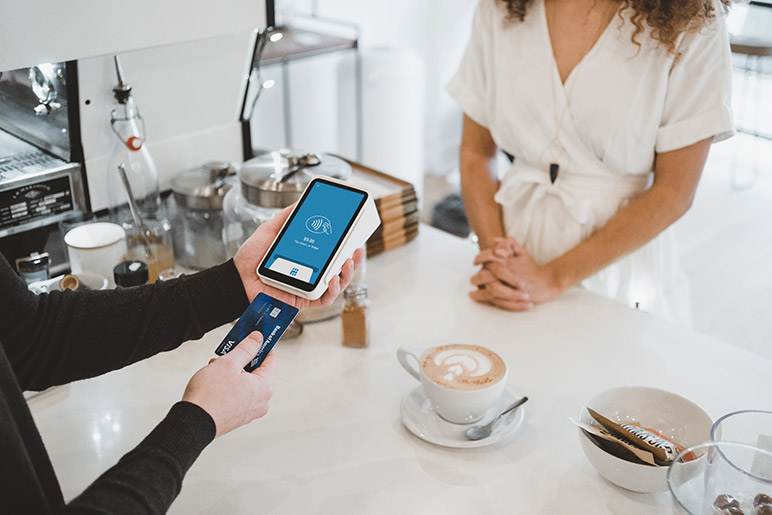 If this is your first time purchasing a POS system, you'll be happy to hear that you've made a great decision. It wasn't too long ago that POS systems simply weren't viable for smaller businesses due to high price points and the expense of implementing them. However, things have most definitely changed for the better!
When it comes to price, you can expect it to vary from system to system. However, one thing that shouldn't be in place is a lack of transparent pricing. Therefore, it's crucial to work with POS providers who offer pricing that's competitive, straightforward and easy to understand — especially if there's a long-term contract involved. Also, you'll find that many payment service providers (PSP) allow businesses to rent POS systems if they either aren't sure about committing to a purchase or require it for a short period of time. You want to be working with a PSP who's open, honest and gives you straight answers regarding costs — if they don't, then you should keep looking.
Integration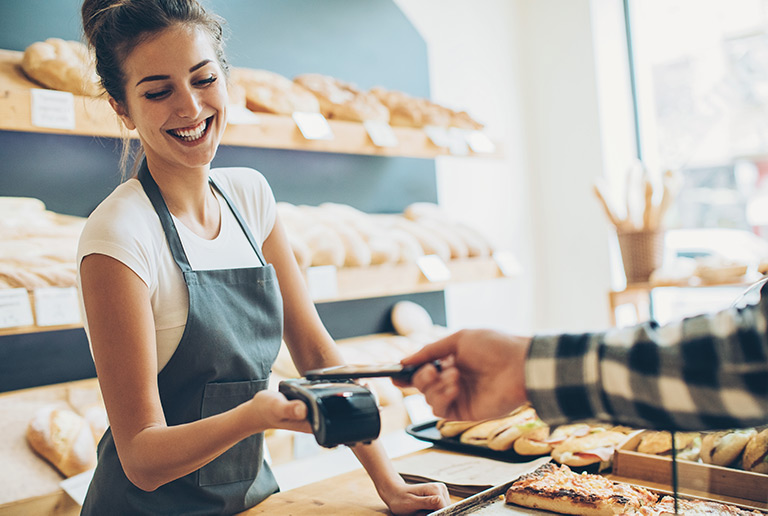 Next, let's talk about integration. A word you will have noticed being used a lot in recent years when technology is the topic of conversation. Integration allows for devices to communicate with each other and create complex and highly beneficial systems for businesses. When it comes to POS systems, especially within the eCommerce space, integration is essential for return business and post-sale marketing.
This means that instead of carrying out a range of individual tasks yourself, your POS (integrated with other systems) works cohesively to achieve a common goal or several goals. A great example is connecting mailing list apps to your POV system to steadily create a customer mailing list every time someone completes a purchase. Doing so offers a quick and easy way to develop a loyal customer base while having the means to contact them.
Reporting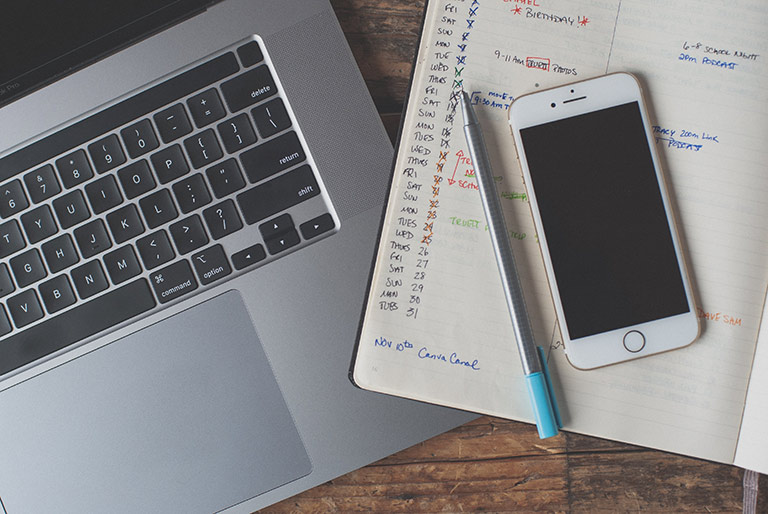 One of the most critical benefits of POS systems is that aside from allowing you to receive transactions, they're also incredible for managing and monitoring inventory. And also allow you to access and utilise data capable of driving sales and revolutionising your business.
An efficient POS system in place means you can keep a closer eye on specific aspects of sales such as best selling items, etc. This will help inform future marketing decisions and products/brands you're willing to stock. Not to mention the huge advantages it offers regarding accounting and taxes, as you'll have accurate data that can be accessed at any time. Also, the analytical insight you gain from reporting is extremely helpful for identifying problem areas and also your strengths.
Support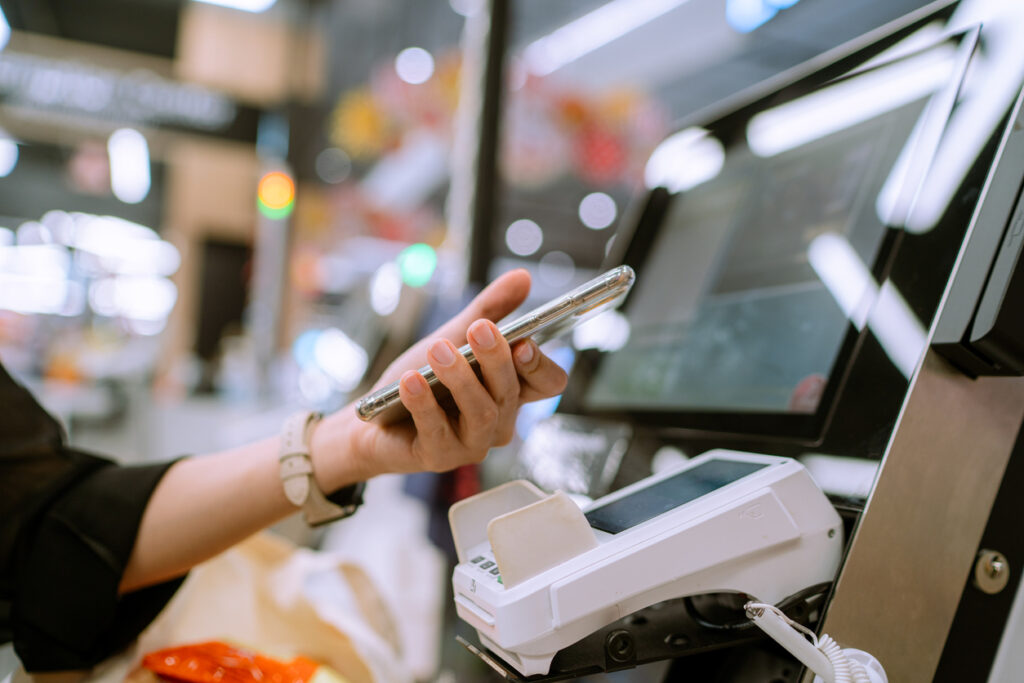 Regardless of if you're a tech whiz kid or are confident in your abilities to fix a tech issue — when it comes to what to look for in a POS system — customer support should be near the top of your priority list. While most PSPs worth their salt will provide high-quality POS systems that are reliable and efficient, nothing is perfect, and faults occur. At RSM2000, we provide market-leading POS systems for a range of businesses and individuals, but it's the quality of our customer support that makes us stand out from the crowd.
No matter what stage of your POS system purchase you're at, our team will guide you through the process with clear instruction and full support. Meaning if you're having issues getting set up, you experience a malfunction, or you simply require additional information about any POS features — we'll ensure you're back up and running ASAP!
Ease of Use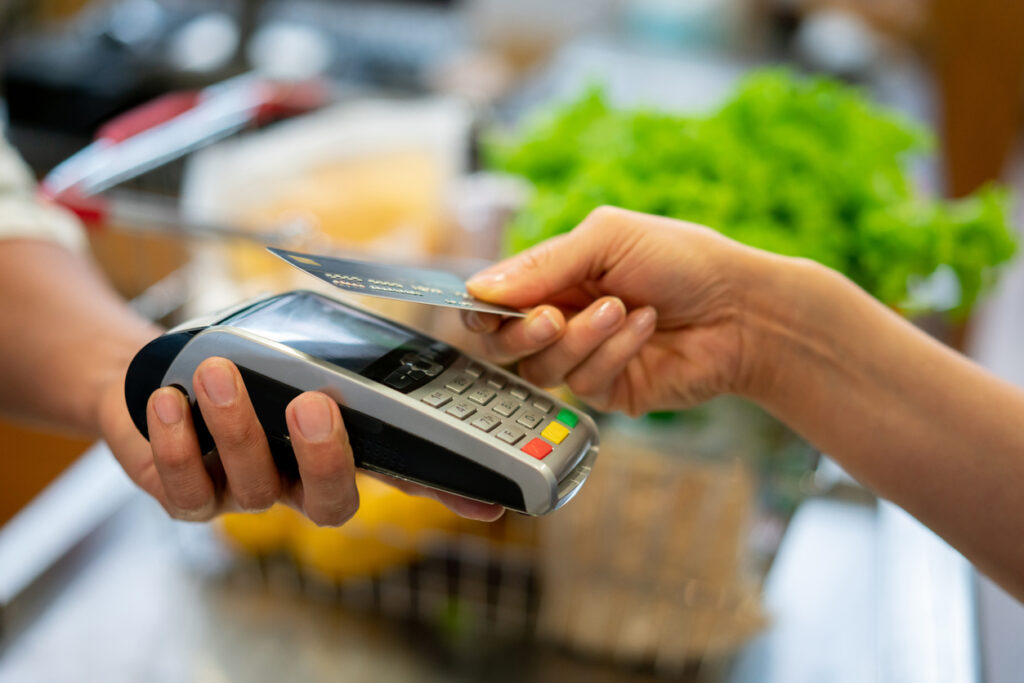 When choosing your POS system, you should ensure it's easy to set up and easy to use. However, you can get away with the former being a little more difficult if you have help from a PSP. It's essential for your POS to be easy to use and learn as it ensures you'll have no problems using it yourself and teaching employees. Despite the use of advanced technology, there's nothing about POS systems that should feel overwhelming. In fact, it usually only takes a few minutes to teach employees how to use a POS system, and it should provide a system and interface that's genuinely quite enjoyable to use — with no problematic tech-based issues.
When researching POS systems, usability should always be something to keep in mind. You can speak directly to PSPs, as their team will offer insight into the best POS systems on the market and how they perform from a usability standpoint. At RSM2000, our experienced team can help you to identify and implement a market-leading POS system into your business operations. So don't hesitate to get in touch to find out more!