When it comes to buying supplies and equipment, most businesses opt for in-person sales and online retail orders, the two most common methods of purchase today. However, there's a third option you may not have considered — mail order, which may sound a little bit old-fashioned in the digital age. However, mail order accounts do have their benefits and allow businesses to spread the cost of larger purchases over more time. But What is a Mail Order Account?
Here we will be answering the questions on what is a mail order account? And what is a mail order account with a credit facility?
What is a Mail Order Account?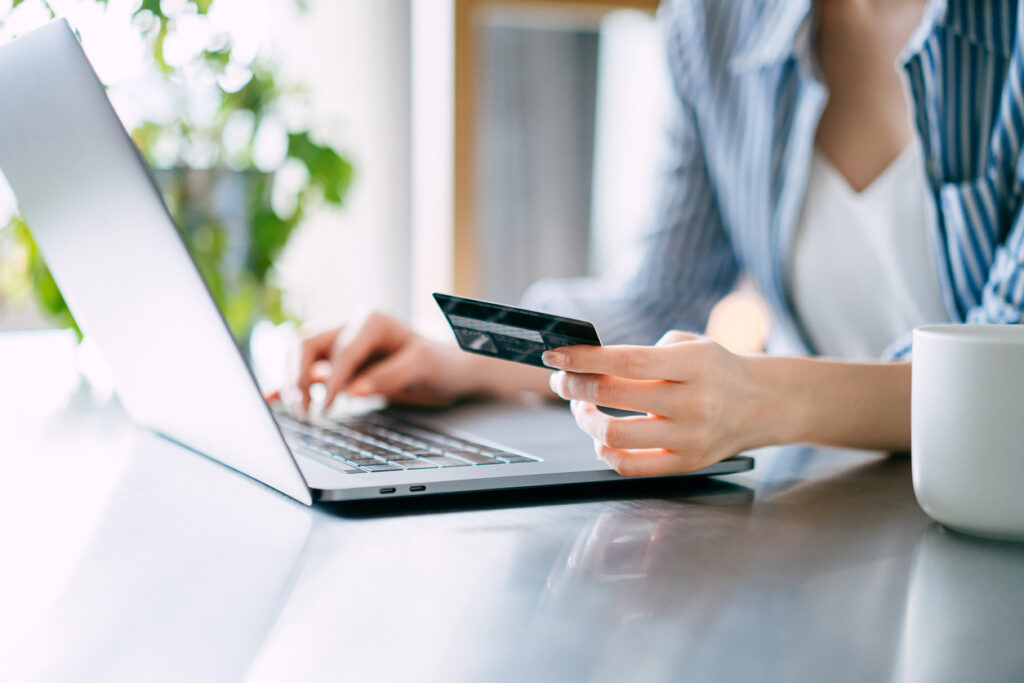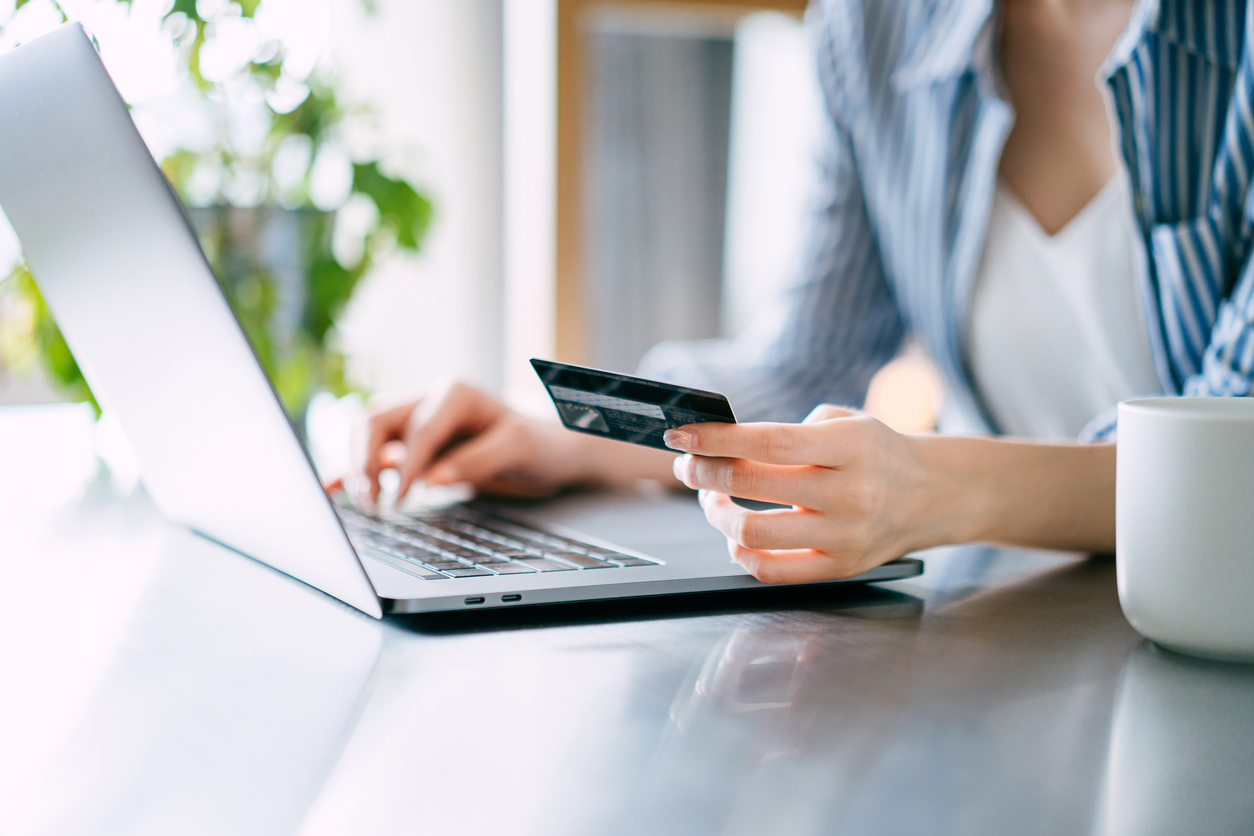 A mail order account allows buyers to purchase goods on credit, which is most commonly achieved with a physical catalogue or via a website. Rather than paying the entire cost in one payment, you can open a credit account with vendors and pay for goods over a more extended period of time. Therefore it provides you with a more cost-effective and budget-efficient payment method. While the system and the use of the word 'credit' may lead you to believe it's very much the same as a credit card, the key difference is that you will pay the vendor directly.
Initially, mail order companies were established to suit the needs of people who lived in more remote or rural areas, as they lived much further from bigger cities and had limited shops to purchase from. This meant that mail orders allowed them to reach a broader audience and massively benefit their business growth.
Today's mail order companies utilise physical catalogues, eCommerce sites or a combination of the two. Also, many companies work with third-party experts to take care of mail orders for a fee.
Some of the big-name mail order companies include Littlewoods, Very, Next, and Grattan. Names that many of us are very familiar with!
What is a Mail Order Account with a Credit Facility?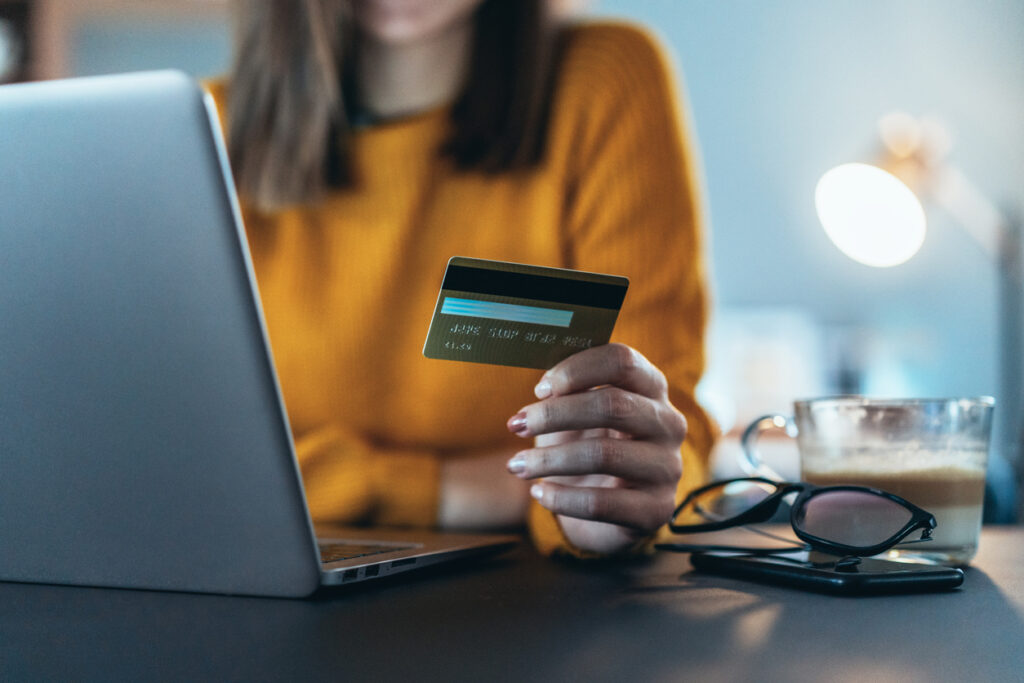 What is a mail order account with a credit facility? Well, we've already learnt that mail orders allow you to spread the total cost of purchases into smaller payments that make it much easier to repay the total cost over time. This is a vital lifeline for many companies for making big purchases without impacting their business too much financially.
A mail order account with a credit facility is essentially a loan where you pay for goods over time, rather than all in one go. It offers interest-free repayments for periods up to a year. However, if you cannot make the payments or pay on time, you will have to pay interest. Buying with a credit facility that allows you to pay back within a year can be very beneficial as it offers more time to sort out the money and ample time to repay. However, it's vital to check all of the essential details, such as interest fees beforehand, as it can be a nasty surprise if you are unaware of increasing charges.
At RSM2000, our mail order/telephone order (MOTO) benefit from using our web-based terminal facility, allowing them to process transactions efficiently and in a much more organised manner. Order payments get processed via the same reporting engine as our other eCommerce services, offering utmost flexibility and the ability to run multiple campaigns while enjoying enhanced data collection.
For sellers, our system is a highly effective and vitally efficient tool for implementing mail order campaigns into your business operations and reaping the rewards. While mail orders may well be a more 'old school' practice, it's very much been revolutionised by the advances in modern technology and financial specialists such as RSM2000. Just another fantastic example of technology injecting new life into a valuable business resource!
How Much Does a Mail Order Account Cost?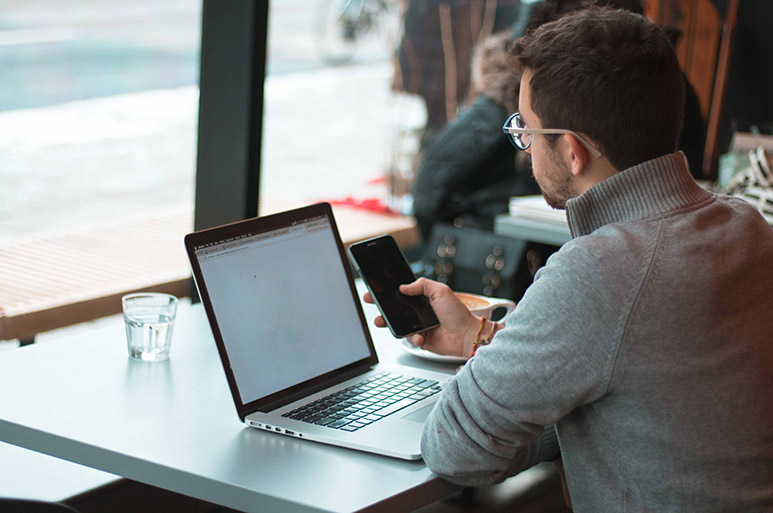 When it comes to cost, mail order credit fees tend to depend on the company and what their T&Cs are. This is where research will come in handy as it's crucial to find a company whose cost suits your budget but also that their services give you exactly what you need. Most companies these days offer interest-free repayments for a specific period (usually a year).
If you plan to use mail orders for long-term business credit, be sure to compare interest rates against other options to determine the best, most beneficial solution for your company. However, when discussing your requirements with a mail order provider, this is all information you can expect to be covered. It's just something that's important to be aware of.
Do you want to find out more about mail orders with RSM2000? Get in touch here!
What are the Advantages of Mail Order Accounts?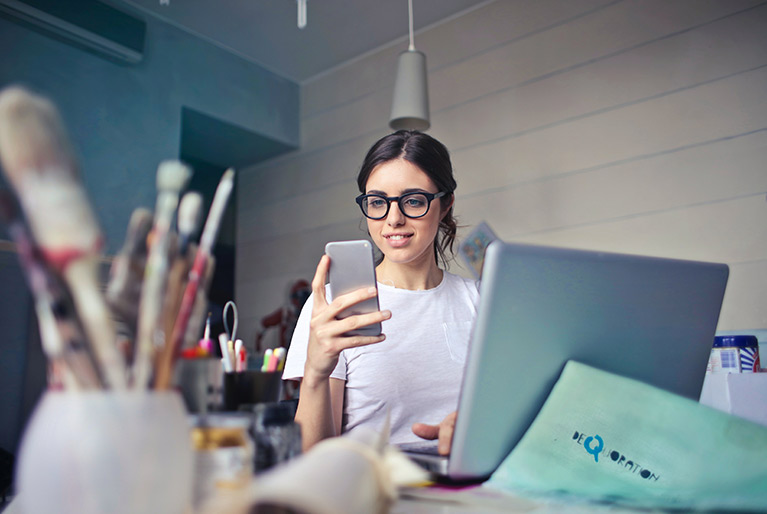 Sellers benefit from a steady stream of monthly repayments, making it easier to stay on top of expected payments. (Easier bookkeeping).
Your customers will find the repayment solution appealing and encourage them to purchase, whereas they may have failed to commit if the only solution was a more significant expense.
Consumer convenience and satisfaction is fantastic for your brand reputation and recognition within your industry. By offering a more straightforward payment solution, you are much more attractive as a company.
Reach a broader audience who will benefit from a more cost-effective solution.
Are you looking to find out more about mail order accounts and why they will benefit you? Get in touch today to discuss your requirements with the team of experts here at RSM2000. We offer a range of financial services to suit the many needs of our customers!