Bacs payments offer businesses a safe, simple and more efficient way to make financial transactions for a range of purposes. It's a tried and tested method that UK companies have used for many years and continues to provide a variety of benefits. As such an important asset, it's crucial for business owners to be aware of Bacs payments and understand how they can help you now and in the future.
So, what is Bacs payment?
That's precisely what we're here to find out! In this post, we'll provide a detailed yet easy-to-consume guide for Bacs payments, discussing the essential details, the benefits and much more!
What is Bacs payment?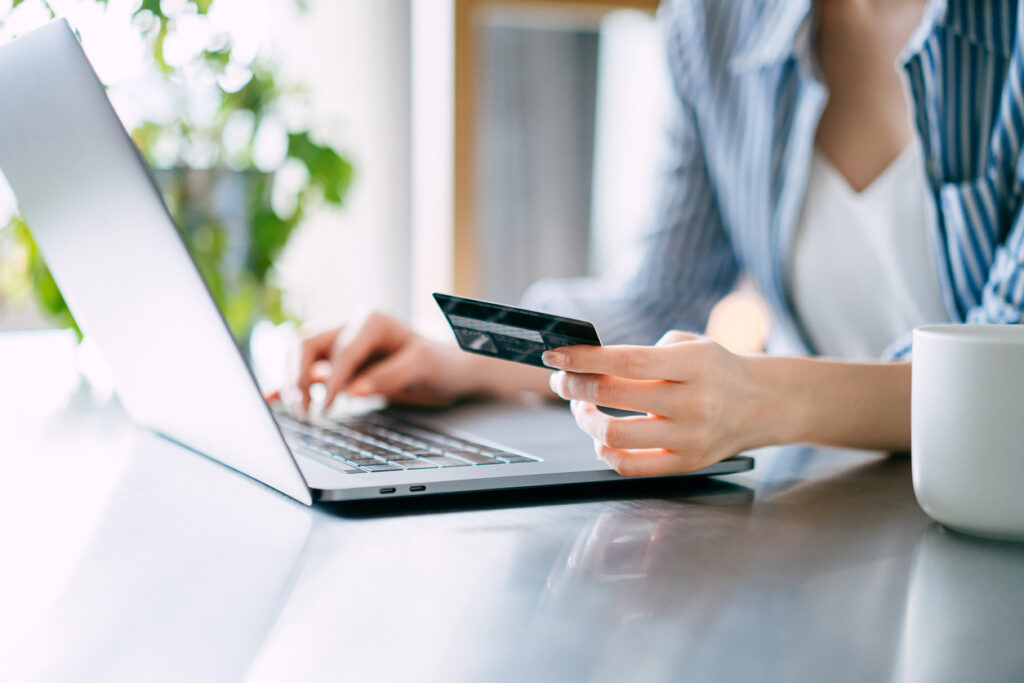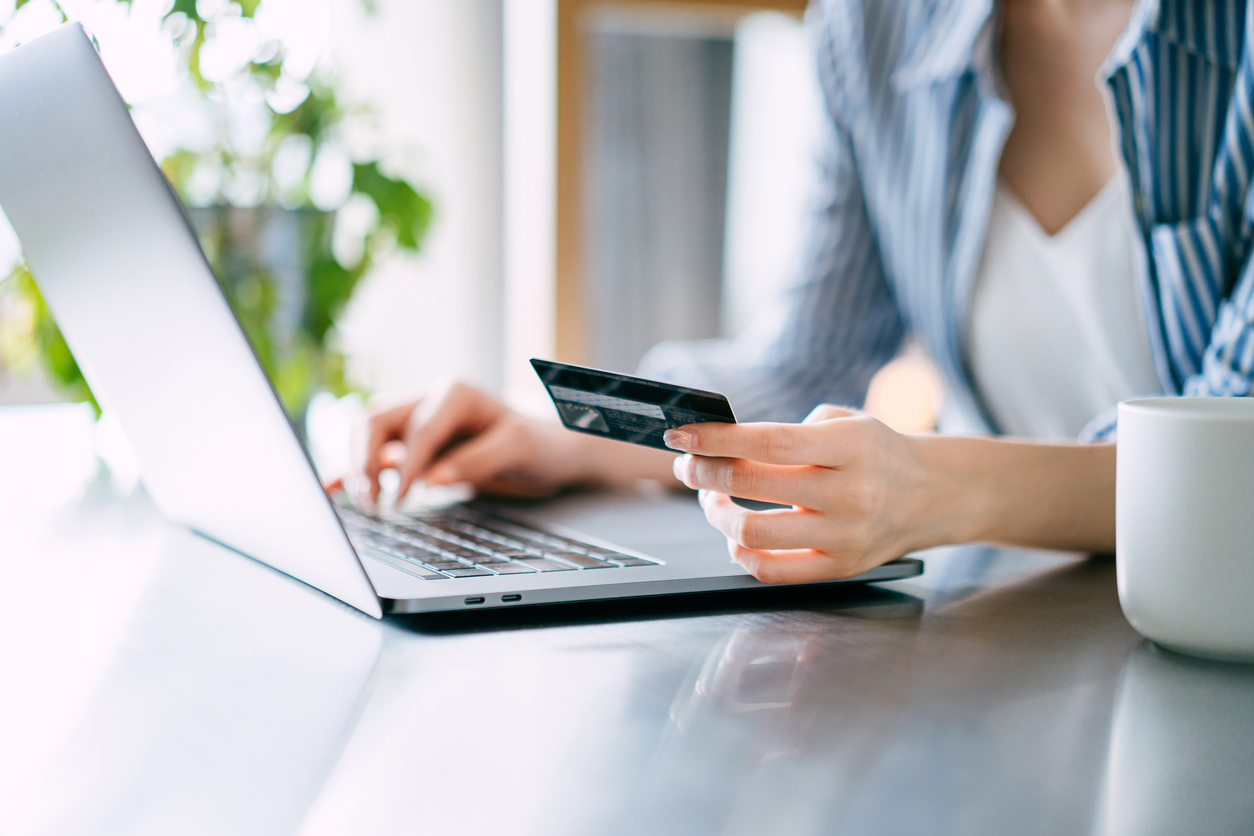 Bankers Automated Clearing Services or 'Bacs' payments are among the most popular bank-to-bank payment methods, used by UK businesses since 1968 — two years after the first credit cards were launched. A Bacs payment transfers funds from one bank account to another, but it can also be a Direct Debit. Therefore, it has proved to be an effective service for businesses as it offers a more safe and efficient way to pay outgoing costs. Despite the introduction of Faster Payments, Bacs payments are still very popular and a go-to for today's businesses.
What is a Bacs payment used for?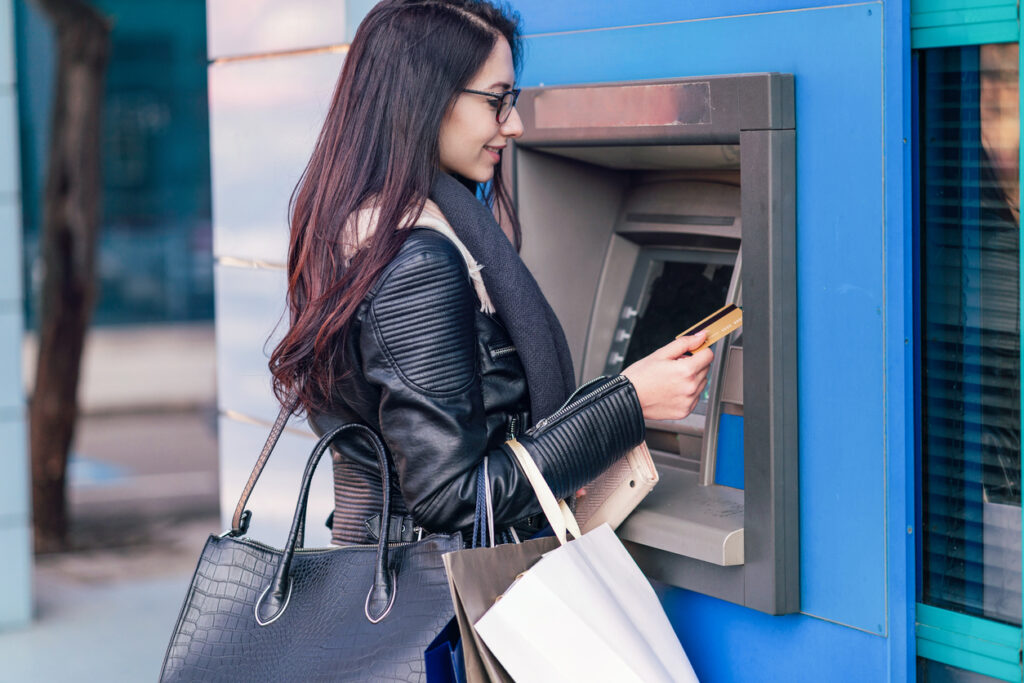 Bacs payments tend to be used to pay wages, pensions, employee benefits, subscriptions, and other recurring costs. When Bacs payments were introduced, it allowed businesses to implement a safer, quicker and more reliable alternative to cash or cheques — for which there is plenty of room for error. Bacs payments are overseen by Bacs Payment Schemes Limited, a membership organisation consisting of 16 of the UK's leading banks.
How to make a Bacs payment?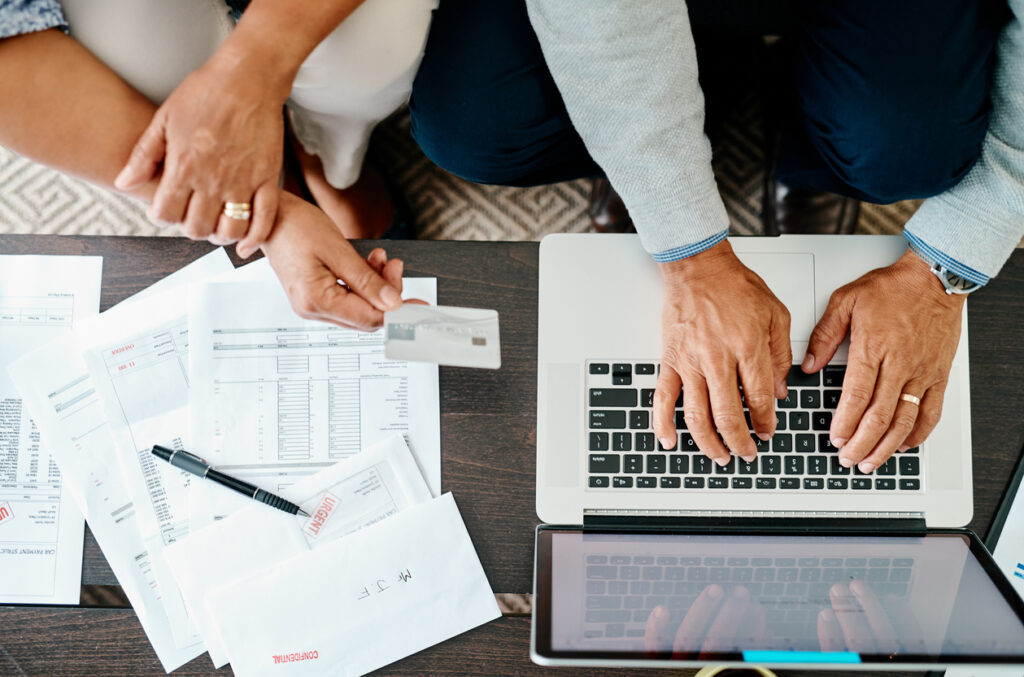 Now you have a much better understanding of what a Bacs payment is, but what is the Bacs payment process? Well, to begin with, there are two types of Bacs payment — Direct Debit and Direct Credit. While both have the same outcome, the process differs somewhat.
Knowing how to make a Bacs payment is vital for business owners. The two methods of Bacs payment are Direct Credit and Direct Debit, both of which require you to have the essential information about the participating bank account. To pay by Bacs, you'll need the name of the bank, account number, and the sort code.
Bacs Direct Debit: Direct Debits are instructions from customers that authorise their bank to take money from their account to pay a business for money owed for products or services. This service is often provided by payment service providers (PSP), such as RSM2000, and is the safest way for businesses to make payments.
You can make Bacs Direct Debit payments by:
Using Bacstel-IP software to set up direct bank access.
Using a Bacs approved bureau.
Seeking the services of an experienced and trusted third-party provider, such as RSM2000. (Most common solution due to the increased peace of mind, convenience and efficiency)
Bacs Direct Credit: Your bank allows you to credit another party using your personal/business bank account. Like Direct Debit, you will require the person's bank name, account number and sort code. RSM2000 can make Bacs Direct Credit payments from your account with Bacs submissions through our online upload facility. This not only saves you time and hassle but offers a safer way to complete large volume transactions.
How do I sign up for Bacs?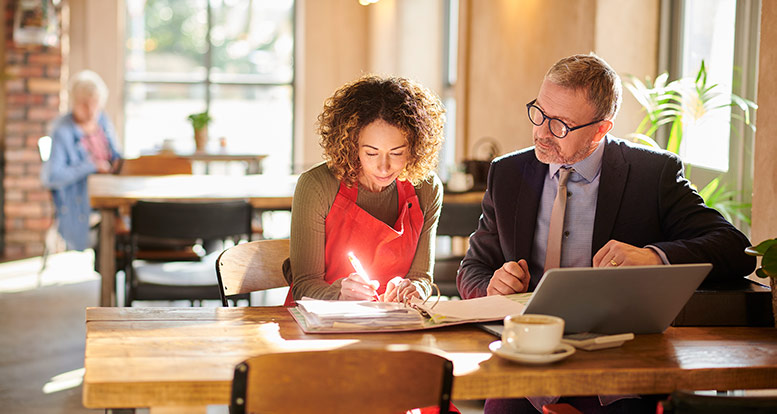 To qualify for Bacs, you first need to apply for a Service User Number (SUN). Most banks will charge a setup fee of around £250 for this service. A Bacs Service User Number is your bank's approval to process Bacs payments. A SUN is a six-digit number that is used within the Bacs payment system to identify the payments associated with your business.
Once you have a SUN, you can sign up for Bacs with your bank or use it to seek the services of third-party experts to take care of the process for you. The latter has proved to be hugely popular among businesses in all sectors as it puts the responsibility in the hands of a team of specialists, saves you time, and ensures utmost efficiency.
Do you want more information about Bacs payments or help with setting up Bacs payments with a leading payment services provider? The team here at RSM2000 can help you with every stage of the payment process and provide quicker, easier and higher-quality financial transactions on a long-term basis.
Get in touch today to discuss your needs and find out how we can help!