If you are starting a new business or even expanding your current business, knowing the payment options for freelancers and small business owners can be incredibly useful. 
Everyone's business is different, and that's why there isn't a one size fits all when it comes to the different types of payment options we offer. Whether it's a matter of taking regular payments or in-store one-off payments, and even charity donations, there is a payment type for you.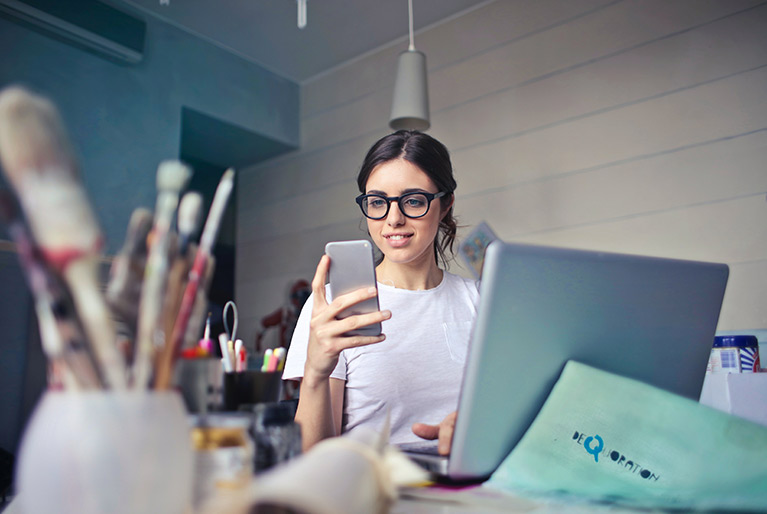 Direct Debit Collection
Direct debit are an easy paperless payment option that allows customers to pay you on a regular basis without the need for them to remember the date and amount due.
Unlike credit card payments, a direct debit will not fail should a customer's credit card go out of date or be replaced for any reason, such as being lost, stolen, or cloned. Also, it means that you don't have to chase payments from a customer each month as they will be fully automated, meaning less hassle for you and fewer late payment fees for your customers.
Direct debit offers your customers additional peace of mind through the Direct Debit Guarantee in that if an error is made, they are able to reclaim the payment directly via their bank.
These are a great option for businesses who wish to streamline their payments which can mean less worry about payments arriving on time and provide their customers with a fast, effective way to make regular payments, especially where most payments are for the same value each time.
If you wish to understand more about direct debits and how they perform against customer-driven standing orders, be sure to read our article.
Point Of Sale Card Acceptance
With cash payments taking the backwards step for many businesses during the pandemic, having an in-store card payment solution in place is imperative. If you own a shop, market stand or eatery etc., having the ability to take instant payments is a must. 
Taking electronic payments makes life easier in many ways. From easing your bookkeeping, improved security and thieves potentially stealing your money, and an improved cash flow.
With terminals supporting wifi and/or mobile data now available, solutions are available for virtually every environment.
This isn't just an excellent choice for shop owners, but it is a must these days.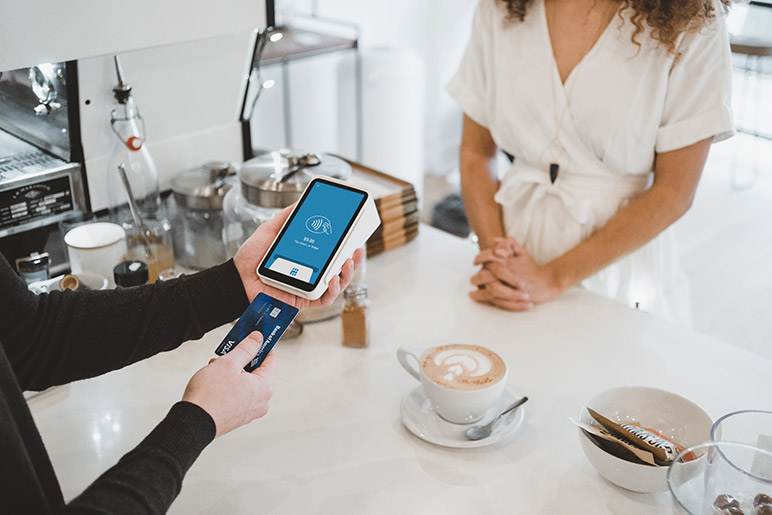 Online & MOTO Card Acceptance
Mail order, telephone and online payment solutions are perfect for those who run internet-based businesses. 
Our software is easily integrated into your systems, meaning a no-fuss payment service in no time at all. Having the ability to take online orders and take payments is vital for any e-commerce businesses. It is not only fast but incredibly secure and stores your customer's details safely.
We can set up your systems to take recurring payments, one-off payments, QR Code payments and NFC payments, with gift aid capturing where applicable. This means that you have the adaptability to create an incredible array of personalised pay points on your websites, posters, flyers and more.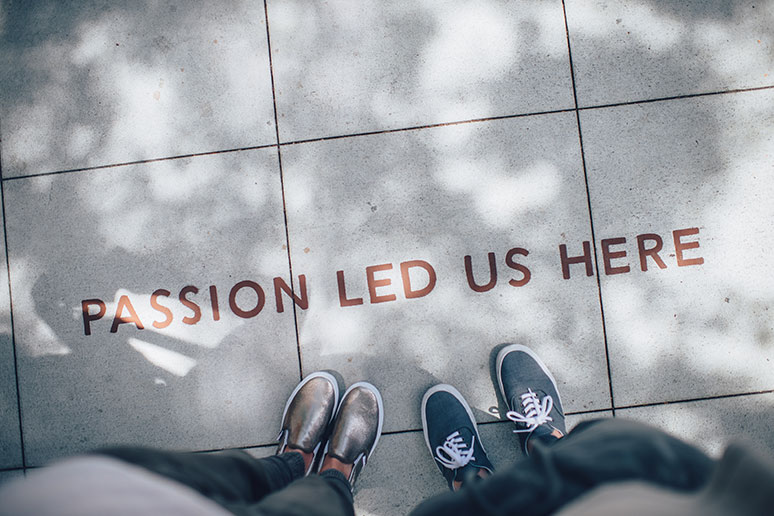 EventPay™
By supplying terminals and merchant accounts, EventPay can take all the stress out of festivals, events, charity donations and pop-up shops.
This works similarly to our point of sale service; only we do all of the setting up on your behalf. Suppose you need a mobile service to connect to. In that case, we can supply it, or we can liaise with the event venue to ensure suitable hot-spot services are available so that you know your signal will be strong and uninterrupted for the whole event.
We take the stress out of accepting payments in your event location by preconfiguring all of your terminals so that nothing stops you from taking donations or making sales when the day arrives.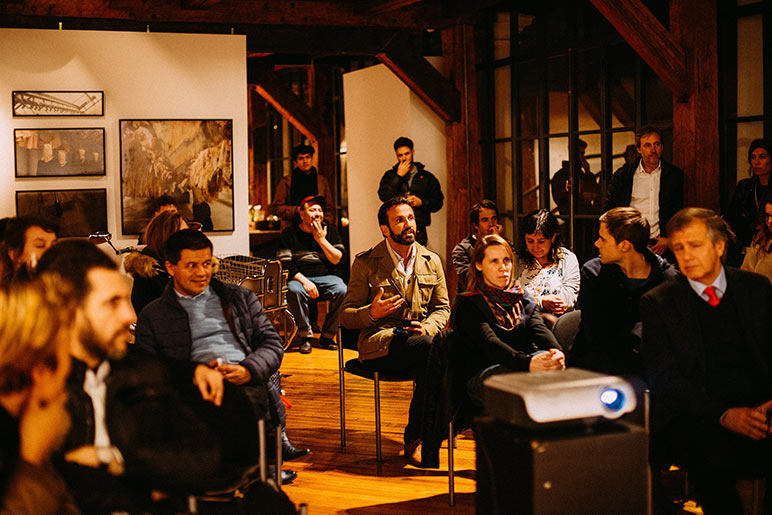 Text & Mobile Payment Services
Are you looking to take donations for your charity? This could be the answer to all your desires. With our Text and Mobile payment service, you can accept payments via mobile phone by supplying a simple text number and keyword for your customers. This is often used in charity TV and radio marketing and is a sure-fire way to allow donations to be taken before the viewer has a chance to forget. 
We can also do broadcast SMS marketing, a text and call back service, one-off donations as mentioned above, and society lottery ticket purchases.
Text and mobile payment services are widely used by some of the largest charities in the business, and for a good reason. Setting up a simple number and keyword to text for various amounts of donations can streamline the process considerably and make it far easier for customers to give.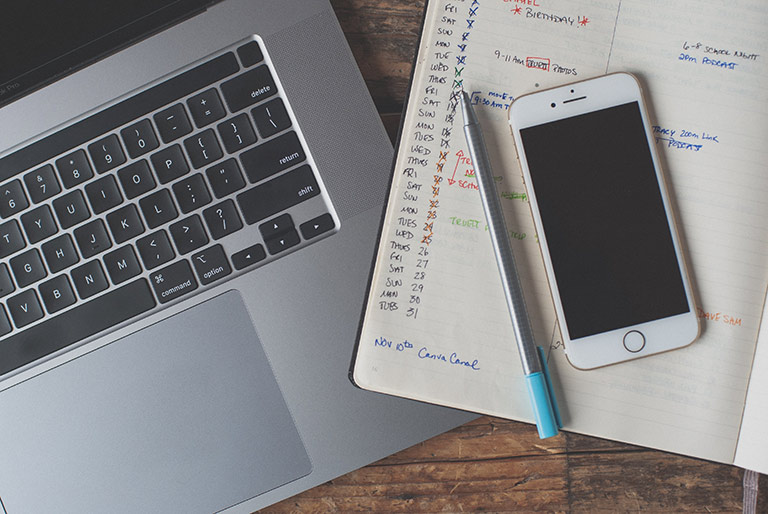 Conclusion
With the considerable amount of options for your small business, it can still be a bit daunting to know exactly which way you want to head. However, whether you own a shop, charity or spend your summers selling goods at various festivals, we can help you. Contact us at any time for a no-obligation chat about the services that will best suit your business needs, and then leave the rest to us.