The concept of a cashless society has been spoken about for some time now. And whether you're on board with it or not, society seems to be moving in that direction. All you have to do is look at the way cashless systems for events have gained immense popularity. Cashless systems not only offer some insight into what a world without cash will look like, but they also offer both event staff and visitors a wide range of benefits.
In this post, we'll highlight a few of the key advantages of using cashless payment methods at events and why it's something you should consider.
Covid-19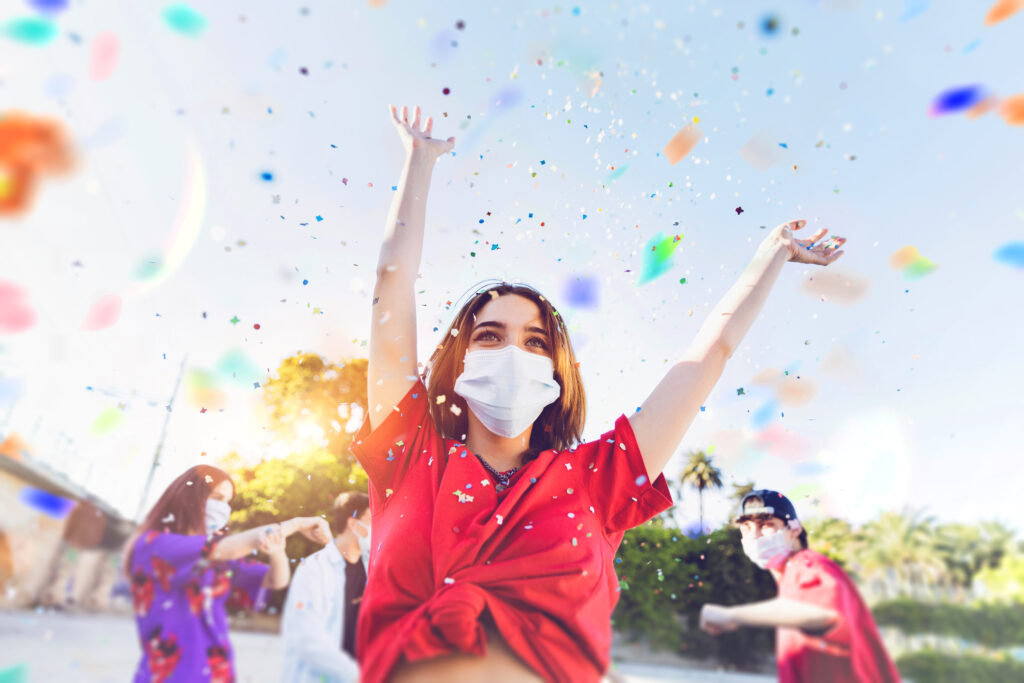 Due to everything that has happened in the last year or so, it makes sense to start with Covid-19. The pandemic has impacted the world on a scale that no one would have thought possible, but it has, and thankfully the life is getting back to something like normal — which means events are back, and people are eager to attend! But that's not to say that people have forgotten about the pandemic and the health risks it presents.
Cashless systems for events offer a much safer way to pay, both from a technical and physical standpoint. The latter is crucial for tackling the spread of Covid-19, as it ensures that less is being handled by attendees as well as event staff. The coronavirus pandemic has significantly impacted how much cash is being used, meaning that many potential customers may not be carrying cash. Without a cashless system in place, you'll be forced to turn away customers and restrict your profits.
A more convenient way to take payments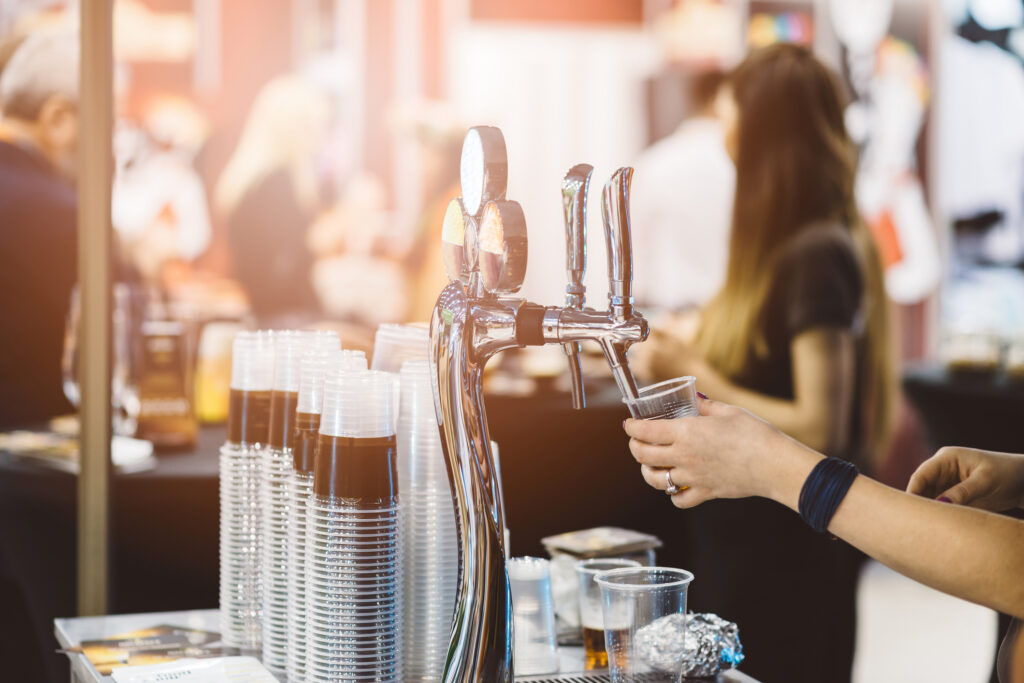 Compared to physical currency, cashless systems for events are a lot more convenient, simple, and quicker ways to take payments. With card payments, a transaction can be completed within a matter of seconds, and you're swiftly onto the next customer. However, with cash, there are a lot more variables to consider, variables that take time. Not to mention the fact that payments go directly into a bank account, rather than having to handle and submit large volumes of cash.
While every event and organisation is different, cash payments do come with a range of inconveniences. For example, if you are required to count, transport, and deposit cash securely — it requires both time and effort and can come at a cost. WIth cashless systems for events, none of the above needs to be considered and therefore ensures you don't have to spend unnecessary time managing your finances.
Increased security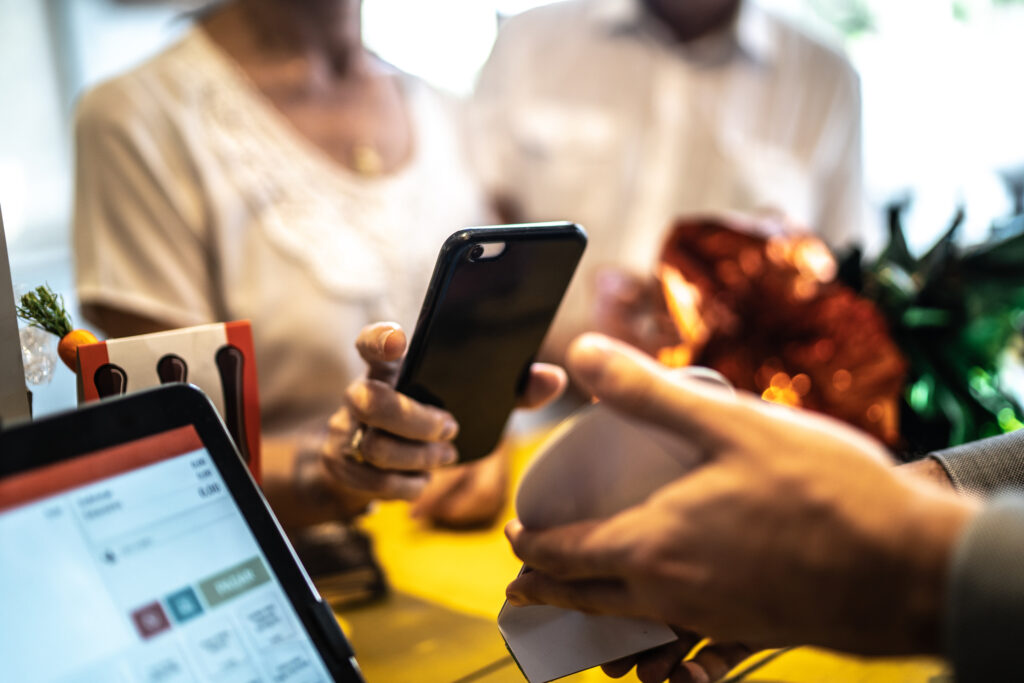 Whenever you consider a new system for your business, regardless of its purpose, security will always be a critical factor. Cashless systems for events are so popular among today's businesses because of the security benefits it offers, therefore providing both merchants and customers with peace of mind while removing several risks. A great example is the reduced risk of physical currency being stolen or misplaced.
This is particularly appealing as it simultaneously reduces the risk of violent crimes and theft at events, impacting those involved, the event as a whole and your reputation as a company. Having less or no cash on your person gives you one less thing to concern yourself with, and it's a big concern, as all money must be kept safe at the event and in transit. Events can be hectic enough as it is. Without the burden of cash onsite, it frees up time and removes a considerable distraction. Both of which are massive benefits for businesses looking to host an event to remember!
Getting set up is simple and hassle-free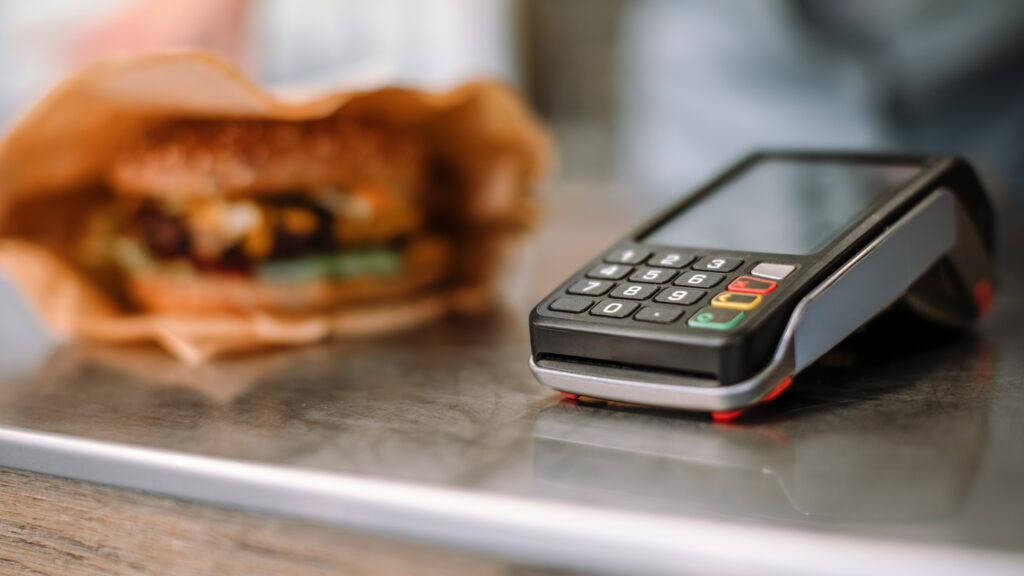 RSM2000's EventPay™ service provides a straightforward, cost-effective and trustworthy method of accepting card payments for indoor and outdoor events. One thing we have noticed time and time again is how pleasantly surprised our customers are to discover how hassle-free the process is. Yes, cashless systems for events are a complex piece of technology, but using them doesn't have to be.
You see, we don't just hand over a few card payment terminals and leave you to your own devices. We help you with every step of the process, from setup to ensuring quick and reliable payments. This includes your own merchant account for the event, which is linked to the preconfigured terminals we provide, all of which are able to take chip & pin and contactless payments.
We also provide all of the communications equipment needed to link your terminals to our system and complete transactions without any issues. Simply put, EventPay™ is the go-to service for many businesses and charities looking to receive efficient, secure and hassle-free payments at events.
If you're a business or charity considering cashless events or simply introducing an additional payment option, get in touch today to discuss your requirements with our team of experts!