In the digital age, many of today's businesses rely on eCommerce to maximise income and growth. Setting up online payments can save both you and your customers a significant amount of time and effort. However, cyber security is always a concern with online payments. Therefore it's crucial to understand the potential risks and offer customers peace of mind knowing you are a trustworthy vendor. And a vital part of achieving security in this regard is providing secure SSL encrypted payments.
If your site offers a poor level of security, customers may be less inclined to make a purchase or may fail to complete payment. So much so that 58% of customers reportedly blame security concerns for failure to complete payment. Therefore, an essential aspect of improving customer trust and confidence in your service and aiding the boost of conversions is to ensure high-quality security measures.
In this post, we'll discuss SSL payments — what they are, how to use them, and why they are important for secure online commerce.
Secure SSL Encrypted Payments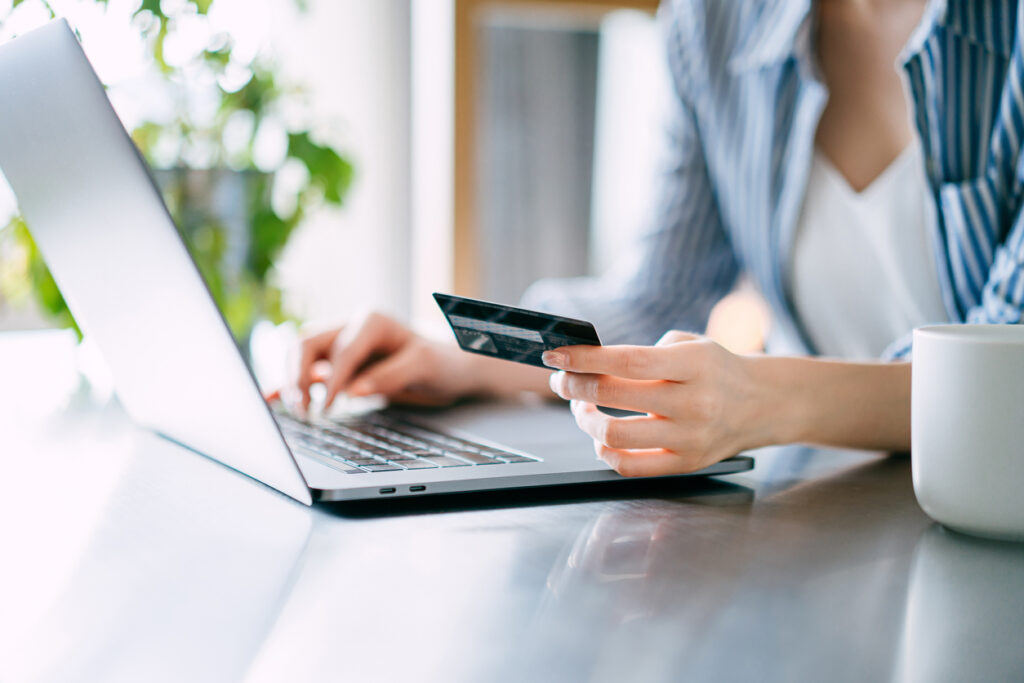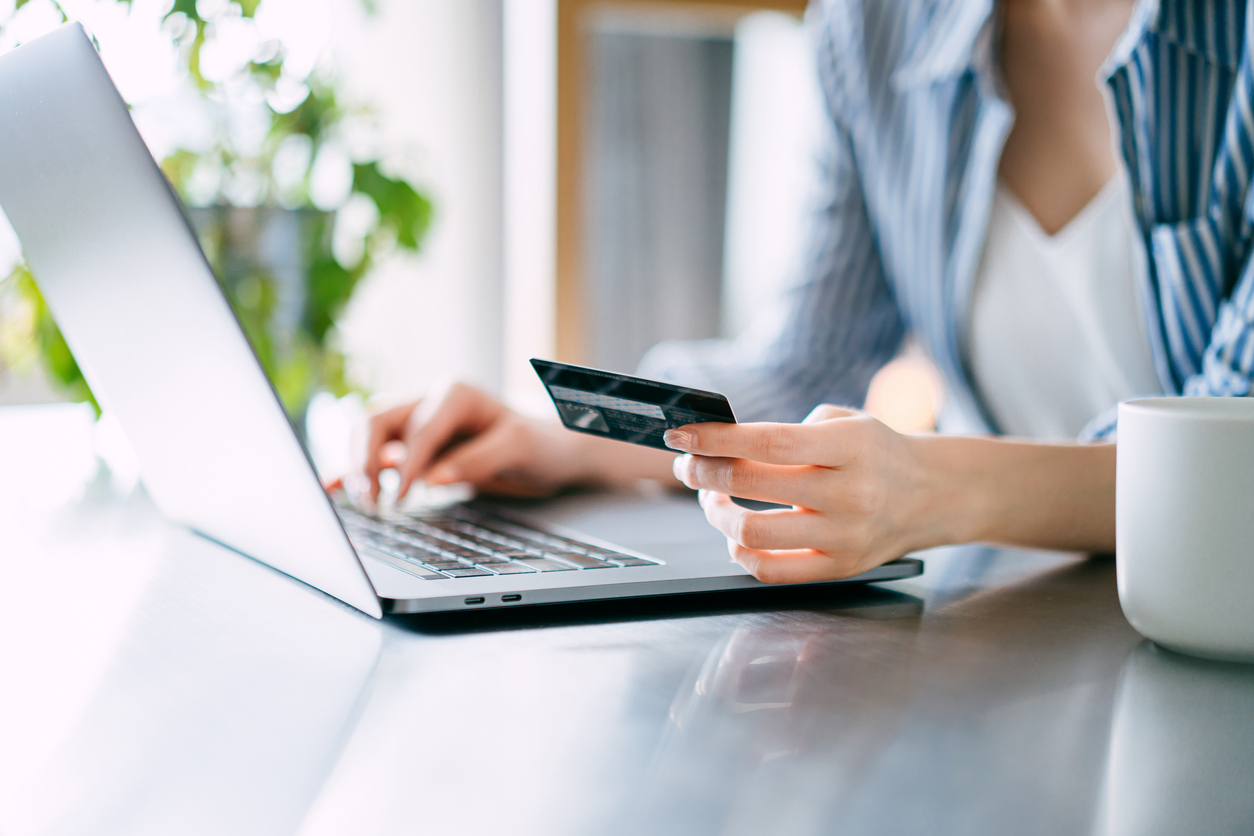 Regardless of how you accept online payments, whether it's by card or via Direct Debit — you need to make sure you're using SLL (now referred to as TLS or Transport Layer Security, but the two are interchangeable terms). When it comes to card payments, SSL is less about choice and more of an obligation as it's required for PCI compliance. Although it may not be needed for Direct Debit Payments, the features of SSL secured sites are recognised as high-quality online security, meaning it's in your best interest to use SSL.
What Does SSL Mean?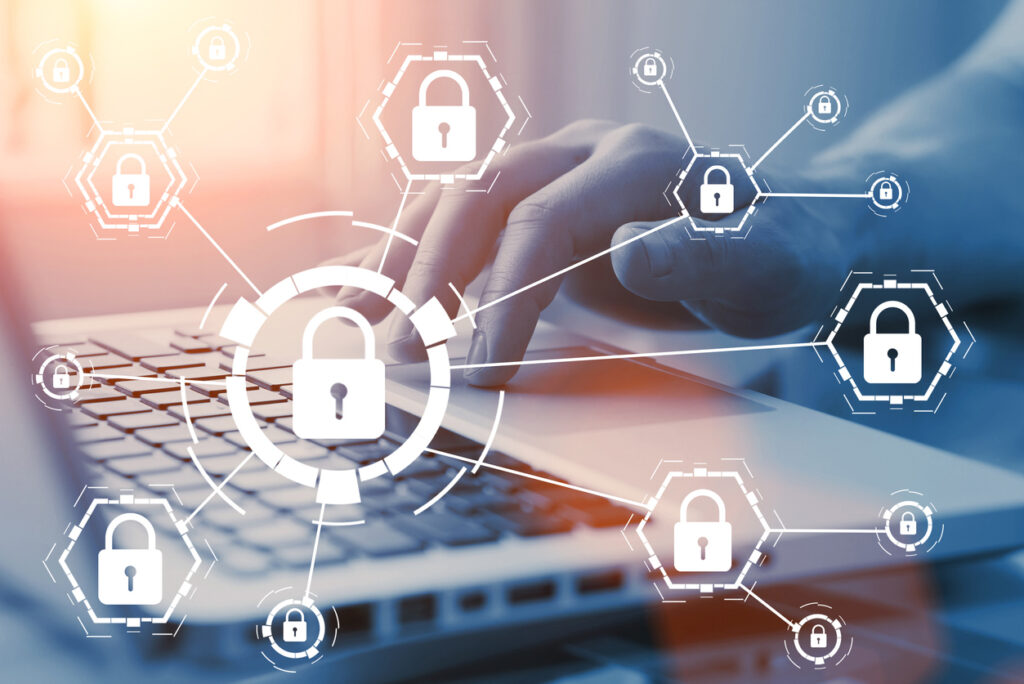 SSL stands for 'Secure Sockets Layer', now referred to as TLS or 'Transport Layer Security.' These interchangeable terms refer to vastly used security technology required to create a secure link between websites and a user's web browser. — therefore ensuring that all communications and transmitted data are encrypted. Great examples of this are sensitive information like card details being encrypted before being sent to website owners, who can decrypt the information once received. This creates a much safer purchasing environment as anyone attempting to intercept information (or successfully doing so) will only receive decrypted, unreadable data.
Why Do I Need SSL and an SSL Certificate?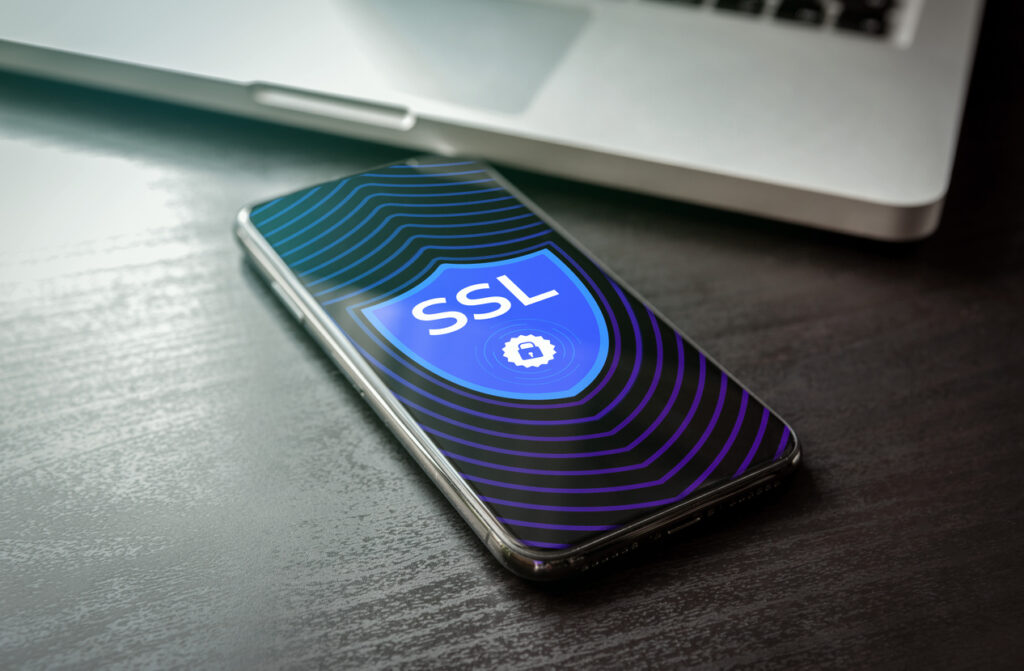 Every type of browser can use SSL protocol to communicate with secure web servers. However, the browser and the server must have an SSL certificate to establish a secure connection.
If you take card payments online, you need an SSL certificate to ensure PCI compliance. Although an SSL certificate isn't a requirement for Direct Debits, it's very much advised anyway as it protects customers' sensitive data. Failing to protect data such as this can be very risky as a breach can have long-lasting, often permanent impacts on company reputation and trust. Efficient security is a crucial aspect of online payments. If potential customers do not feel confident giving you their details or that you cannot protect their information. — well, it's safe to say they'll be taking their business elsewhere.
Are SSL Encrypted Payments Safe?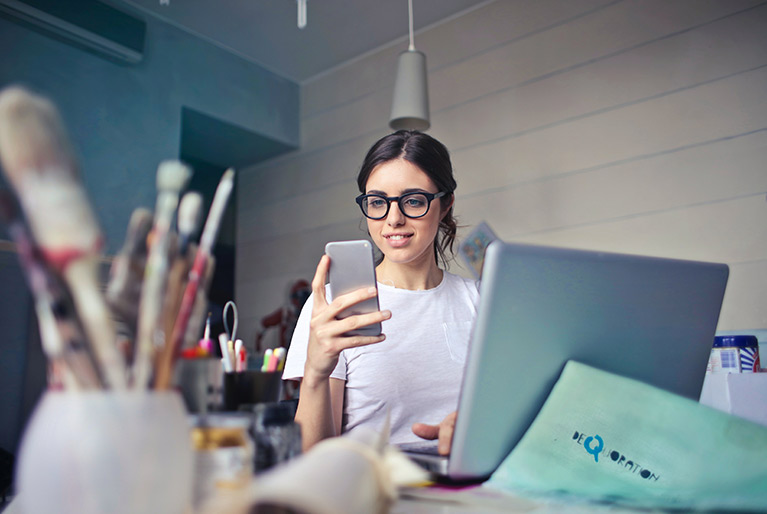 As mentioned above, SSL creates a safe exchange of sensitive data between customers and businesses by encrypting the information until it arrives at its destination. Without SSL and the decryption it offers, it presents more of a risk to customers if third parties such as cybercriminals intervene. With this in mind, businesses who intend to take payments via their site should get an SSL certificate to heighten their security measures and offer more peace of mind to customers who trust them. When making purchases, customers provide a range of sensitive information — such as addresses, bank details, email addresses, etc. — all of which can be valuable for people attempting to commit fraud, theft or identity theft.
What Exactly is an SSL Certificate?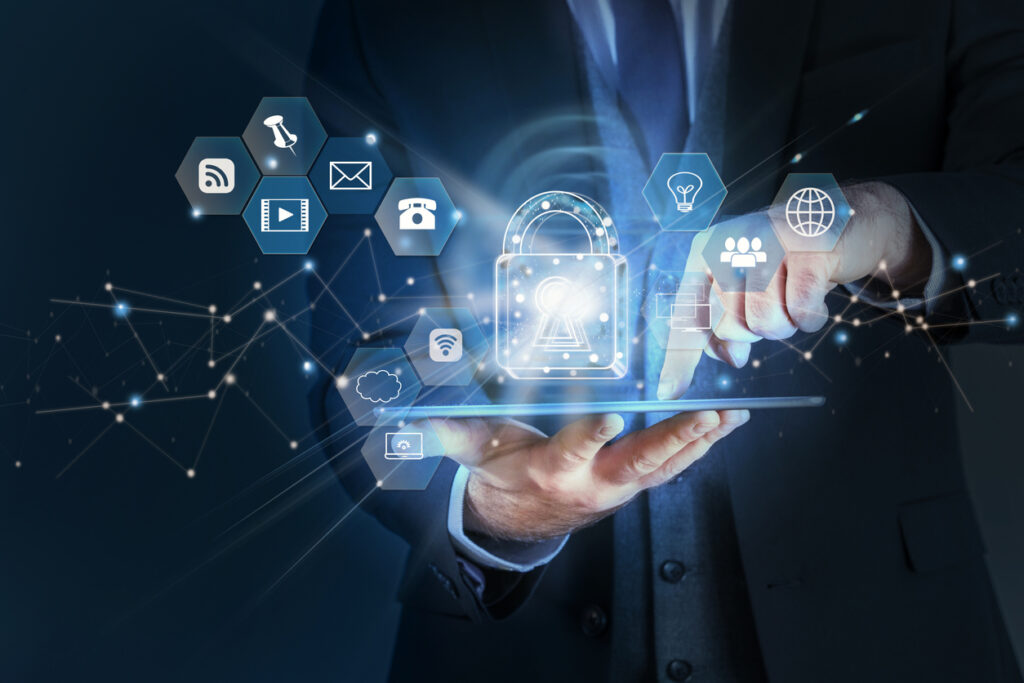 SSL certificates are digital certificates used to authenticate website identities while using SSL security technology to encrypt information sent from sites to servers. Businesses using SSL convey a message of trust to customers and let them know that you are a verified company.
With an SSL Certificate, your website will show:
The HTTPS prefix in front of your URL address
A padlock symbol in your customer's browser when visiting your site
An SSL certificate includes a 'key pair' (public and private key that work together in order to encrypt the connection) and the following information:
The certificate holder's name
The serial number and expiration date
A copy of the certificate public key
A digital signature of the certificate-issuing authority
How Do SSL Encrypted Payments work?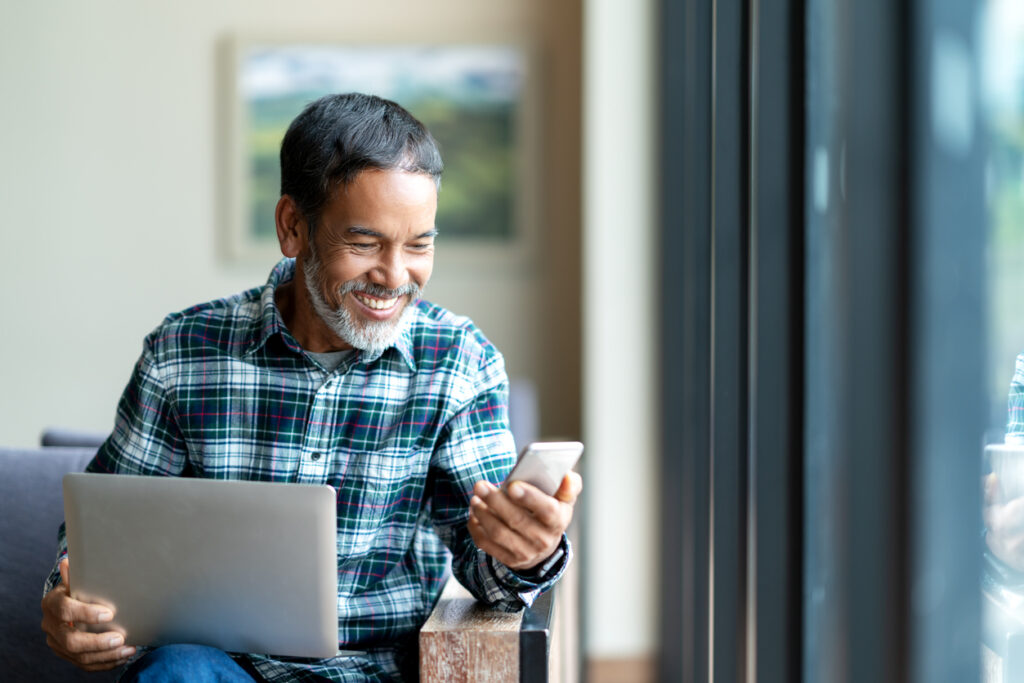 While the technology behind secure SSL encrypted payments is advanced, the process itself is actually very simple. The SSL process consists of the following five steps:
A user's browser attempts to connect to a secure website.
The server shares its SSL Certificate and public key.
The SSL Certificate is then checked and authenticated by the browser. If trusted by the browser, the SSL Certificate then sends a session key to the server using its public key.
Once the server confirms it recognises and trusts the issuer of the SSL certificate, it establishes a secure session that protects message privacy and integrity — this is known as the "SSL handshake".
When these four steps have been completed, the browser and server share encrypted data over the now secured channel.
Work with a Trusted Payment Service Provider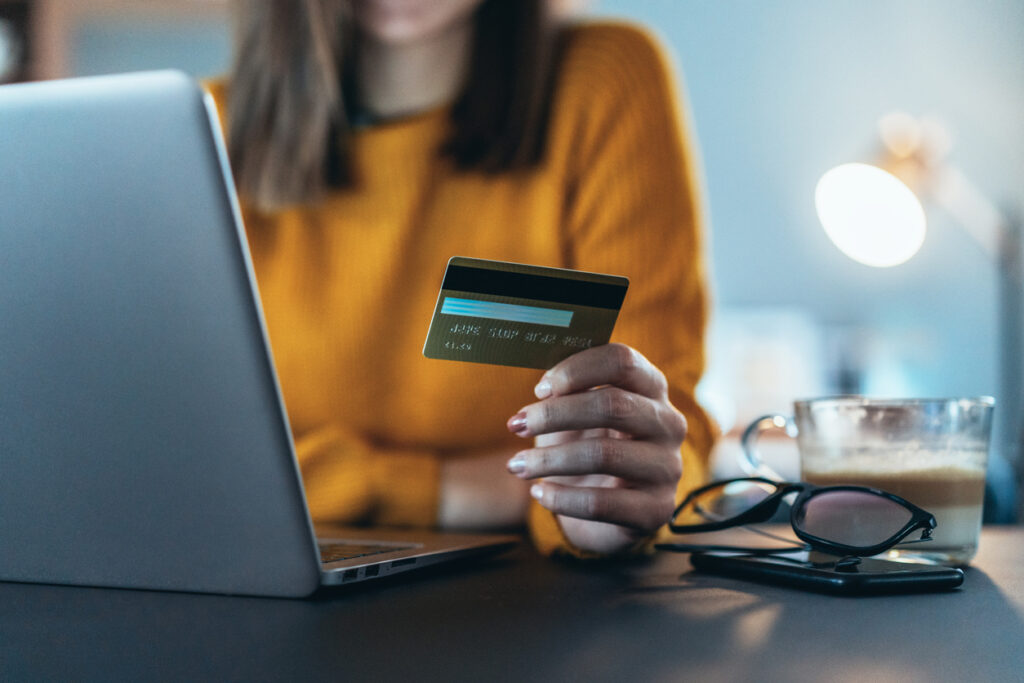 At RSM2000, we understand that investing time and energy in sorting the crucial aspects of your website and payment solutions, such as SSL, can prove challenging for business owners with many other tasks to juggle. This is why we include an SSL certificate and implementation into our service, ensuring your website has the capability to receive payments and the necessary SSL certificate to do so securely with PCI compliance.
Working with a trusted payment service provider offers a vast array of advantages as they provide your business with a range of reliable, trustworthy and efficient services. Also, their team can offer vital insight into improving your payment solutions and business offerings as a whole.
Want to find out more about SSL encrypted payments or any other aspect of online payments? Get in touch today to discuss your payment service needs and find out how RSM2000 can benefit your business through a variety of high-quality solutions.