It's been a few years since card payments took over cash for the first time, and thanks to the Covid-19 and broader use of modern technology, it shows no signs of switching back. For today's businesses, it's now a necessity to accept card payments if you hope you compete with rivals while maximising sales and brand growth. Especially with so much talk of a cashless society in the future. However, to do so, it's crucial to know how to manage credit card payments.
Fortunately, that's what we're here for and what this helpful guide will cover. Knowing how to deal with credit card payments and what you require to do so efficiently and productively is vital for your businesses success within the digital age. Below, we'll discuss the critical components required to set up credit card payments and how to best manage them moving forwards.
How to Manage Credit Card Payments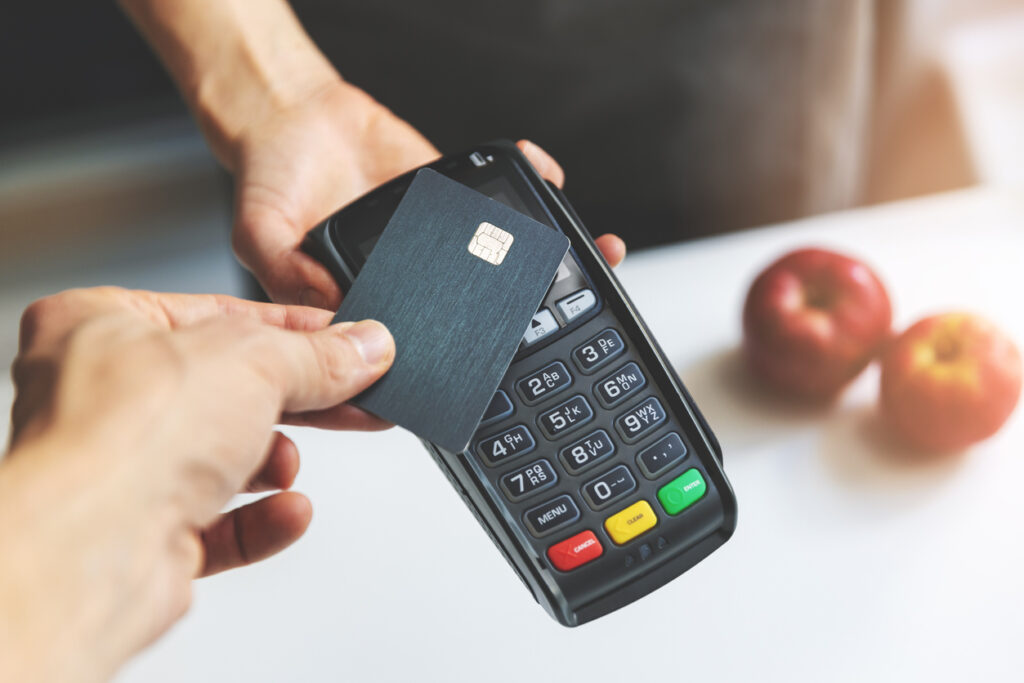 Work with a Payment Service Provider
The first and most effective piece of advice for managing card payments for your business is to get help. Payment service providers (PSP) are financial specialists who provide a range of solutions designed to help individuals and companies implement card payments and other services that suit their needs. Before doing so, it's a good idea to establish exactly what you require in regards to payment options, as some PSPs specialise in specific financial solutions and, therefore, will be more beneficial.
For example, if you're a brick and mortar business, it's essential to work with a PSP that can provide Point Of Sale card payment terminals that are up-to-date and reliable. Not only this, but it's important for them to know how to manage credit card payments within a face-to-face environment to maximise their sales potential and efficiency.
However, if you are an online business, you need to interact with experts who have the experience and the capability to integrate credit card payment solutions into your website. At RSM2000, we offer card payment services for both brick and mortar and online businesses and can help you get up and running as quickly as possible. We understand that working out how to deal with credit card payments can be somewhat overwhelming, so why not let us help?
Open a Merchant Account
Although you may already use common payment options such as PayPal to accept credit card payments, you'll need to create a separate business account — referred to as a merchant account. Don't worry; your chosen Payment Service Provider will help you with this. All you have to do is provide some essential information about your business. Then they will be able to establish a connection with your company bank account where the money from sales will be deposited.
Payment Gateways
A payment gateway is essential for processing card payments online via a website. It acts as a secure passage between your newly established merchant account and a customer's bank account. If you are looking to accept credit card payments online, you'll need a payment gateway to be able to connect with global banks and ensure customer payments are successful. A key part of knowing how to manage credit card payments is covering every base and making life as easy as possible for yourself and your customers — a payment gateway aids this process significantly.
When customers make a purchase online, they will enter card details into your website, which are sent to the acquirer to process payment. Once approved, the information is returned to the site owner for confirmation.
Payment Terminals
If you're a brick and mortar shop, you'll require hardware such as card terminals to complete credit card payments — such as card readers and point of sale (POS) hubs. While there are many variations of such devices, your PSP will be able to recommend the best for your needs or provide pre-configured terminals as part of their service.
For sales online, you'll need to set up online payments for your website. Again, your PSP will prove to be a huge benefit with this as they have the experience and knowledge of integrating eCommerce capabilities into your site and offer the support you need. However, if you're using e-commerce platforms like Etsy or Shopify, they have payment portals with their e-commerce platform.
Ways to Accept Credit Card Payments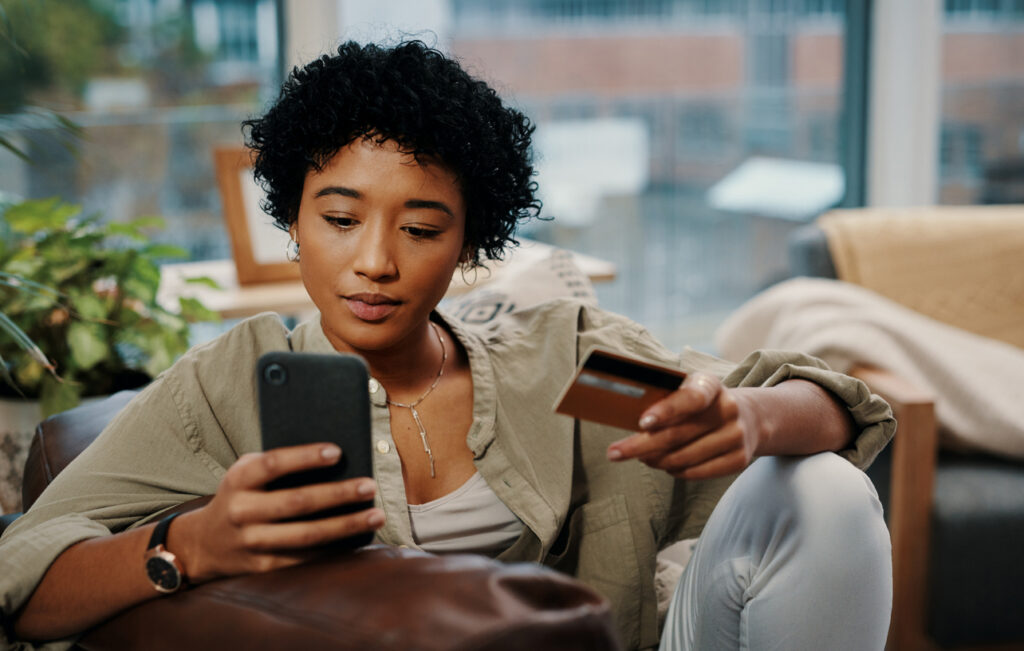 POS (Point of Sale) Payments
Processing credit cards in person is critical for brick and mortar businesses, on-site service providers (tradesmen, etc.), events, and mobile merchants (food trucks, etc.). Being able to process card payments face to face is vital for modern businesses simply because it's likely that your competitors do.
Point of sale (POS) consists of a customer using a credit card to complete a sale with your card terminal, either via chip and pin or contactless. This type of payment solution is beneficial to businesses as it encourages impulse purchases, reduces the risk of fraud, and maximises payment options for customers.
Online Credit Card Payments
Since the birth of eCommerce and the evolution of digital payment methods, purchases online make up a considerable percentage of total credit card usage. Whether you're an eCommerce store, a business that sells digital services online, or a restaurant that accepts online orders — you'll need the system to accept credit card payments online.
As mentioned earlier, to accept payments online, you'll need a digital storefront — which most commonly comes in the form of a website or eCommerce store such as Etsy — and a payment gateway. To find out more about how to manage credit card payments online, get in touch to discuss your requirements with our team.
Over-the-Phone Credit Card Payments
Credit card payments over the phone or 'card not present' transactions tend to take place over the phone and are most commonly used by people paying for takeaway orders. This involves a customer providing a retailer with their credit card information over the phone, which they then enter manually into a card reader.
While the method may vary compared to conventional credit card purchases, the process is the same because it will still utilise POS card terminals or online gateways to complete the sale.
Do you want to know more about how to manage credit card payments for your business? Get in touch today to speak to our helpful team of payment service providers!