For business owners, high-quality payment services offer a safer, simpler, and more efficient financial solution. One of which is Bacs payments, a tried and tested service that businesses have utilised for decades, and it continues to be one of the most popular ways to transfer funds from one bank account to another. But how long does a Bacs payment take? 'Time is money", after all.
In this post, we'll discuss the various aspects of Bacs payments, including the time it takes to complete a transaction!
What is a Bacs payment?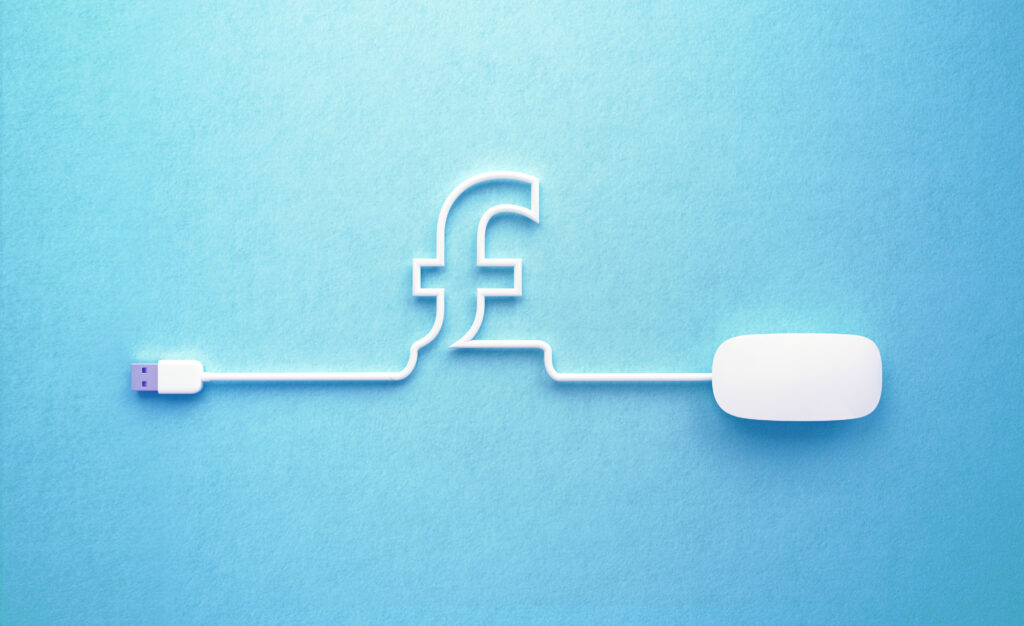 A Bankers Automated Clearing Services or 'Bacs' payment is among the most common methods to transfer funds from one bank to another. There are two types of Bacs payment, Direct Debit and Direct Credit, managed and overseen by Bacs Payment Schemes Limited — an organisation that works closely with 16 of the UK's leading banks.
Bacs payments are used by businesses in a vast array of sectors and has been a go-to financial service for decades. Last year alone, more than 6 million recorded payments via Bacs payment — 4.5 million by Direct Debit and 2 million by Direct Credit.
How long does a Bacs payment take?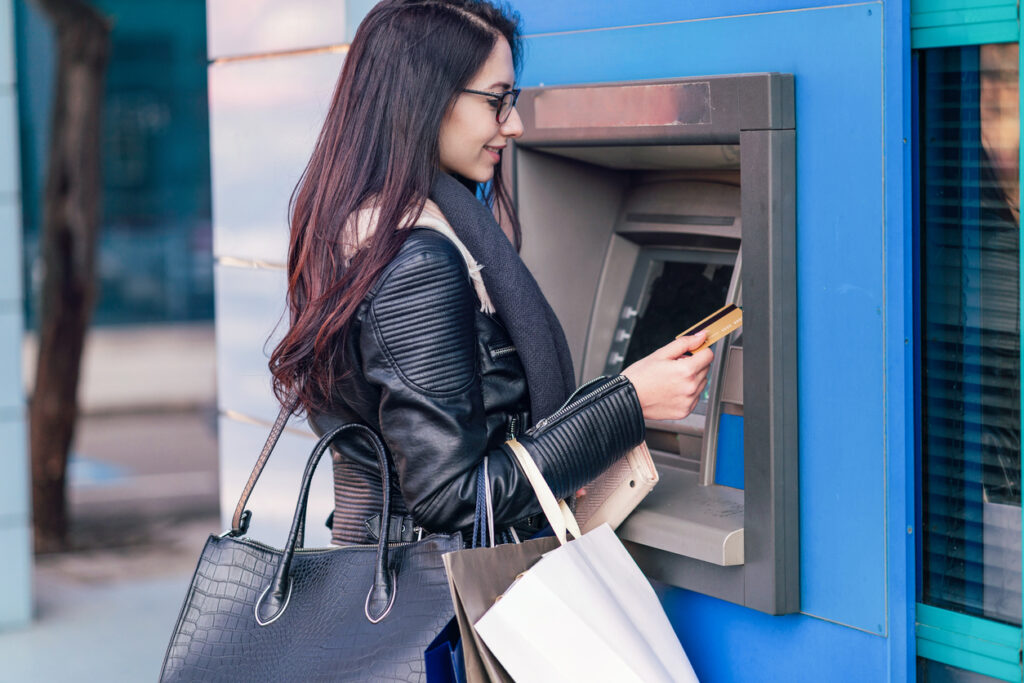 Time is most definitely a priority when it comes to financial transactions, especially in the business world. Therefore it's essential to know precisely how long a transaction takes to complete. Fortunately, we can help with that. So, how long does a Bacs payment take?
Bacs payments use a three-day cycle to clear transactions, which is the case for both Direct Debit and Direct Credit. This works in the following way:
Day one: A payment is submitted to Bacs
Day two: The payment is processed by the banks involved in the transaction
Day three: Funds are taken from the sender's account, and the recipient is credited — which can only go through if sufficient funds are available.
While there are quicker payment solutions available to today's businesses, Bacs payments are still considered to be one of the best choices as it offers a wide range of benefits. Businesses using Bacs payments not only ensure the security of their transactions but also benefit from a hugely efficient system, tried and tested by the world's leading companies for many years.
How to make Bacs payments?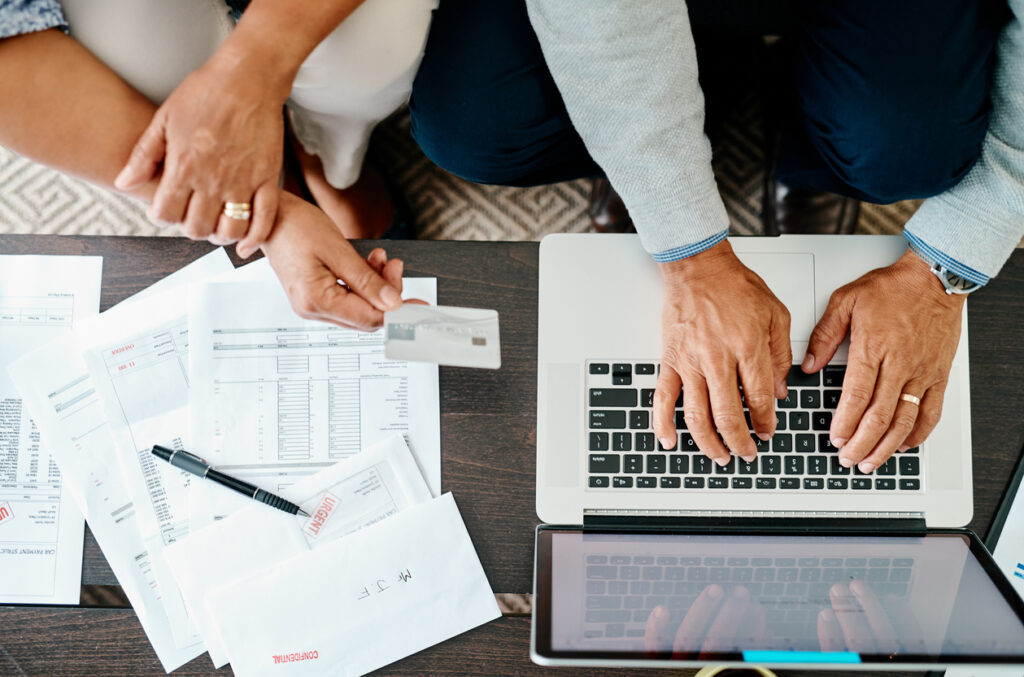 As we mentioned above, you can make Bacs payments using Direct Debit and Direct Credit. But what does that actually entail?
For Bacs Direct Debit payments, a customer will authorise you to take funds from their bank to pay for products or services rendered. To do this, you will need their name, account number, sort code, and the name of their bank.
For Direct Credit payments, you are able to credit a customer using your personal or business bank account. To do so, you'll require the same information as Direct Debit. With your permission, we can make Bacs Direct Credit payments on your behalf for a wide range of business needs, such as supplier payments, wages, etc. We use our online upload facility for this, ensuring a much quicker, safer, and straightforward way to complete large volume payments.
Bacs payments with RSM2000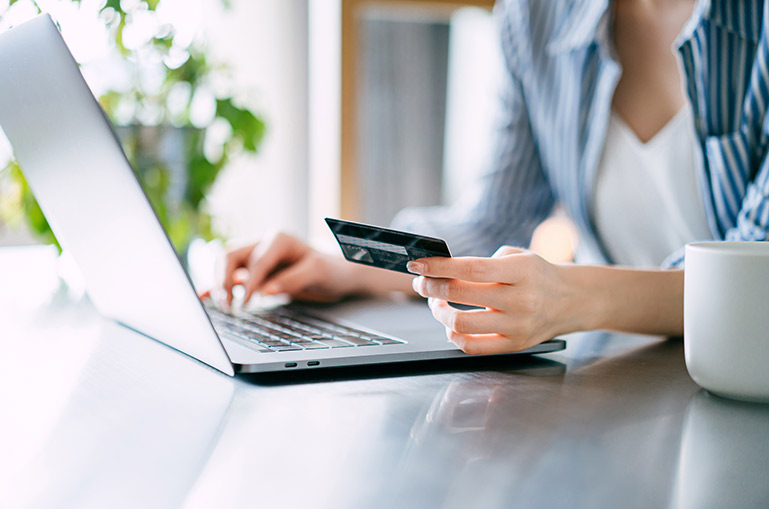 Although some businesses manage Bacs payments themselves using Bacs-approved software, most modern companies work closely with reputable third parties to maximise efficiency and productivity. By working with RSM2000, a company that Bacs rated 'excellent' in all categories, you will benefit significantly. Our experts will handle and oversee every step of your business's Bacs payments, ensure that you are compliant with processing requirements, and take all the headaches and hassles away.
Using our Bacs payment service puts the responsibility in the hands of specialists with decades of experience within the financial sector. This not only increases efficiency, consistency, and peace of mind across the board — but also provides you the time to focus on the many crucial areas of your business. If you're a business owner looking to use Bacs payments but are concerned about the time and effort it requires, look no further than RSM2000. Our financial experts are experienced, knowledgeable and strive to provide the best possible solutions for every customer.
We hope this 'how long does a Bacs payment take?' provided all the information you need, but if it doesn't, please don't hesitate to get in touch to discuss your specific requirements and find out how our team can help your business!