Over the last 20 years, the internet and an array of other technology have completely revolutionised the world. Today, our everyday lives, careers and crucial elements such as our finances are influenced by the use of technology. And online payments are a fantastic example. With the internet, we can pay for goods and services quickly and easily, without having to endure horrendous delays
But how long do online payments take to process? For business owners accepting online payments, this is an essential question for which the answer offers insight and the ability to monitor your ingoings and outgoings better.
What are Online Payments?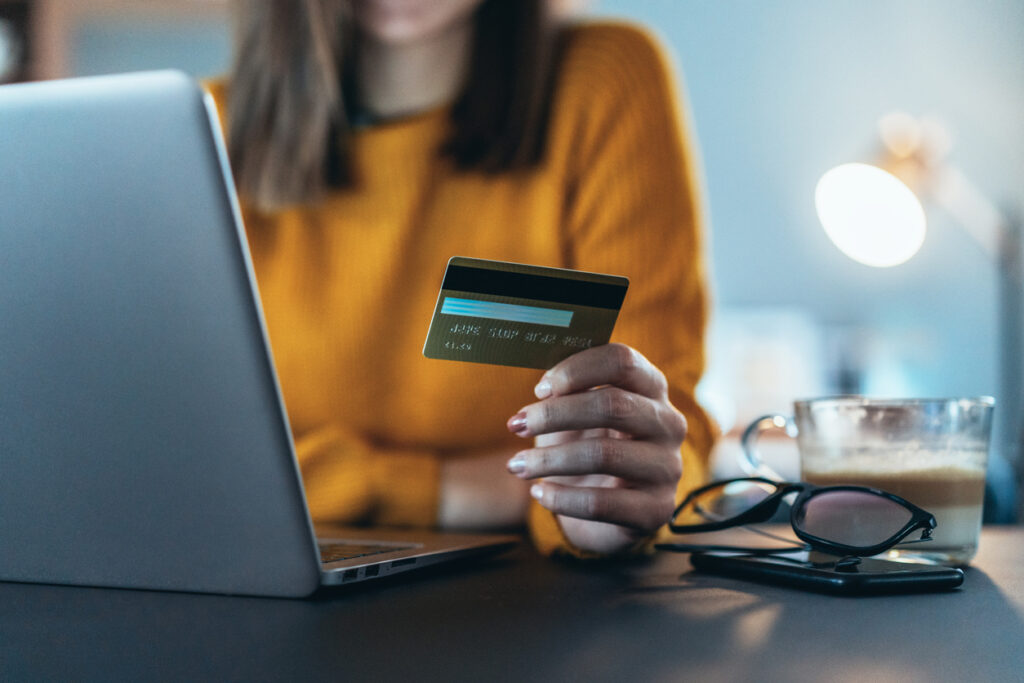 Online payments are as described. Customers use the internet — such as eCommerce online stores — to purchase goods or services. Due to the convenience and efficiency of technology combined with the ever-increasing quality of eCommerce, online payments have swiftly become the go-to payment solution to suit a wide range of needs. From one-off payments for goods and services to recurring payments such as Netflix and other subscriptions — for consumers, online payments are a quick, easy and organised way to manage outgoings. So as you can imagine, the majority of today's businesses either accept online payments or will be doing so soon.
The most common methods of making online payments include:
Debit and Credit Card Payments: Online payments using a debit or credit card, for which card details are entered into a payment gateway before being sent to the payment processor.
Direct Debit Payment: As with paper-based direct debits, online direct debit payments offer your business the authority to collect payments from customer bank accounts in exchange for goods/services provided.
Online Bank Transfer: Also referred to as a wire transfer. Bank-to-bank transfers are less common between customers and businesses, mainly due to the security risks if you accidentally send money to the wrong person.
Digital Wallet: Online payments using digital wallet platforms such as Paypal, essentially acting as a middle man between customers and businesses.
How Long Do Online Payments Take to Process?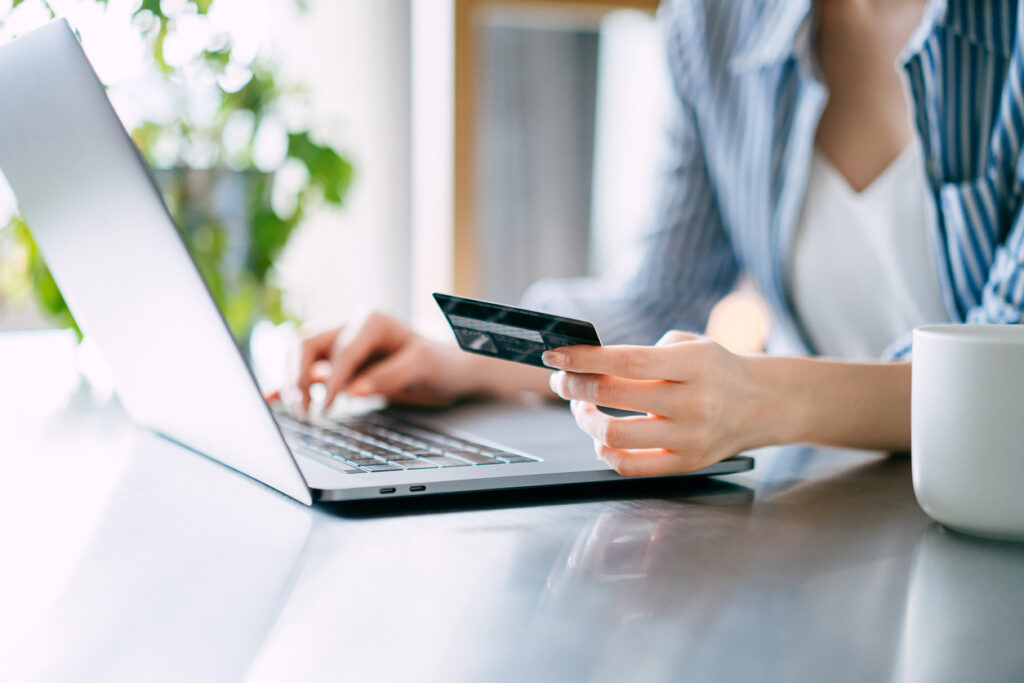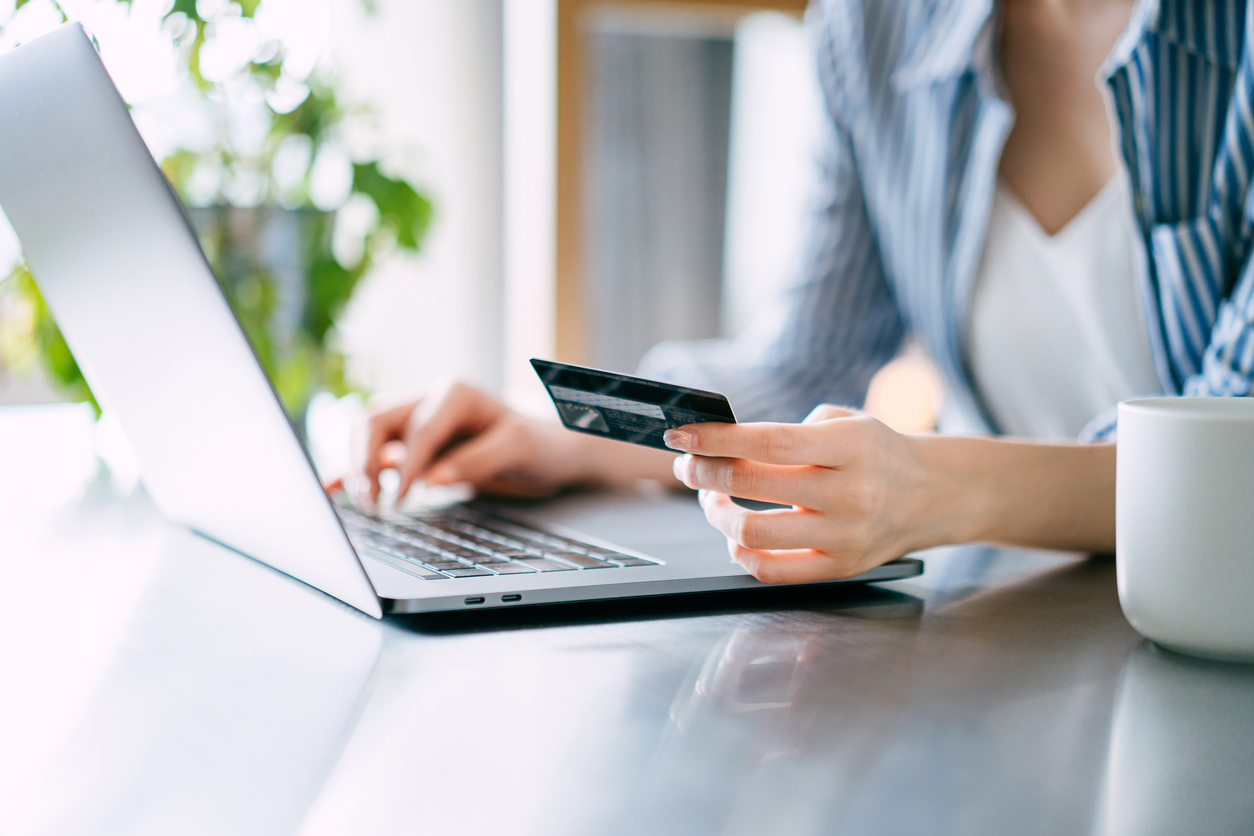 While the digitalisation of financial processes has undoubtedly increased speed, efficiency, and security, there's still a slight delay with online payments. So don't panic if you have received an online payment and are yet to see the funds appear in your account. Although an online bank transfer can process instantly or up to two hours, online payments can take between one to three business days to process and show the appropriate credit in your business account.
This means that you may well notice an online payment has been attributed to your account immediately, but it will take a few days to fully process and credit your funds. However, if the payment hasn't been processed within three days, you contact your bank or payment service provider (PSP) to enquire about any issues delaying or preventing the payment.
What are the Benefits of Online Payments?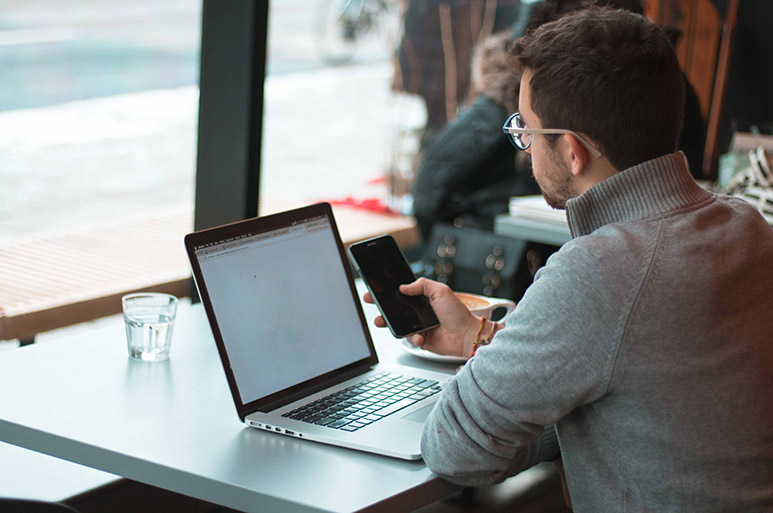 Reach a Broader Audience
One of the most significant advantages of online payments is, well, that they're online. The internet is an incredible tool for bringing people together, which for businesses, offers the ability to broaden their reach and attract more customers. By setting up online payments for your business, you instantly attract the attention of international customers as well as those who may previously not have recognised your business as a viable solution.
Increased Security
Online payments offer increased security as they don't risk the physical exchange of cash and the need to have cash onsite but also provide an effective means of monitoring and tracking transactions. Not to mention that payment gateways and most online transactions these days require a certain level of authentication before a payment goes through.
Multiple Payment Options
This is an advantage for both businesses and customers. For businesses, the ability for customers to pay using a range of different methods increases the possibility of completing a sale and, therefore, massively increases their potential for profit and growth. For customers, having more payment options allows you to better suit their needs as a company and therefore encourage initial and repeat purchases.
Encourages Impulse Buys
As we all know, online shopping can be dangerous for impulse buying. And if you're a business, human nature and impulse buys are not only something you rely on but should be encouraging. Providing the option to pay online using cards offers a quick and straightforward way for customers to complete a purchase. The easier something is, the more likely customers are to respond positively.
Recurring Payments
If your business offers a subscription service for goods, content or anything else — online payments offer the perfect solution for setting up recurring payments. Doing so is quick and easy for customers, and for you, it provides a stable and predictable income. 
How Do I Take Online Payments For My Business?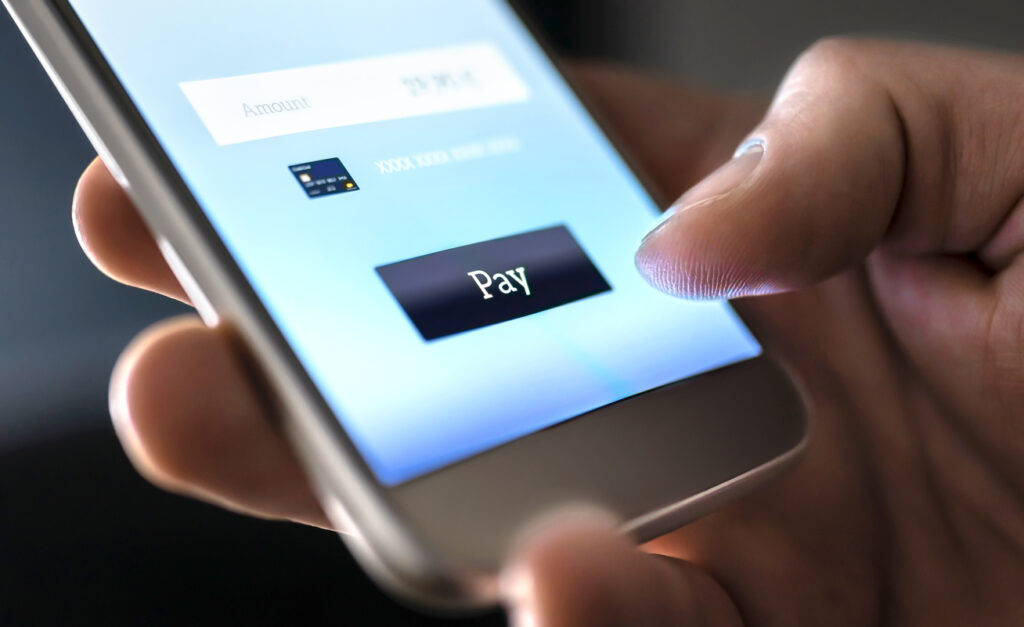 For businesses looking to implement methods and technology for accepting online payments or 'eCommerce', a payment service provider (PSP) such as RSM2000 is your best solution. Our team can help you set up online payments using a method that suits you best — e.g. implementing a payment plugin into your website or creating a third-party card-hosted payment page.
Every business's needs are unique, and this often transfers to the way in which they prefer to receive payments. Fortunately, our team of experts have vast experience within the payment services sector. They can offer vital insight and services required to ensure your business is capable and efficient with accepting all payment types.
If you're looking to find out more about online payments, the benefits they offer or anything else that you want to pick our brains about — don't hesitate to get in touch to find out how our team and our range of payment services can help.