Although 'text to donate' systems have been around for quite some time now, the advances in technology have massively improved the efficiency and convenience of the entire process, making it more appealing for people to donate. Not to mention how social media has helped charities to increase awareness. These days it's easier than ever for charities to receive payments of any size via text donations, meaning they don't have to rely on cash payments or payment methods that require more time and effort (people love simplicity and convenience). But how do text message donations work?
That's what we'll be discussing in today's blog post! Everyone knows the process is initiated by a text message, and the final outcome is charity payments, but what about the in-between?
What are Text Message Donations?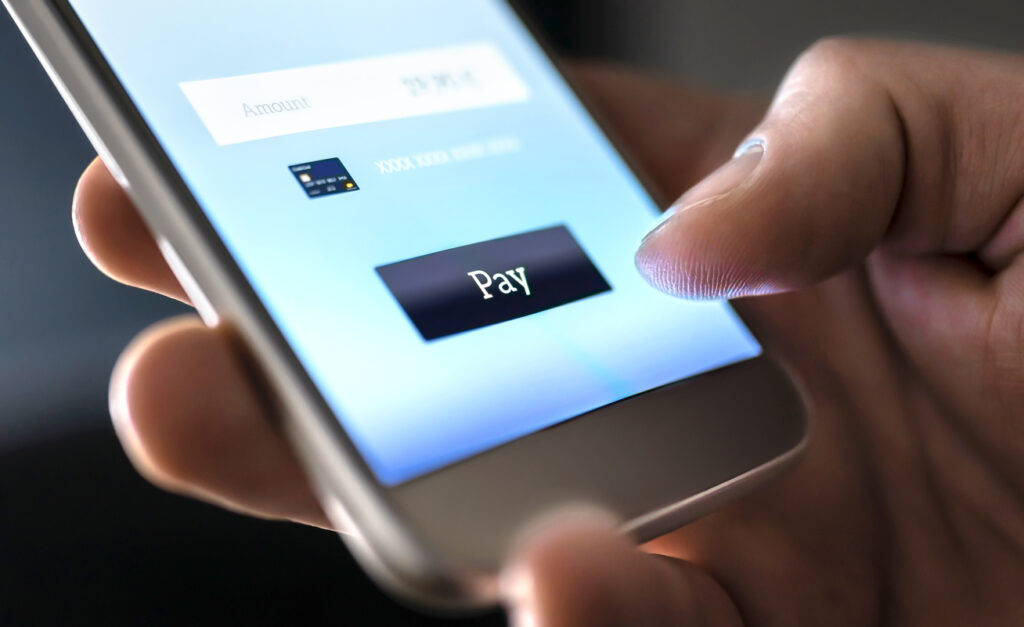 Before we ask 'how do text message donations work?', it's vital to gain a clearer understanding of the concept in general.
Text-based charity payments are a secure mobile payment service that allows people to donate to your charity quickly and easily. It's quite literally as simple as sending a text, so you can see why it's such an appealing system for both charities and contributors. Whether it's a one-off donation or recurring monthly payments, text charity payments offer the perfect solution to achieve your funding targets in a quicker, simpler and more cost-effective way. Think Comic Relief, Children in Need and similar causes — text message charity payments provide the perfect means to gather donations whilst live on air.
Also, as technology has advanced and introduced a broader range of payment methods, we have moved closer and closer to a cashless society. With this in mind, accepting text donations is a huge benefit when you consider that many people may not have cash on them. Regardless of where someone is going or what they are doing, the chances are they will have their phone with them.
So, how do text message donations work?
How Do Text Message Donations Work?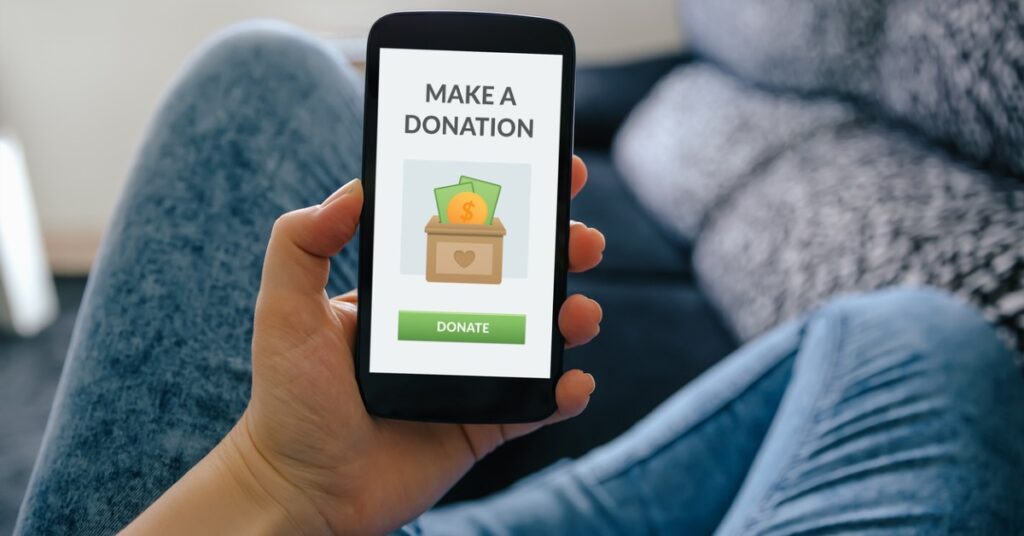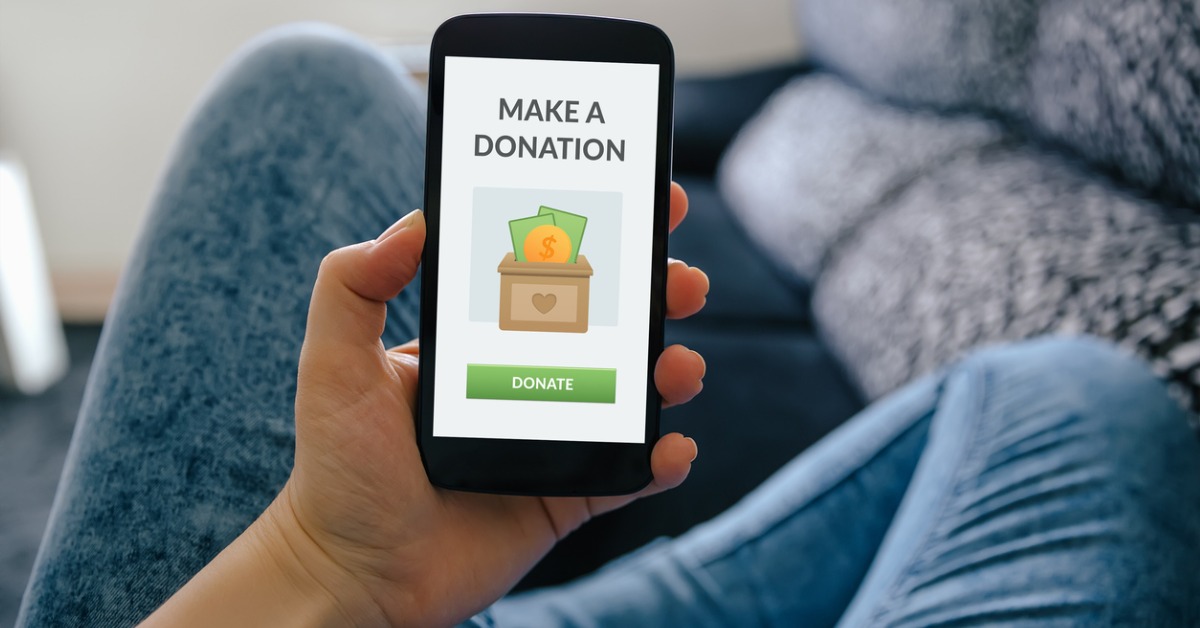 You will have likely used a text to donate service to contribute to a charity you support at some point in your life, which means you will have a basic idea of how text message charity payments work. This system is generally initiated by a donator sending a word or keyphrase to a short phone number (usually five digits) via text. From here, text message donations can work in different ways.
The most common and widely used system is where the donation is added to the donators monthly phone bill, which means they don't have to take the time to type in card details and massively increasing the convenience factor. Alternatively, the donator may be sent a text message including a link to a web page to complete the transaction using a payment method of their choice. While this method may not be as quick and simple, it does allow you to provide donators with additional information via a website and encourage them (and others) to donate.
How to Set Up Text to Donate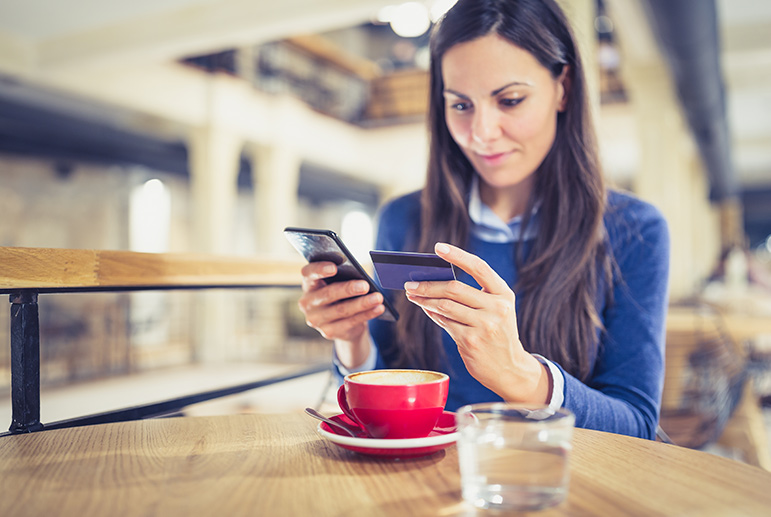 Every sector has significantly benefitted from the evolution of modern technology, and charities are no different. Today, charities have the ability to accept payments from all over the world quicker and easier than ever before. However, it's vital to ensure that your donators' money is safe. Therefore an essential aspect of knowing how to set up text to donate is making sure to use reliable systems provided by trustworthy companies. Doing so instils confidence in potential donators and lays the groundwork for a successful funding campaign.
With this in mind, if you plan to use digital services for charity payments, you need to find a reliable, trustworthy system to receive charity payments by text. At RSM2000, we can provide you with the most up-to-date tools and expert insight that allow you to craft a high-quality donor journey. One that not only encourages one-off donations but it also helps you to develop an excellent donor relationship that leads to recurring donations.
RSM 2000 uses the Vir2 text payment system, which allows your charity to receive 100% of the text donation through a secure service that covers all of your charity 'text to donate' needs. If you want to learn more about our text donation service and the Vir2 system, you can do so here.
What are the Benefits of Text Charity Payments?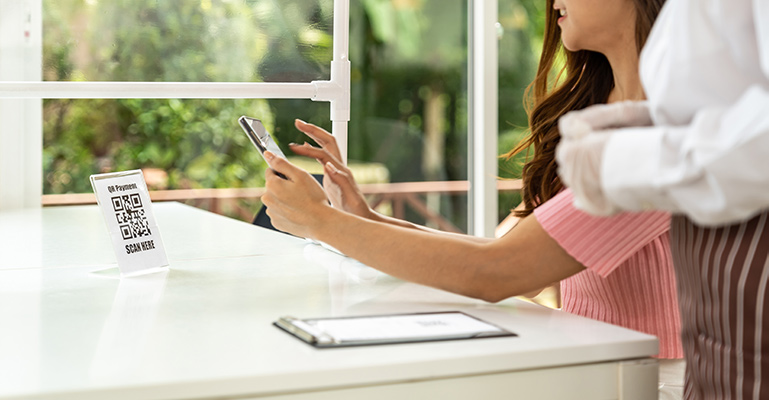 Much like many other modern digital payment systems, text charity payments offer a range of benefits for both charities and donors. If your charity needs a more up to date system from a leading payment services provider, consider the following benefits:
Benefits for Charities
You don't have to pay a percentage of the donation.
RSM2000 charges a low monthly fee per keyword
Your charity owns all the donor data. Meaning we never sell or use it for any purpose.
We capture Gift Aid on branded microsites.
Work closely with a team of leading experts who can offer essential insight and are at hand to handle any issues you face.
Our staff experienced team, with over 15 years of experience, helped write the rules for text donation.
Benefits for Donors
A quick, simpler and overall more convenient way to donate. Simply send a quick text, and it's done! Minimal hassle maximises the appeal of donating and the potential for a successful campaign.
Peace of mind knowing that you at donating to a charity using a secure payment service.
People can donate even if they have no cash on them. Everyone carries a phone these days, meaning there will always be an opportunity to donate.
It's a more time-effective way to donate with no lengthy sign-up process or sales pitch from a charity employee.
Why Work with RSM2000?
RSM2000 is a leading, innovative payment service provider that offers a vast array of products designed to suit the varying needs of our clients. This means we have the experience and skills required to deal with complex and everyday requirements, from the most complex organisations to small businesses to leading charities. No matter who the client is, we provide advanced payment services that are simple and easy to use.
Our company and team have a solid heritage and reputation within the payments sector. We enhanced this with a strong mobile communications experience when we took over Vir2's text donation services in 2015. By working with RSM2000, you not only benefit hugely from the technology we offer, but we also offer peace of mind knowing that our team has over 20 years of experience working with businesses, charities and non-profit organisations. We know the problems you face, but more importantly, we know how to solve them.
Does your charity require simple, quick, and efficient text charity payments? Or do you want to know more about how to set up text to donate? Get in touch today to discuss your requirements with our team of payment experts.