Everyone knows what a text message is, and most of us send multiple (or many) texts on a daily basis. But a less common yet highly efficient way to use text messages is for payments to your business, and it's actually a lot simpler than it sounds. That is why we have created this guide to text message payment systems. Believe it or not, 48.7 million people opted to receive business text messages in 2020. So, if you're yet to invest in text message payment systems, you're missing out on a pretty massive audience! 
To help familiarise you with the concept and the services, we thought we'd put together a guide to text message payment systems to provide all of the information you need and highlight a few of RSM2000's services that can help you.
In this post, we'll discuss text message payments, the advantages, how to get set up, and the various purposes SMS payments are suited to.
What is a text message payment?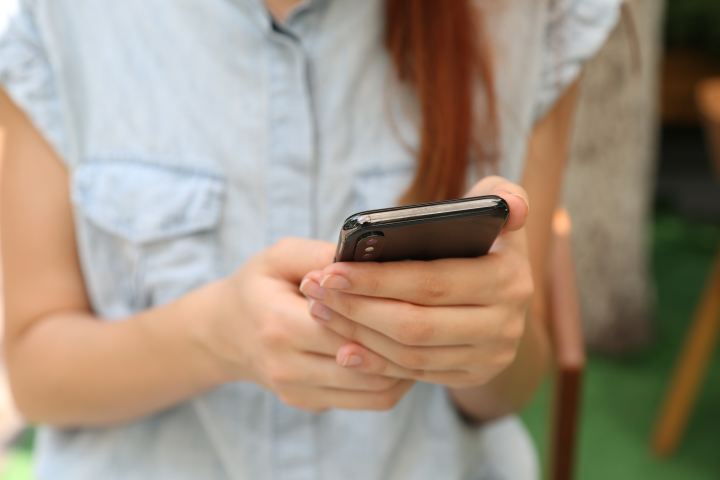 Put simply; a text message payment is when a customer purchases a product or service and pays for it via an SMS from their mobile device. Their service provider will deduct the fee by adding it to their monthly phone bill or debit their prepaid mobile account. The best example of text message payments that everyone is familiar with is direct response charity campaigns such as Comic Relief or Children in Need.
Text message payments are perfectly suited to the needs of charities and marketing companies because it offers a quick and easy method that encourages repeat payments. Think about it. It's much easier to send a text than go through the hassle of paying over the phone or navigating the checkout process on a website. For customers, minimal time and effort required is a hugely appealing factor. Especially when the services rendered are highly efficient and completely safe.
How does SMS payment work?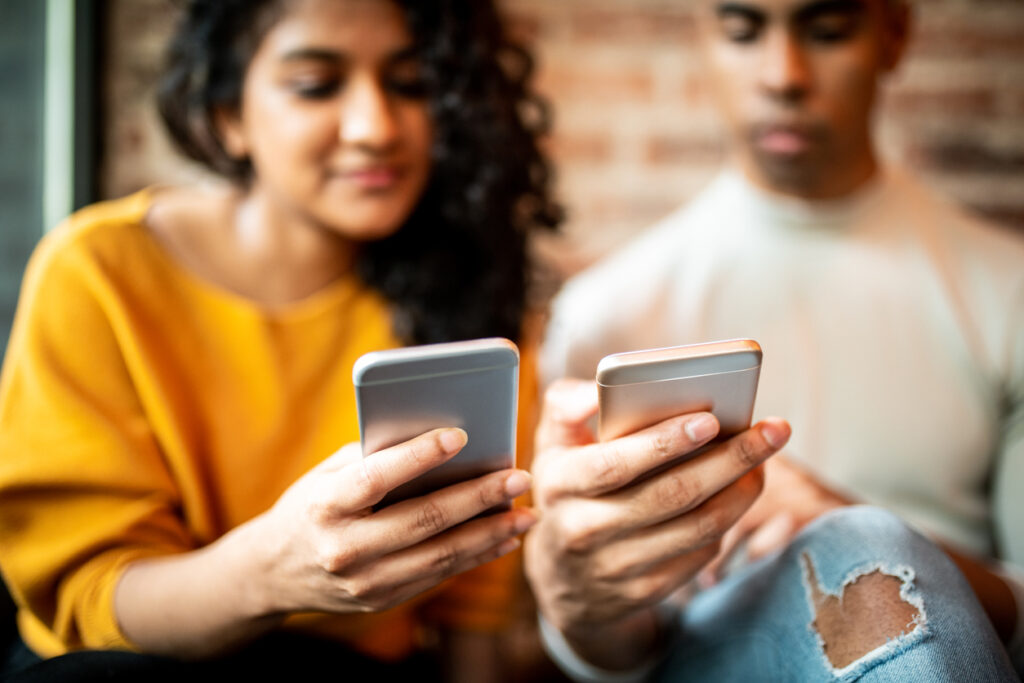 There are many SMS payment providers and several different services available, meaning that the payment process can vary somewhat, but the nuts and bolts of SMS payments are relatively similar.
Usually, the customer is the one to initiate the interaction — unless they are a repeat customer/donator — by texting numbers or a specific phrase to a short phone number (usually five digits). For some services, this initial text message will act as payment and invoice, and the customer will receive a confirmation text to let them know the payment was successful — this is when the fee will be added to their monthly bill.
However, it's more common these days for the initial text to receive an automatic response containing a link. This link will take the customer to a dedicated webpage that allows them to complete the transaction and offers more information on the product/service being offered.
Want to test it for yourself? At RSM2000, we have set up a free demonstration text service for two of our key text payment services. For a free demonstration of our text donation service, text DEMO A to 70500, and for our text & call back service, text DEMO B to 70500.
What are the benefits of text message payments?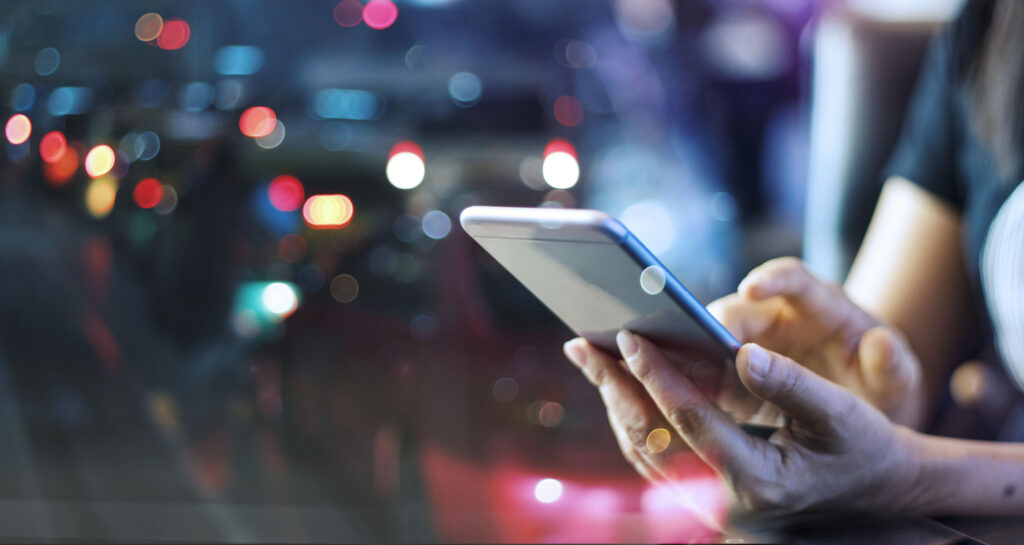 Text messages have plenty of benefits as a form of communication, it's quick, easy, and offers a hassle-free way to interact with minimal interruption. Those same benefits apply to text message payments. By offering SMS payments for your business or charity, customers can initiate and complete payment within seconds.
Plus, they'll be using a mobile device, so they can make a payment no matter where they are, as long as they have phone signal. Meaning they don't need access to a computer or even to have their bank details on hand. To a modern market, convenience is among the most appealing traits of a product or service, and people love their phones! It's for this reason that text message payments is a trend that is becoming a lot more popular and most definitely should be of interest to companies who can utilise the various services available.
Guide to Text Message Payment Systems from RSM2000
Text Donation & Regular Text Giving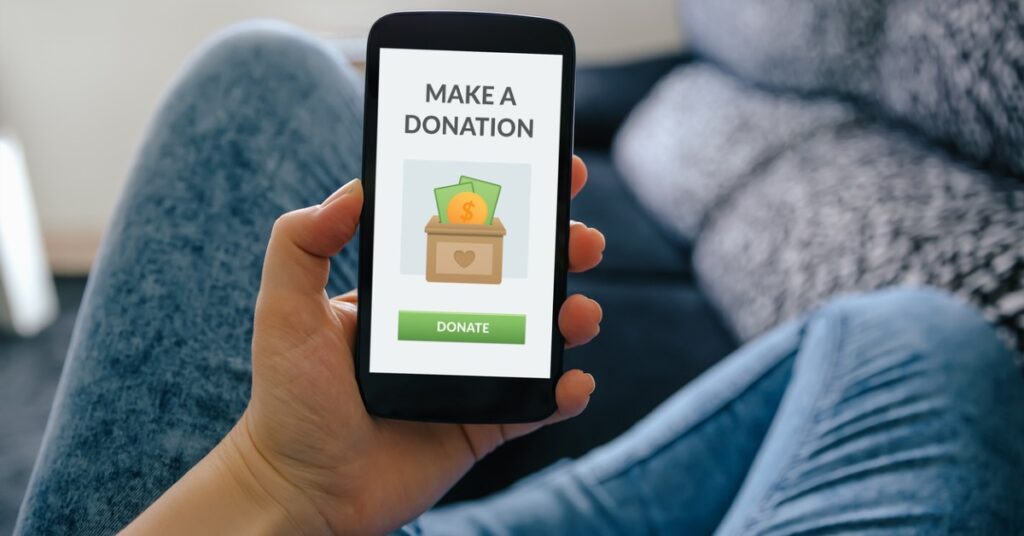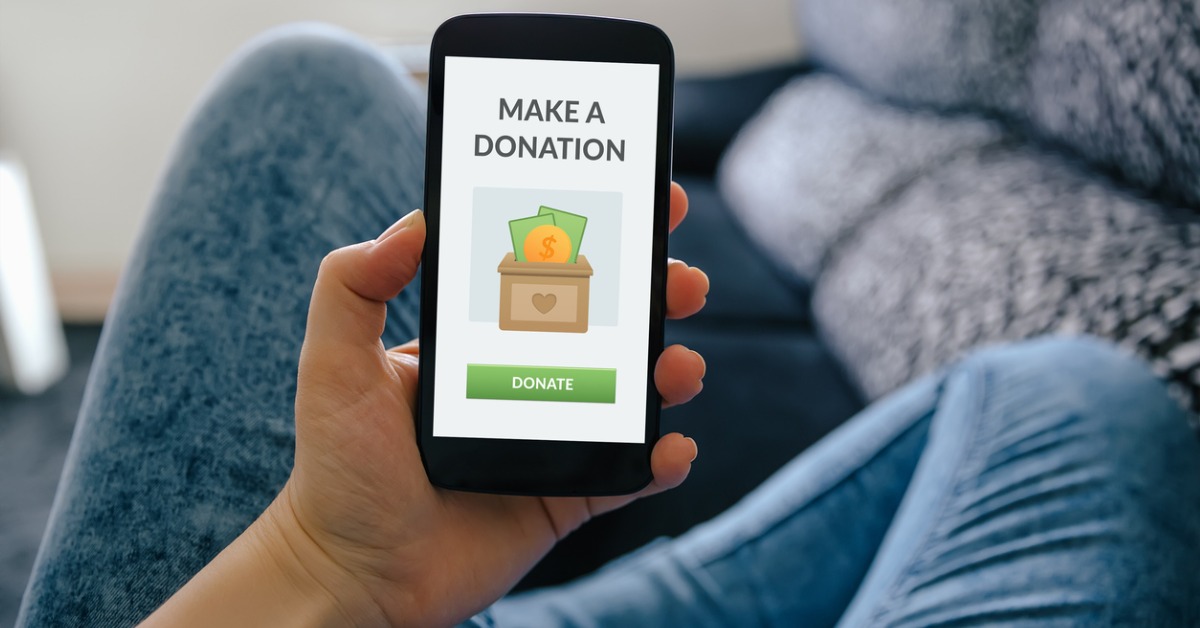 With RSM2000's Vir2 ® Text Donation system, which fundraisers have used since 2005, you will receive 100% of text donations with no percentage deduction. This service is efficient, reliable, and cost-effective — the service can cost you as little as £10+VAT per month. Plus, you have the peace of mind knowing that you have the full support and guidance of RSM2000's team of experts behind you.
The benefits of using Vir2® include:
You don't have to pay a percentage of donations
You own all of the donor data (cannot be sold on to third parties).
Low monthly cost per keyword
We capture Gift Aid on branded microsites
Our team of specialists write the text donation rules. A team with over 15 years of experience with text payments.
Text & Call Back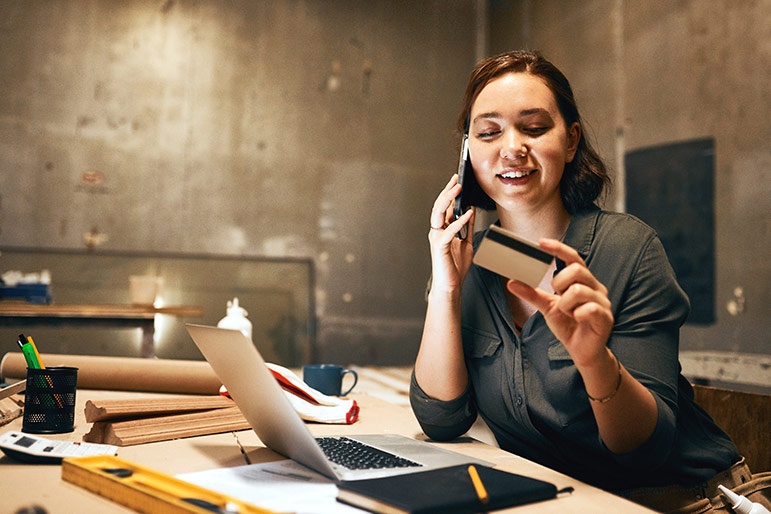 Text and Call Back services are used by many charities and for marketing, usually incorporating Direct Response TV or radio campaigns. This service does exactly what it says on the tin. Users send a text containing a short code and are called back to donate or pay for a service. Also, some charities combine text donations and the call back service so that the initial text message takes the donation.
Broadcast Text Marketing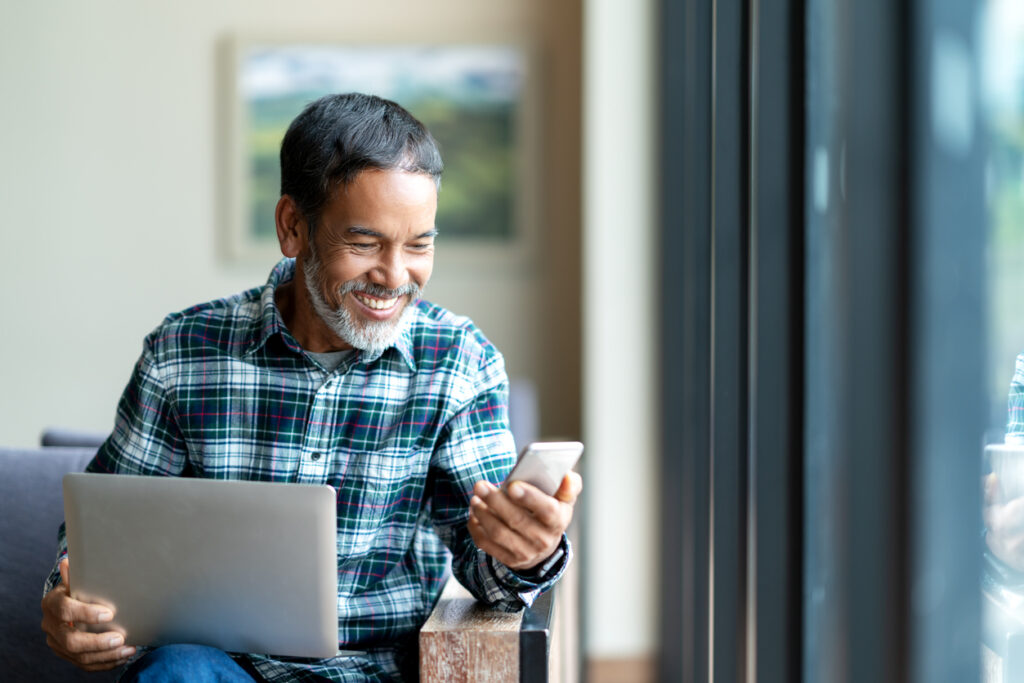 With this service, fundraisers and our marketing clients are able to send text messages to their subscribers, the people who have 'opted in' to receive communications from them. Using the Vir2 ® secure online portal, our clients have complete control of their opt-in lists — whether they want to upload new lists or download and manage current ones. This service offers a quick, simple, but highly secure and manageable way to communicate with your subscribers.
Society Lottery Text Payments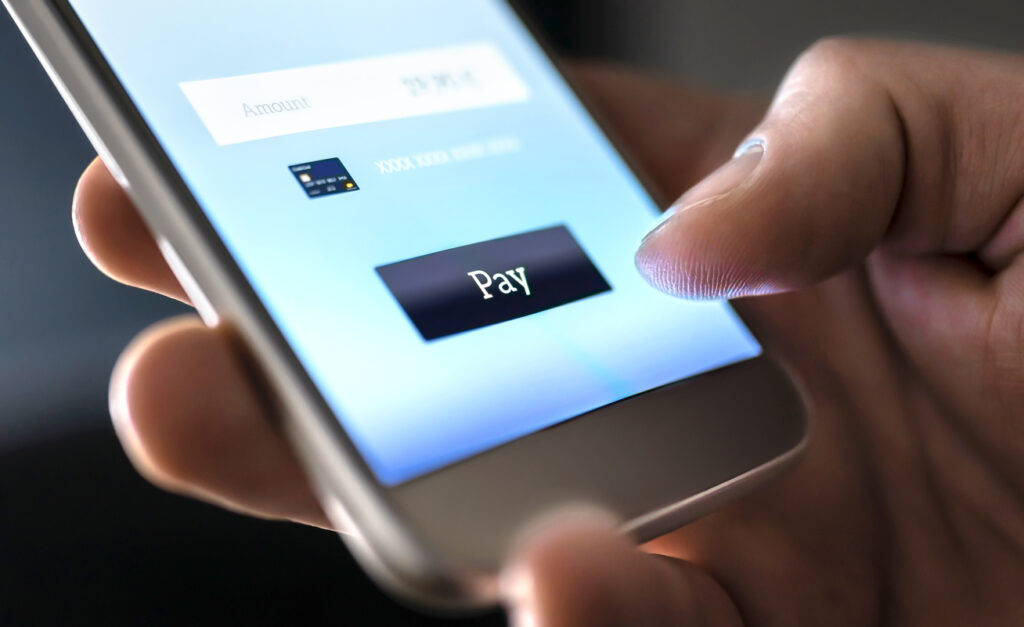 RSM2000 provides society lottery shortcodes for purchasing regulated society lotteries. This works similarly to text donations and therefore benefit from special rates. We work with charities and external lotteries and also provide text payment services for 'free to enter' draws held by both charities and their fundraising partners.
We hope this guide to text message payment systems offered some essential information and helpful guidance. However, if you would like to learn more about any of our services and how we can help your charity or business — we're ready and waiting to help. All you have to do is get in touch!