During these testing times, and with lockdowns becoming a norm in our everyday lives, that sense of uncertainty can bring elements of panic to your business. Questions may be going through your mind such as, "Will I have to close my business? Will I get support to ensure I don't go bankrupt? How long will the lockdown last? Can I afford a recession?"
With all these thoughts going through your mind, it can add to the stress of living in such turbulent times. We have put together a list of ideas that will hopefully help alleviate some stress and help you manage your cash flow. These ideas are not limited to times of recession but should be used more to guide how to manage cash flow in emergency situations.
By following these guidelines, you should be considerably more prepared should a recession or similar situation occur.
Sources of Income
Having a variety of customers in your income stream can be essential, and being reliant on a single customer can be deadly. Should that client end up in a sticky situation, it could create a chain of events that lead you to losing all or most of your income.
We understand that this cannot be helped for smaller businesses, but while you are in your building process, always have that in mind. More customers and different streams of cash mean less reliance.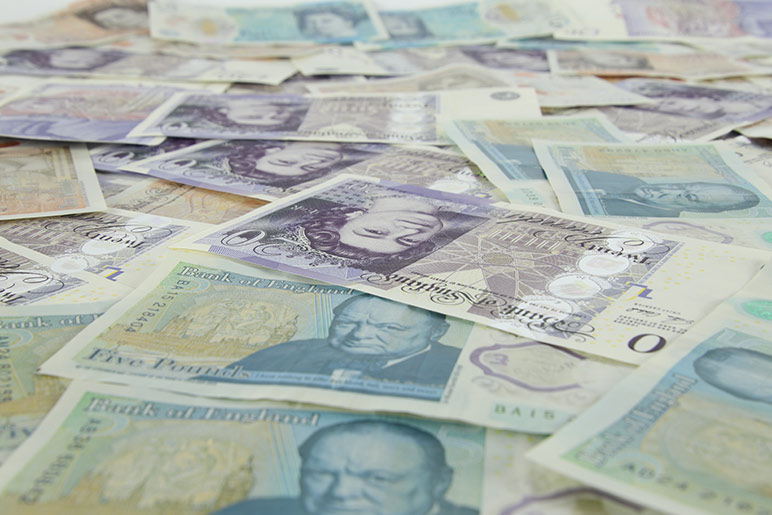 Suppliers
In a similar manner to the above, having a single supplier may be advantageous for cost and logistics, but should that business have any issues that lead them to be unable to meet your demand or your deadlines, you could find yourself out of pocket.
Being prepared with a list of relationships that you could turn to should one supplier fulfilment fail is imperative. It is best practice to have a network of suppliers so that any delays or issues can be cut down to days rather than months.
There is always the potential for the supplier of a supplier to be unable to meet demands which could set off a chain of events that are completely out of their control and yours. Keep that list and your relationships with alternative companies open at all times.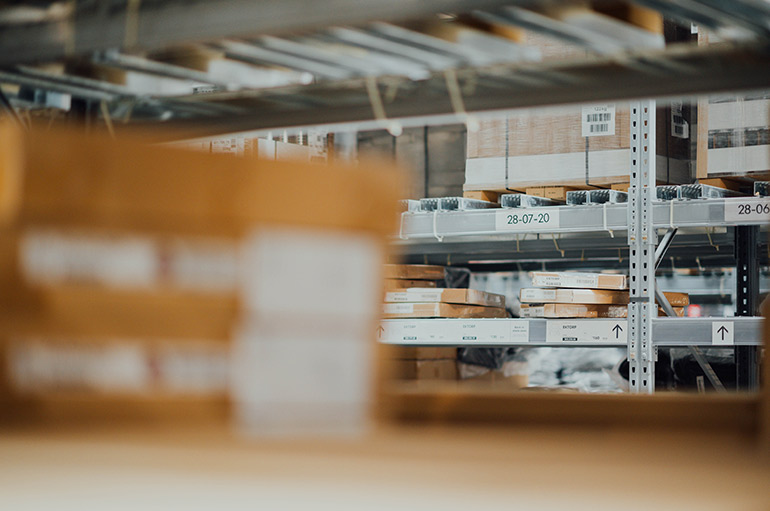 Communication
Keeping open lines of communication is a must. If you are stumbling across issues with supply, contact your customers and keep them in the loop. The same goes for any payments to suppliers and your bank.
Being honest and contacting your network can be the difference between having your supply lines cut off, your bank issuing fees and your customers remaining happy. Managing people's expectations through solid lines of communication is vitally important.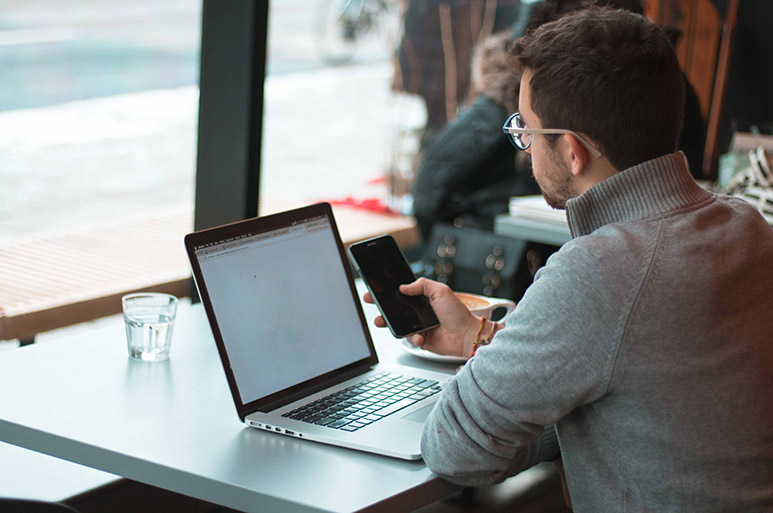 Non-Payment
Spotting the early signs of non-payment can help you to reduce the debt owed to you. It may be difficult, but standing firm on cash owed to you can save your business. Giving an unending amount of extensions to payments will potentially destroy your business.
Act with kindness and compassion, but, as we said above, keeping those lines of communication open is very important in helping clients to understand your position.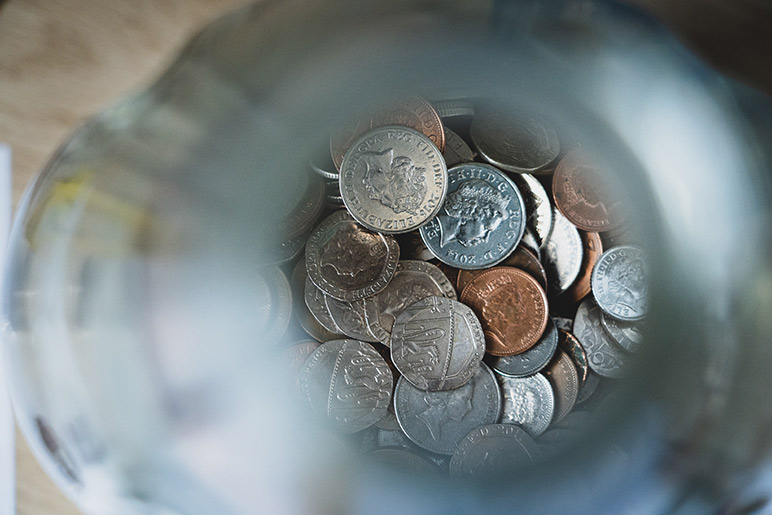 Direct Debits
Setting up direct debits can help you to organise your financials more easily. Having specific days that the debits and credits enter your account means that you can plan in a more organised manner.
Collecting money by direct debit has a lot of benefits. You will get early feedback on a non-payment, meaning that you can make contact with your client and plan ahead. It can reduce admin time through automation, allowing you to focus on any problem accounts or clients and appearing on bank statements means that you will always be in your client's minds, helping them remember your payments.
If you can keep these factors in check while you build, expand or run your daily business, you can be sure that you will have the background and stability to be ready for any sort of financial crash. Being prepared is critical, and knowing your channels is essential. Keep open communication lines with all those in your network, and don't rely on a single income.