In the UK, one of the most common ways to transfer money from bank to bank is a Bacs payment. However, there are two different types of Bacs payment, Direct Debit and Direct Credit. The 'Bacs' in Bacs payments stands for Bankers Automated Clearing Services, which are financial services managed by Bacs Payment Schemes Limited. This is a membership organisation that consists of 16 of the UK's top banks. In 2020 alone, there were 4.5 billion recorded payments made by Direct Debit, as well as 2 billion Direct Credit payments.
In this post, we'll discuss the types of Bacs payment, how they differ, how to make a Bacs payment and more.
Types of Bacs payments?
Direct Debit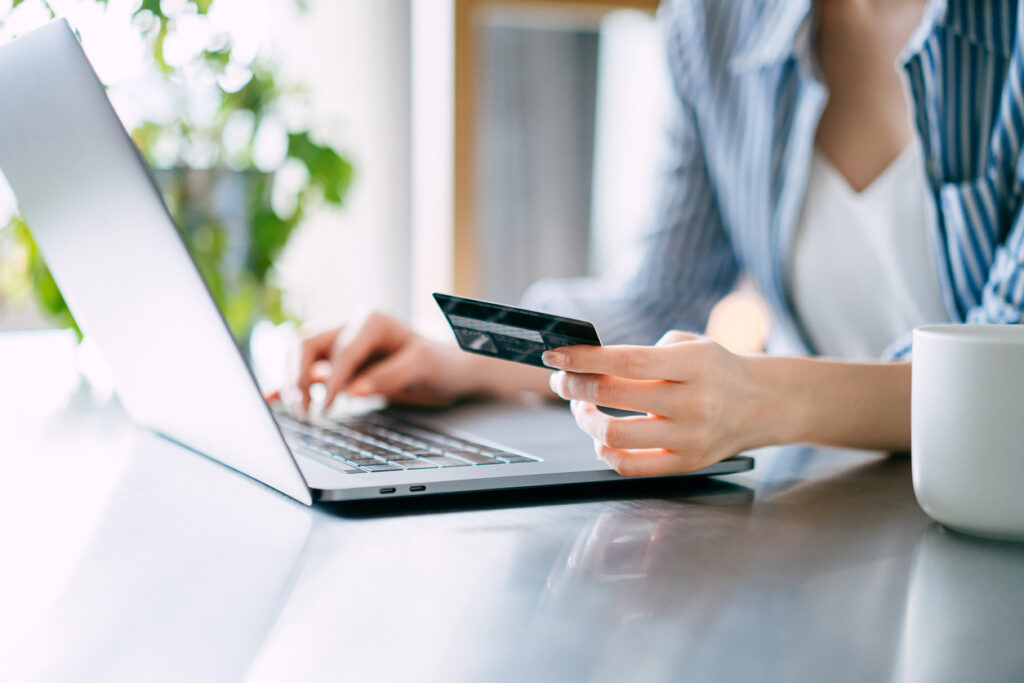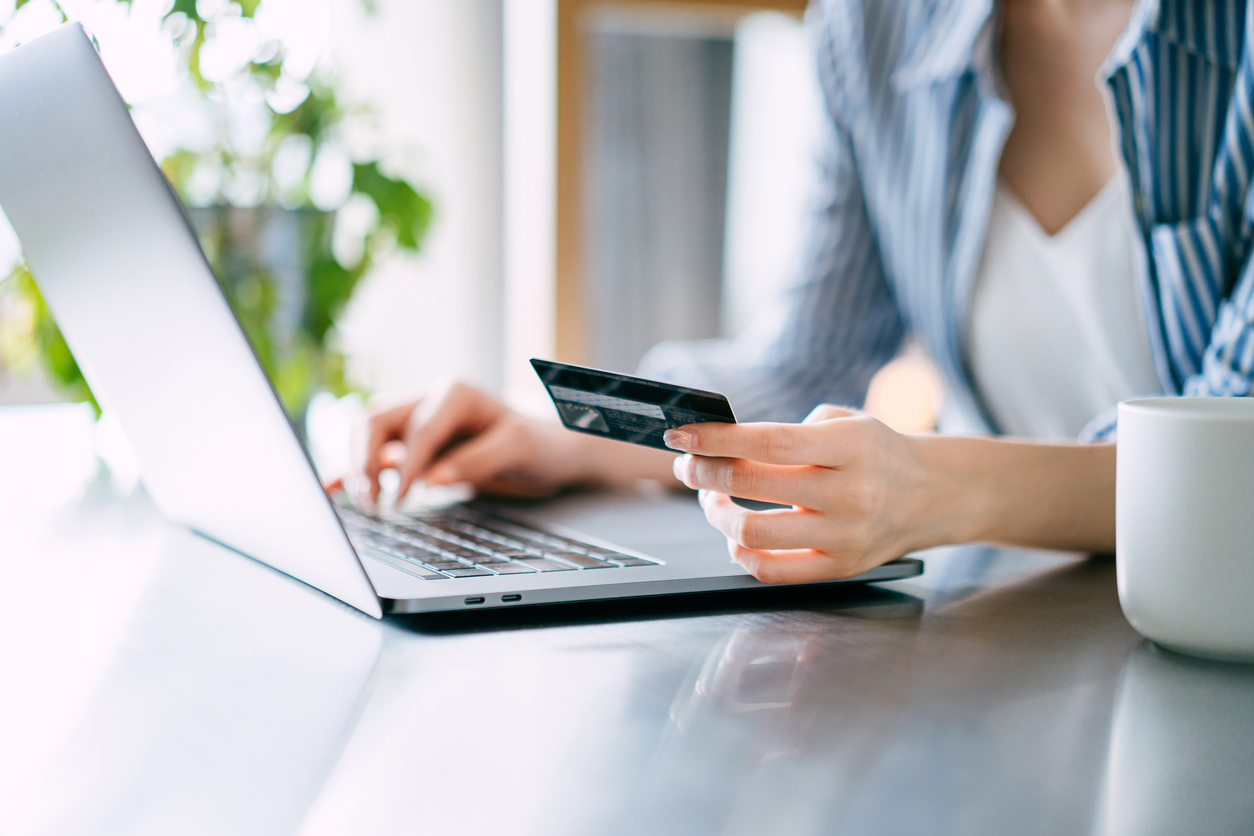 A Direct Debit is an instruction from a customer to their bank, authorising them to deduct money from their account to pay an organisation for products or services — as long as the customer is provided with advance notice and a payment date.
Direct Debit Bacs payments are commonly used for regular or recurring expenses such as bills, rent, subscriptions, membership fees, etc. However, this isn't the only way to use Bacs payments, and they can be utilised for many different purposes, such as one-off payments.
In the UK and many other countries, Direct Debit is among the most popular payment methods. For example, 90% of the UK use Direct Debit to pay at least one of their regular bill payments. We mentioned above that last year, 4.5 billion payments were made with Direct Debit, an amount that is projected to increase to 4.7 billion within half a decade or so.
Here are a few advantages of Direct Debit Bacs payments:
​​Less cost per payment compared to debit and credit cards.
Ideal solution for recurring payments. Set up a Direct Debit, then sit back and relax.
Direct Debit Guarantee protects customers from errors or fraudulent payments.
A Direct Debit cannot be stolen, lost or expire like a card. Meaning that it not only adds more security but it's also future proof.
Direct Debit payment success rates are between 95-100% compared to 80-95% for cards.
Bacs Direct Credit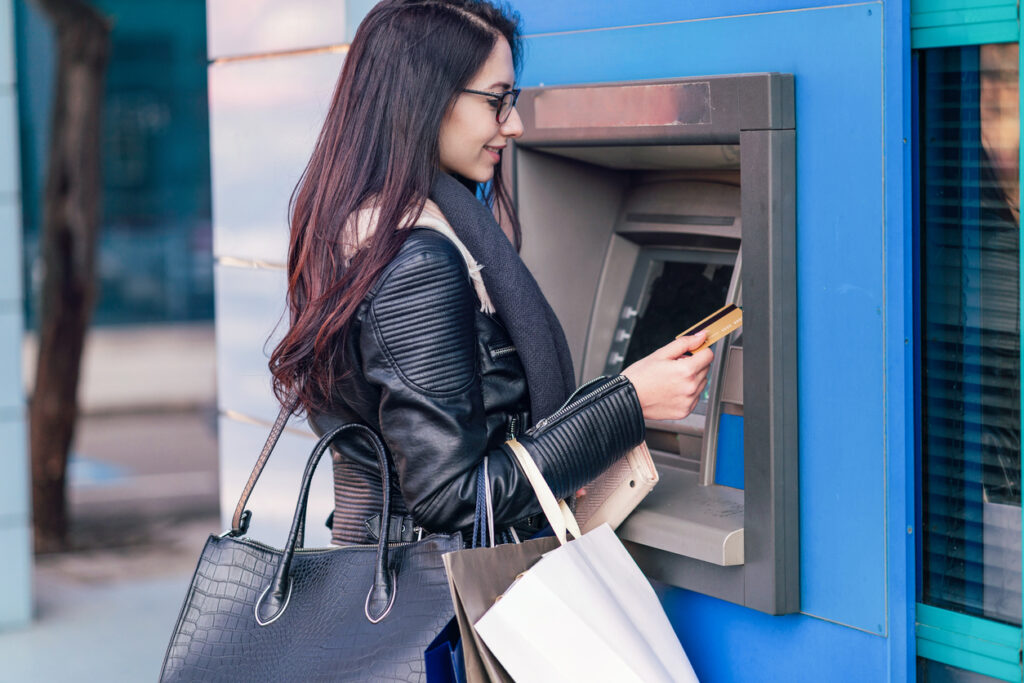 Bacs Direct Credit is a secure service that enables organisations to pay money straight into another bank or building society account, a 'bank transfer'.
This method is among the most popular ways for businesses in the UK to make payments. Each year in the UK, there are around 2.1 billion Bacs Direct Payments. In contrast to Direct Debits, which is mainly used for recurring expenses such as bills — Bacs Direct Credit tends to be used for salaries, state benefits, pensions and tax credits. In fact, around 80% of UK employees are paid through Bacs Direct Credit.
Here are a few advantages of Bacs Direct Credit:
Bacs Direct Credit is easier to administer compared to other options, as many processes benefit from automation.
Available to all businesses with a UK bank account.
Improve cash flow thanks to better control and oversight of outgoing business funds. Therefore helping you to plan ahead and forecast costs more efficiently.
How to make Bacs payments
Direct Debit Bacs payments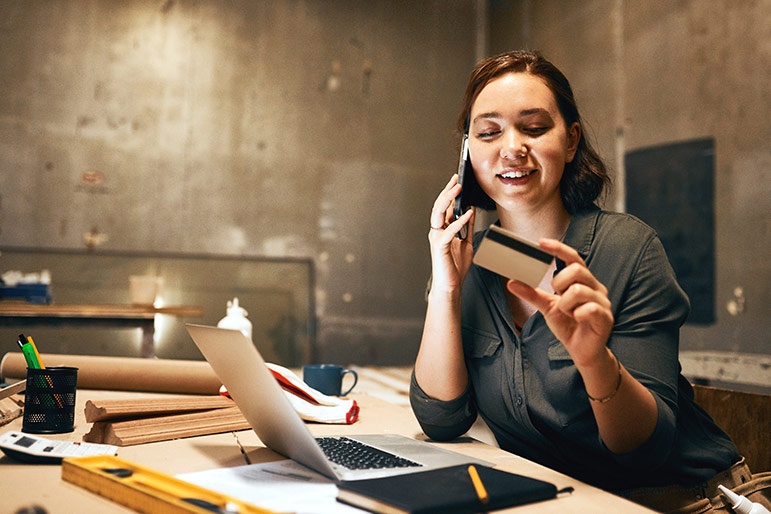 With Direct Debits, a customer authorises you to take funds from their bank account to cover the cost of payments. To do this, you'll require the payee's name, their bank, and their bank account number and sort code. If you plan to collect Direct Debit Bacs payments for your business, you can do so with the following methods:
Use the Bacs approved Bacstel-IP software to set up direct bank access.
Use a Bacs approved bureau.
Use a reputable and trusted third-party provider, such as RSM2000.
Bacs Direct Credit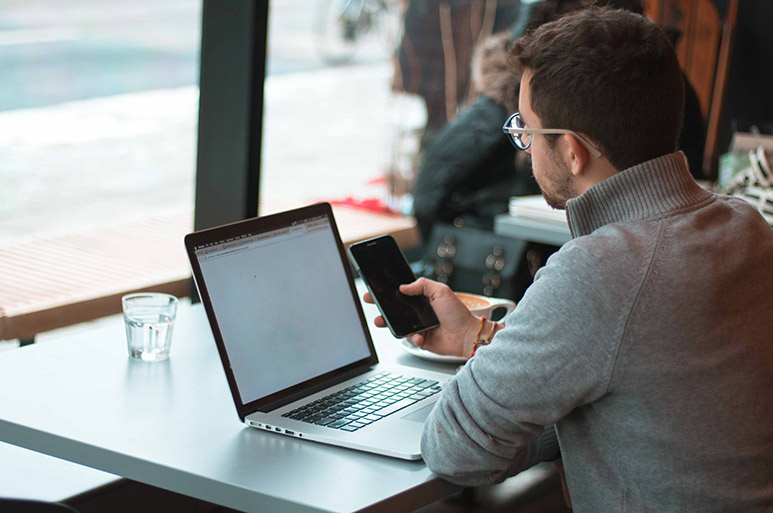 With this method, your bank allows you to credit someone using your personal or business banking service. Again, you'll need the payee's name, bank, account number and sort code to complete the payment. On your instruction, we can make Bacs Direct Credit payments from your bank account, such as supplier payments, employee payments etc. Bacs submission is through our online upload facility, a much simpler and secure way to make large volume payments.
---
Do you want to know more about how our Bacs payments services such as Direct Debit and Direct Credit can benefit your business? Get in touch today to discuss your needs with our team of experts!