Events of all types are a brilliant opportunity for businesses and charities to make money, especially if they utilise the most up-to-date technology for event payments. Modern tech has changed pretty much every aspect of day-to-day life and the business world, and event payments are no different. By implementing efficient, easy to use payments at events, your business instantly boosts revenue amongst other benefits. To stop this confusion we have created this guide to event payments to help you.
In this post, we've created a guide to event payments and provided some insight into what you need to do to get set up and how it will benefit your business.
What are event payments?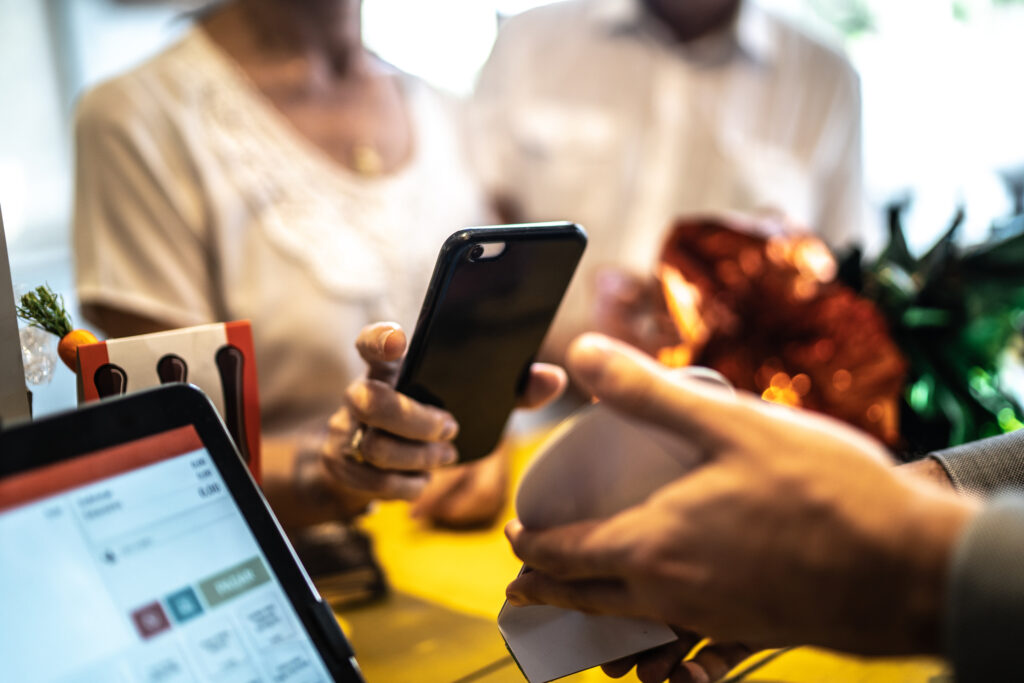 Event payments are a cost-effective, reliable way to accept card payments on a short-term basis at a wide range of events. Previously businesses relied on cash payments or less advanced card payment systems, both of which present their unique challenges amidst the hustle and bustle of an event. As the use of cash continues to decline, even more so thanks to the pandemic, card payments have become the go-to for modern consumers — so why risk poorer revenue at an event because you didn't have an adequate payment system in place?
Events come in many different shapes and sizes, but one thing they all share is that they provide an ideal platform for businesses and charities to transform high foot traffic into sales. However, an event is a quick-paced environment where sales are often an impulse decision. Without a trustworthy system in place to capitalise on custom, often at a moments notice, you not only limit your sales but also encourage customers to visit your competitor's booth. These are just a few of the benefits of payments at events, which we'll go into more detail a bit later.
Although an event is very different from your everyday retail environment, the need for efficient and credible payment methods remains the same. RSM2000's EventPay™ provides everything you need to accept payments at future events and offers full support to ensure you know how to use your terminal and professional assistance if any problems should occur.
RSM2000's EventPay™ can be used at:
Shows (tickets, food & drinks, merchandise)
Charity fundraising events (raffles, gala dinners, street collections)
Festivals (tickets, parking, food & drink, merchandise sales)
Pop-up bars, restaurants and shops
What do I need for payments at events?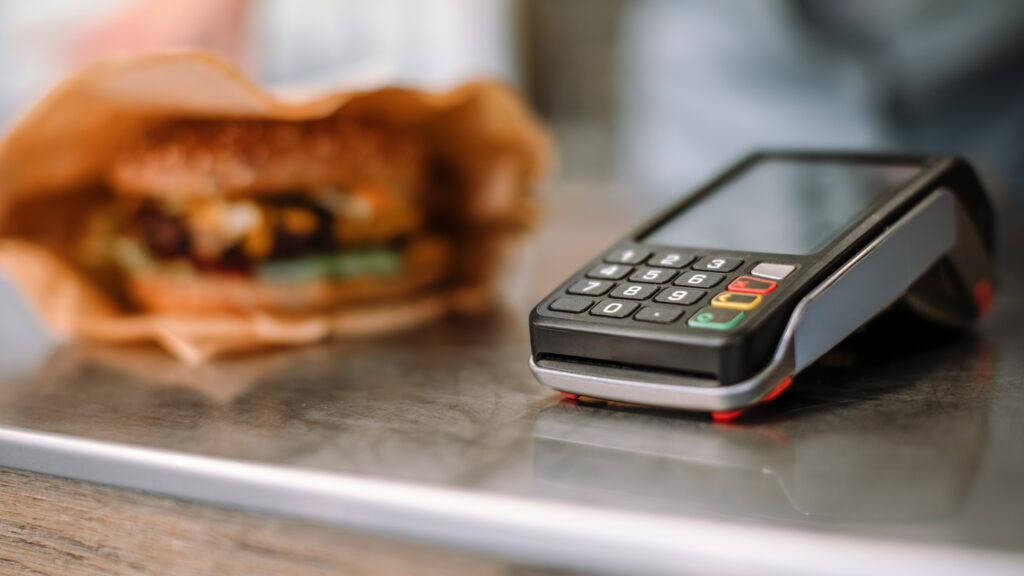 Using event payments for the first time may seem daunting, as must be lots of technology to get to grips with and become adept with as quickly as possible, right? Actually, no, it really doesn't have to be anything other than a positive experience that helps to increase your business's success at events. By working closely with a payment services processor (PSP) such as RSM2000, you have access to all the equipment and support you require. This includes the most up-to-date card payment terminals, capable of accepting chip & pin and contactless payments. We also supply any communications equipment terminals need to connect to our system and transact. In some cases, this will include a smartphone with a pre-installed app.
Also, you will require a merchant's account to accept and make payments at your upcoming event. Again, don't worry. This will all be sorted out for you by your PSP. Rather than going through the hassle of setting up an account yourself and using the valuable time you could spend on event planning, you will be provided with a pre-configured merchant account for the event.
A merchant account is an account where funds from card purchases are transferred once processed. It's a crucial aspect of the payments process, and you will need one if you hope to accept event payments. Whether you own the account or a third party provides it, you won't have direct access. Instead, the funds automatically transfer to your business banking account within 1-2 business days.
What are the benefits of event payments?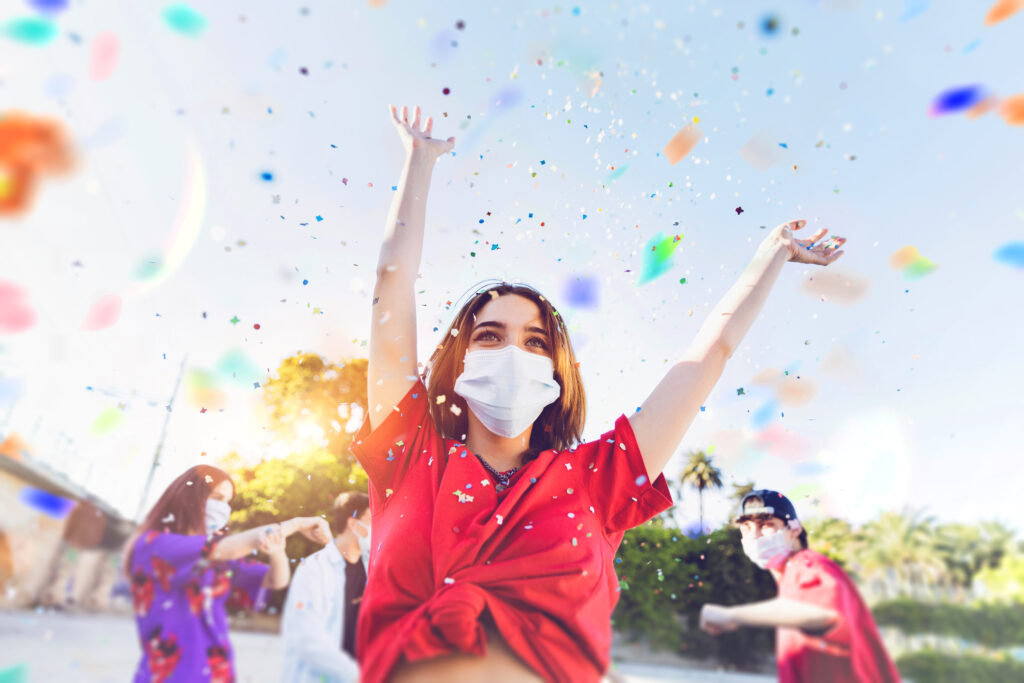 As you can likely gather from this article, event payments and modern card payments, in general, are somewhat of a big deal for businesses and charities. If you're not offering card payments, you're missing out on business. It's as simple as that. However, you'll require a more compelling argument if you'll be investing the time and money in events payments solutions, so let's run through a few of the critical benefits of payments at events.
Customer convenience: Whether the event is for business or pleasure, customers are much more likely to purchase from you if the process is as quick and painless as possible. That's precisely what you get with our card payment terminals. Whether they want to use chip & pin or contactless, customers can pay for items within a matter of seconds and be on their way. People want to spend as much time exploring the various attractions at the event, not wasting time due to lengthier payment processes. If you offer the ability to do so, you're instantly a more appealing retailer.
It's great for brand recognition: Events are an essential opportunity for businesses to reach new customers and enhance their brand reputation. By offering card payments at events, customers recognise you as a credible company that goes the extra mile for customers, and providing safer payment solutions is always a great way to build trust. If people at events feel comfortable and secure spending money at your retail location, it instantly encourages repeat business and a larger volume of customers.
Retailers feel safer: One of the most vital benefits of card event payments is that it removes the security concern of exchanging lots of cash and storing it safely on site. Unfortunately, criminals operate and often thrive in busy environments, so retailers are much safer from theft with less or even no cash on site. Also, card payment systems have several levels of security and are much easier to manage, track, and trace — meaning that you have peace of mind when it comes to fraud.
Encourage impulse purchases: We briefly mentioned it above, but it's a point that's worth reiterating. At events, there are many things to see, do, and buy. The latter can prove to be very appealing as the enjoyable atmosphere is the perfect motivation to make a purchase, maybe a band t-shirt to remember the show you're at? However, as the word suggests, 'impulse' buys are a small window of opportunity, so you need a system that accommodates this. Our terminals offer quick, easy and reliable card purchases. Meaning customers have less time to think and reconsider; all they have to do is quickly swipe to complete the transaction.
Simple, more efficient accounting: Events have a lot of foot traffic and, therefore, a huge number of potential customers. Without card payments at events, it means all of the payments you accept will be cash — cash that needs to be safely stored, tracked, and counted. This can make accounting more difficult than it has to be, especially with better solutions available. Card payment systems automatically track payments and provide an effective solution for efficient accounting. This not only benefits you at the event but also makes life a lot easier when it comes to keeping the tax man happy, audits, or any other instances that require accurate data about your event income.
EventPay™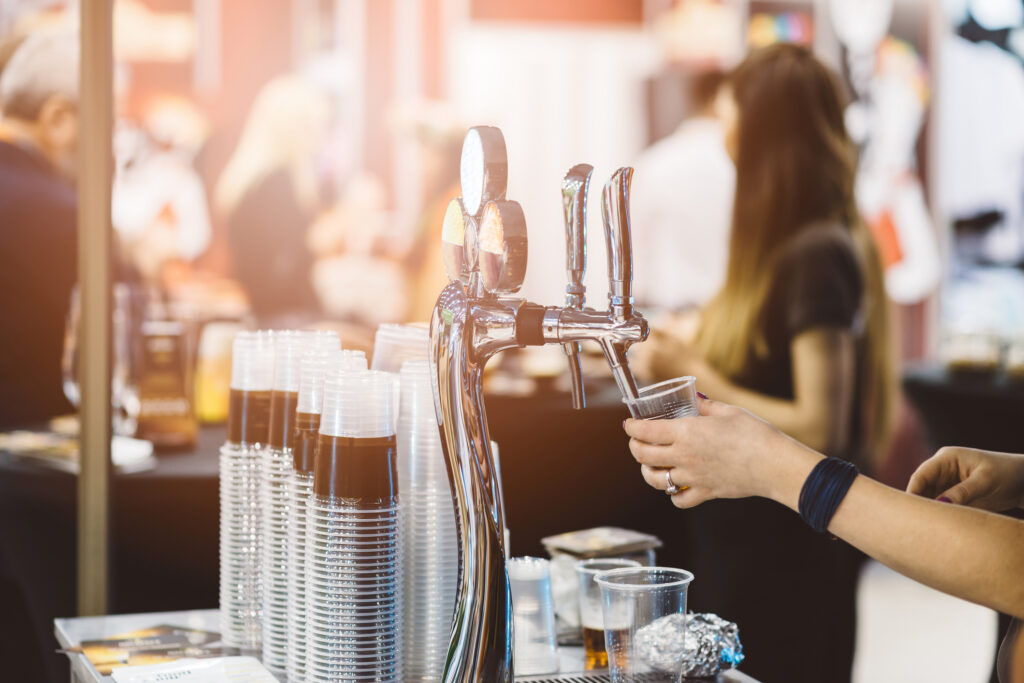 RSM2000's EventPay™ is designed to work with retailers or charities that need to accept event payments. We provide payment terminals and a pre-configured merchant account and liaise with your communications provider to ensure that the terminals work at all times. We offer a range of terminals to suit the varying needs and budgets of our customers. If your terminal requires a mobile phone to process payments, we will supply one. And when necessary, we provide WiFi routers and hotspots too.
Benefits of EventPay™:
No need to get your own merchant account
Pre-configured terminals, and we offer technical support to ensure the best signal for connecting on the day.
Staff training materials and user guides provided
If your terminal requires a mobile phone app to work, we supply a mobile phone pre-linked to the terminal.
Our pre-configured terminals and outdoor event partners offer the best WiFi services, satellite service, and staff for bigger outdoor events, where connectivity can be an issue.
We are a registered Authorised Payments Institution by the FCA, and all customer funds are safeguarded in Client Trust accounts.
Read through our guide to event payment and want to know more about RSM2000's event payments services? We offer effective and reliable systems to suit your needs, budget and to maximise success at events. Get in touch today to discuss your needs with our helpful team of financial experts.